Monthly Archives: February 2012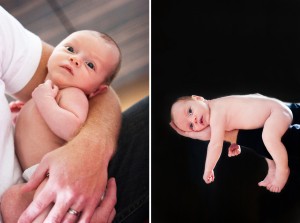 Little Harrison making his photo debut at 5 weeks….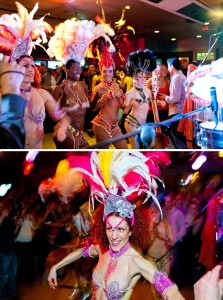 A great night of live samba music and dancing at Johnny D's courtesy of Soul Brazil Band and the SambaViva! Dancers…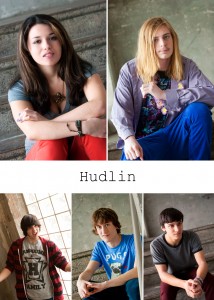 I was excited when Hudlin contacted me about shooting the cover photo and band headshots for their debut album.  Anyone who knows me, knows that I go to live shows regularly, and am always down for checking out new indie bands.  (Not so long ago, music was a much bigger part of my life…and […]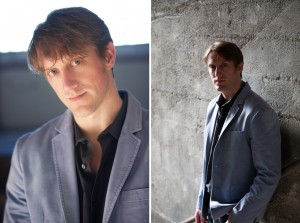 Here are some photos from Adam's session last week!