Monthly Archives: November 2011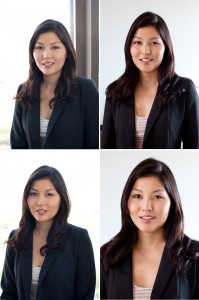 Some professional networking head shot options from a recent session: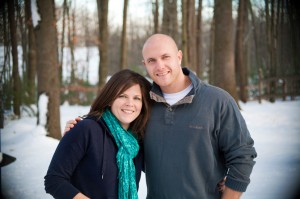 Some shots of my cousins in Poland, Maine.  Aren't they the sweetest brother and sister?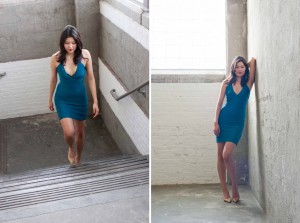 A few shots from Jenn's test shoot the other day…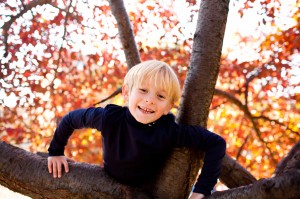 Just a few photos from a trip to the playground with Anna and her boys on a beautiful fall day in the South End: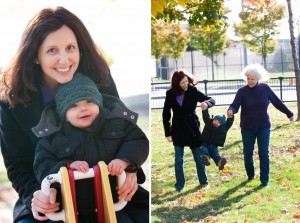 Couldn't resist sharing a few more from this adorable family!