What an amazing two weeks spent gorging daily on cheese, delicious breads, and of course, the occasional Honold swiss chocolate

Here are a few photos from my time there…with much more to come in a few months as Jarige Photography will be back in Zurich late December 2014 through mid-January 2015, with availability for winter portrait sessions, engagements, elopements and weddings!
Je parle aussi français y español…
From Ticino, Switzerland (In Gerra and Brione):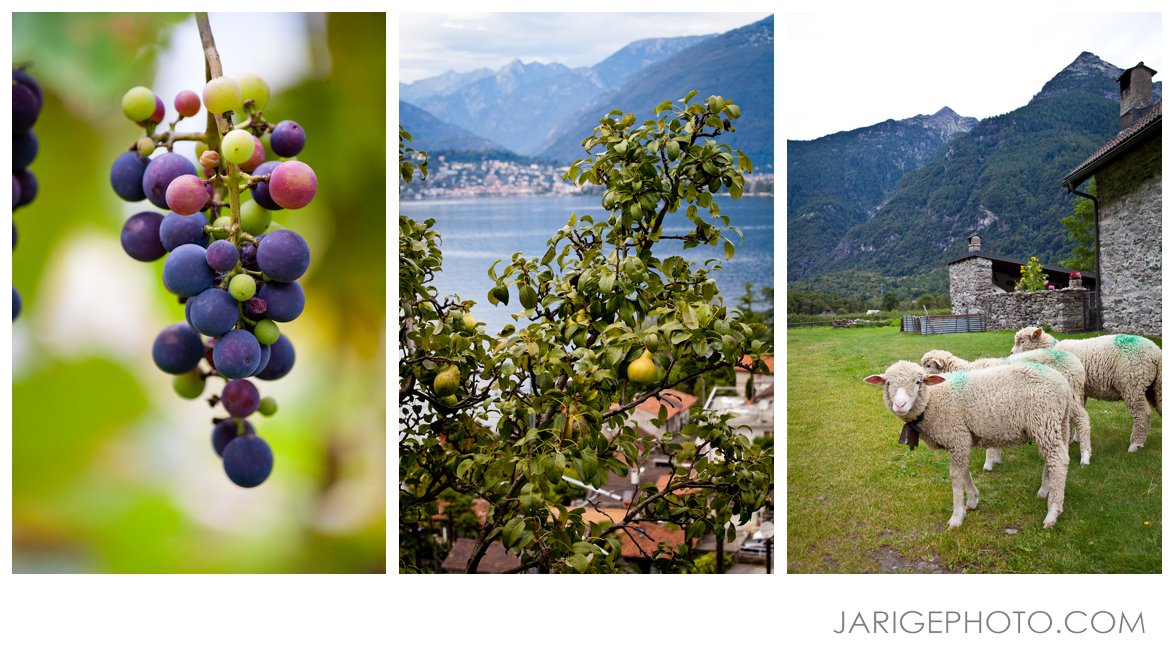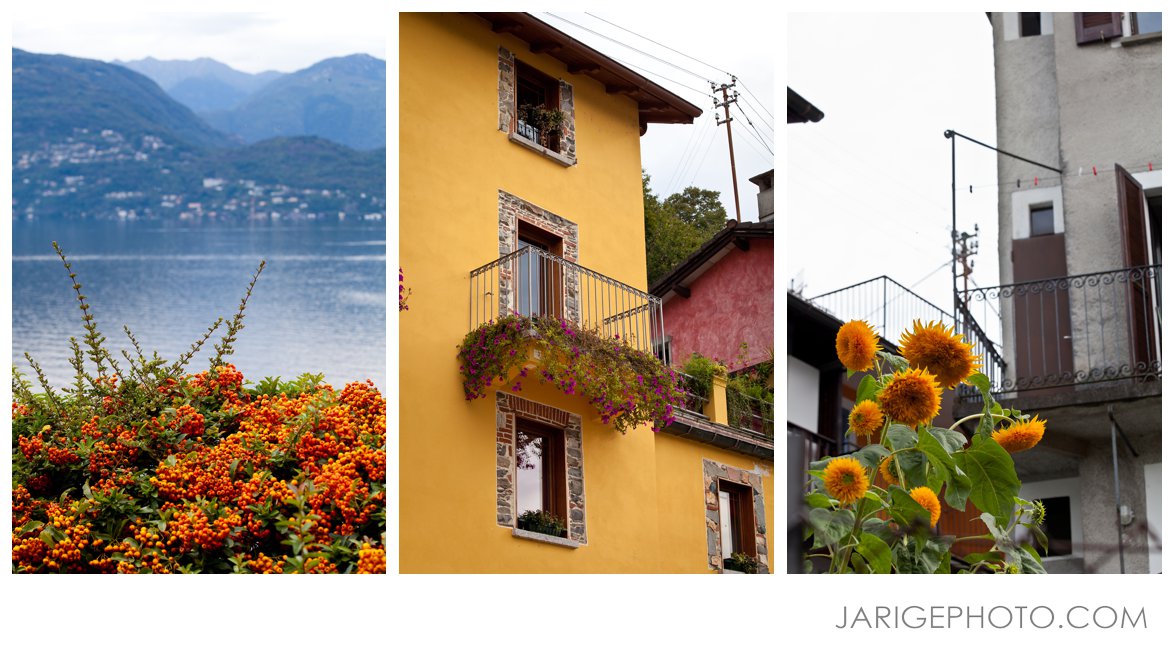 Lavertezzo, Ticino, Switzerland: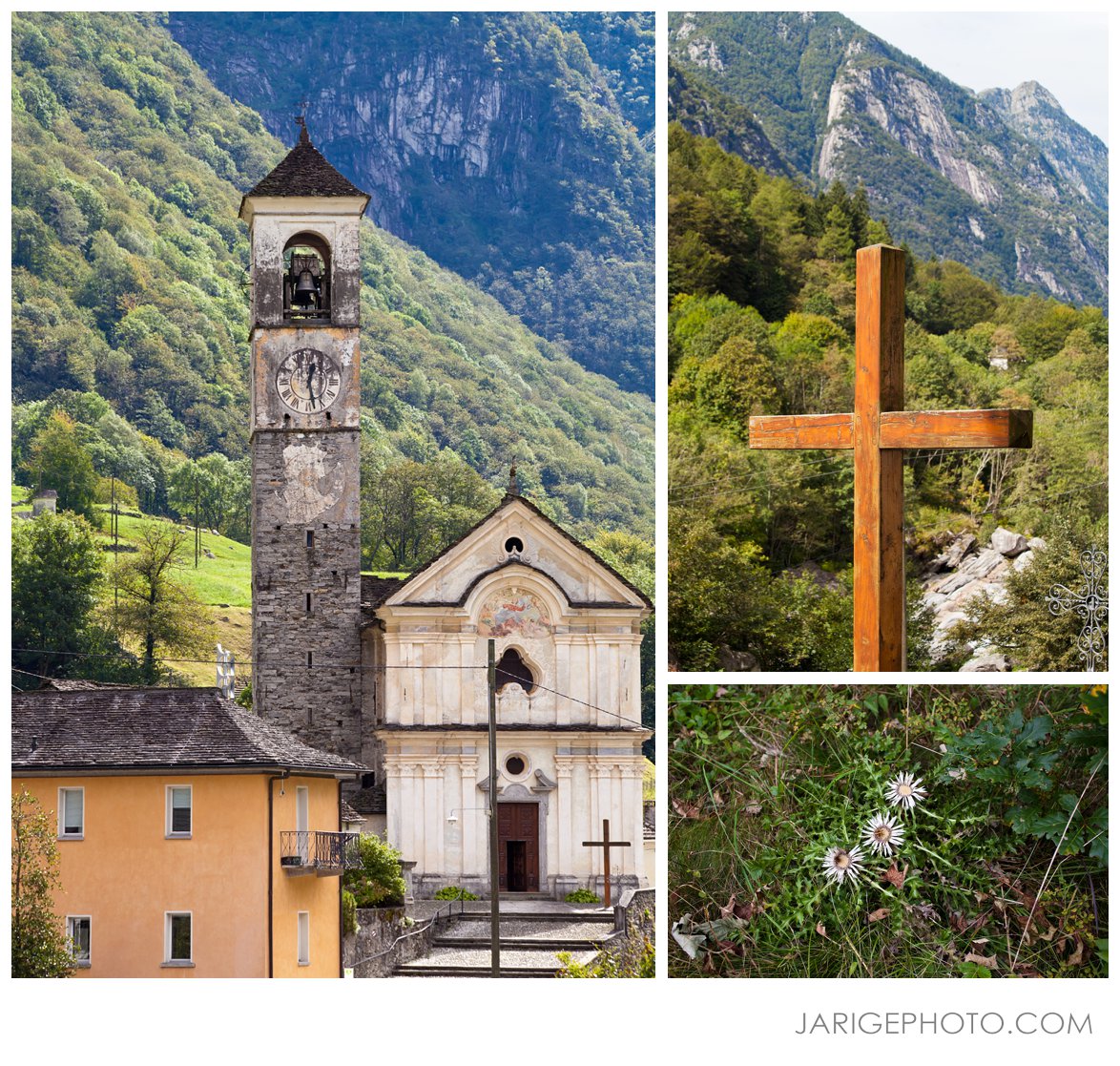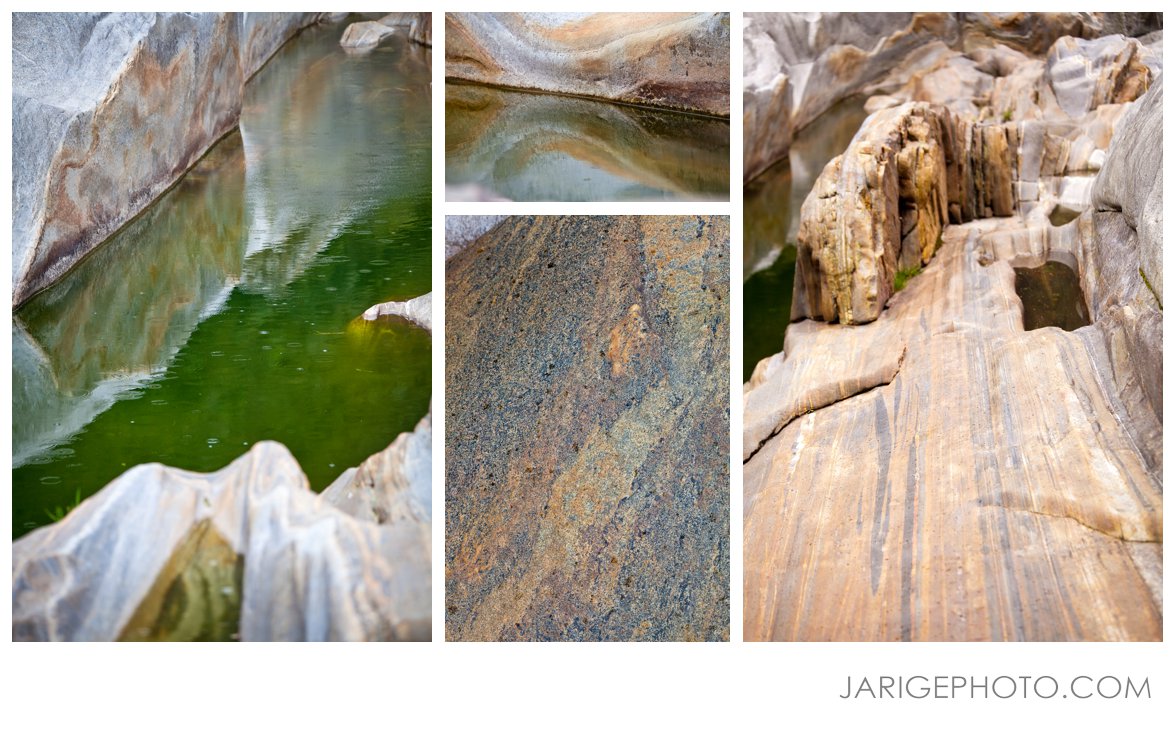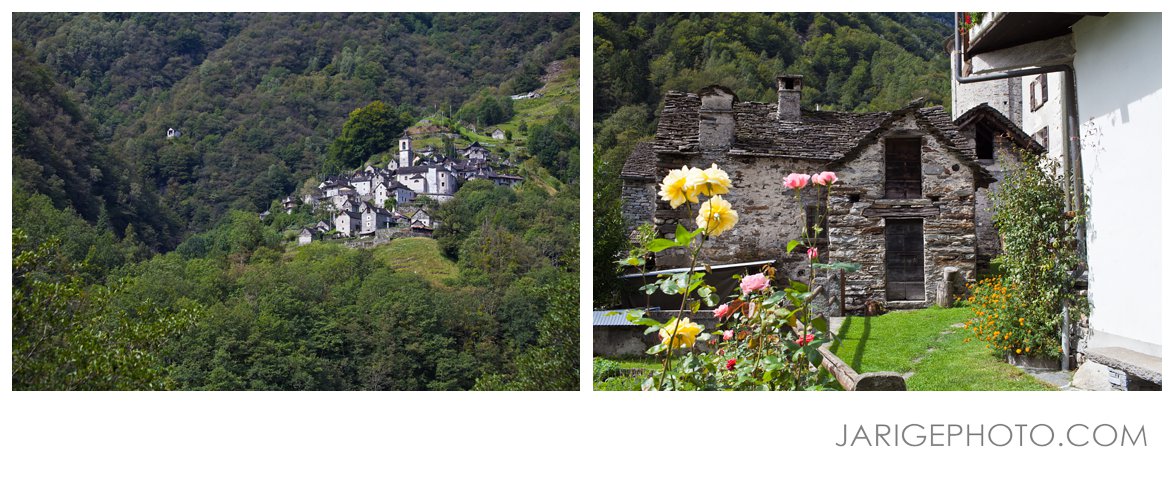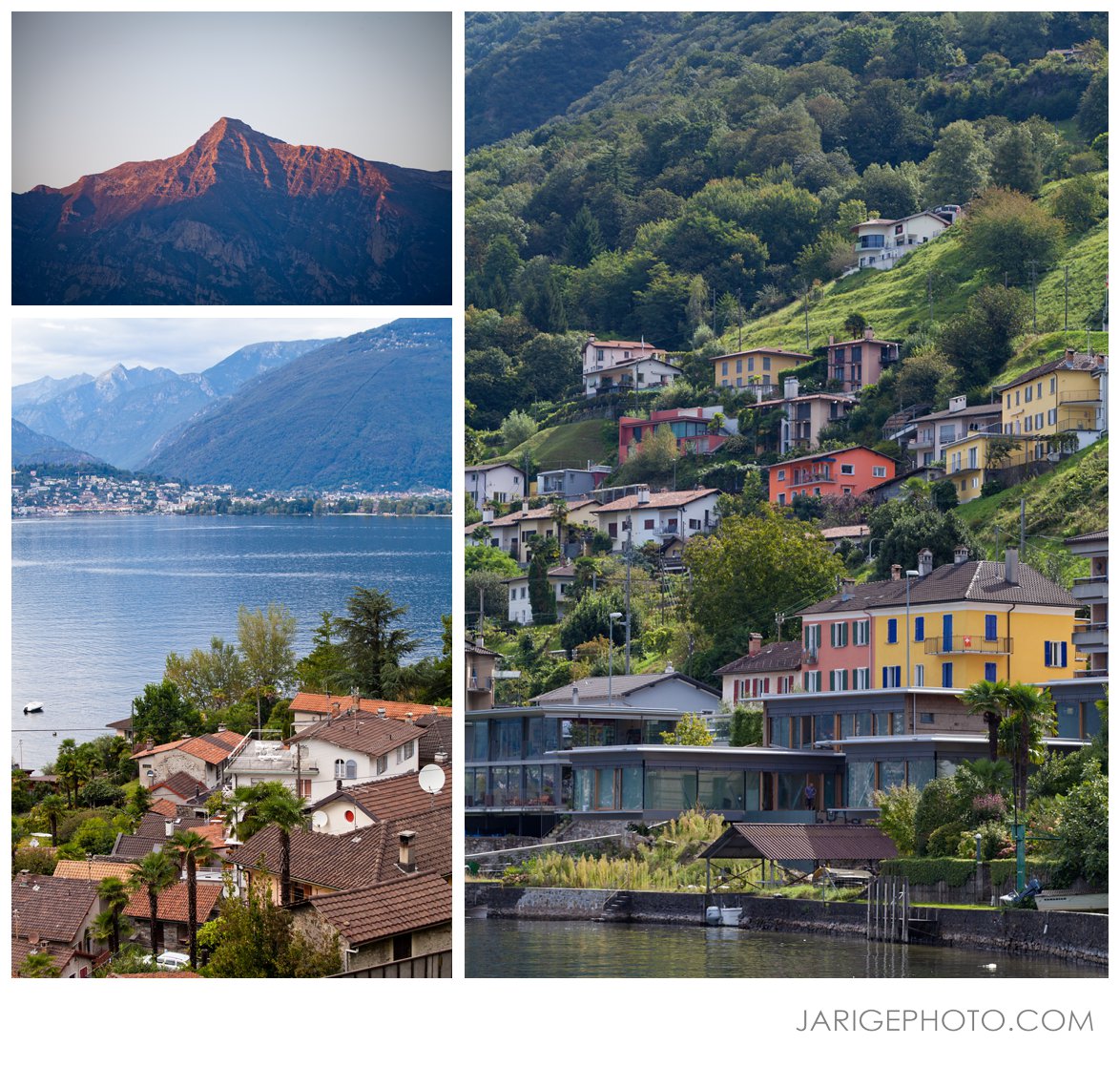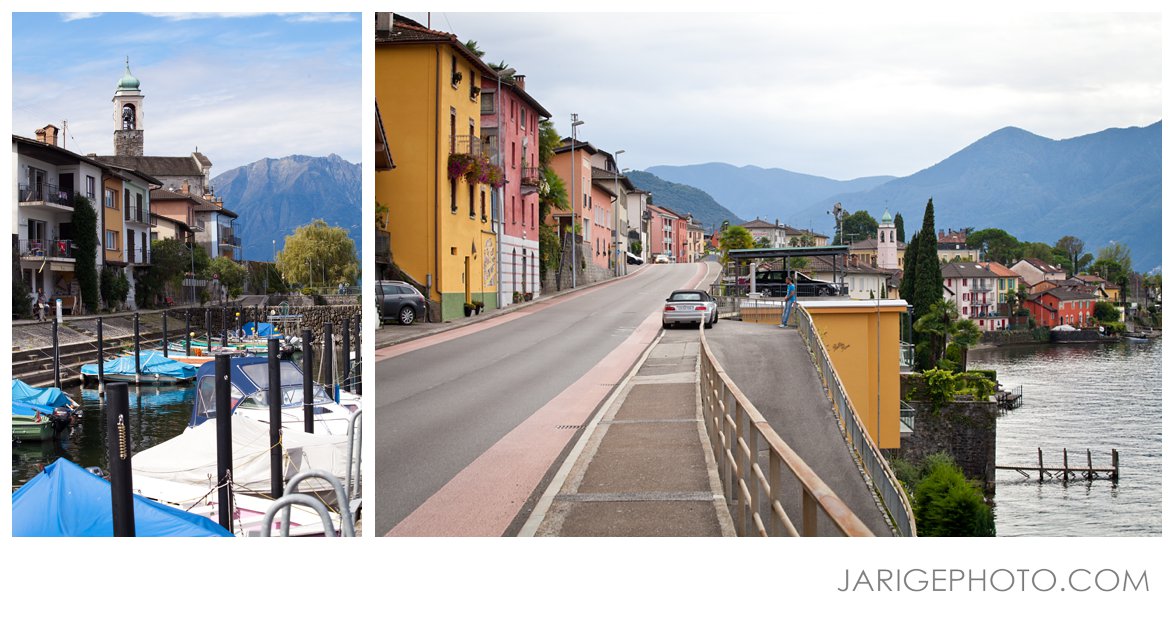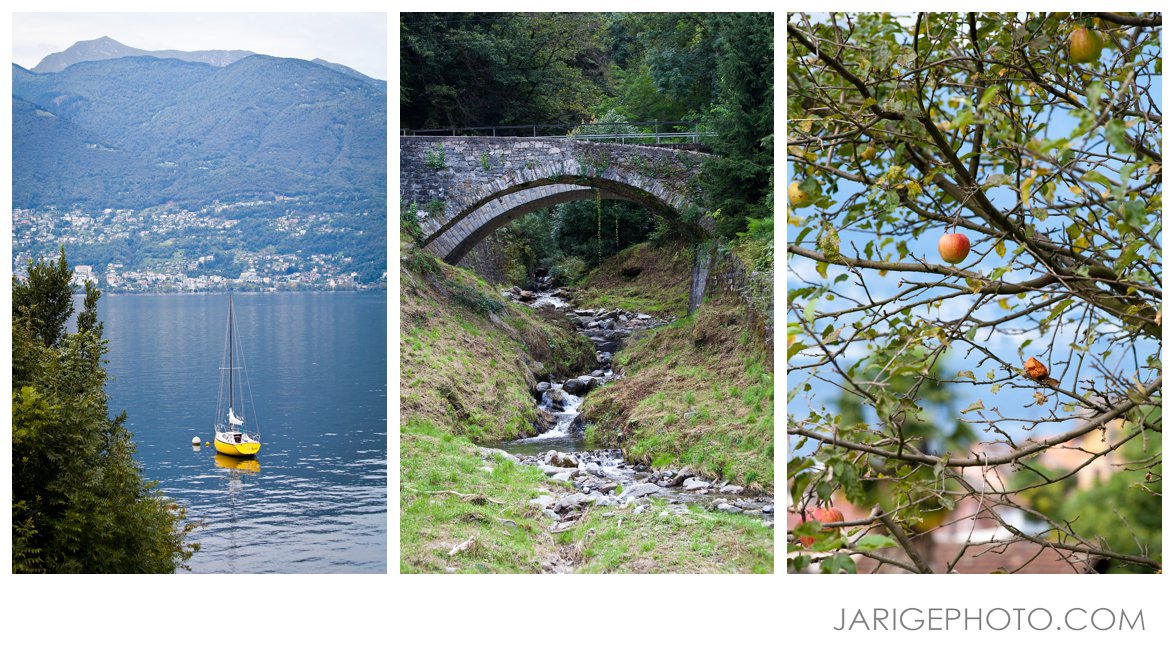 In Brissago, Ticino, Switzerland (beautiful lake views and a handsome local ;):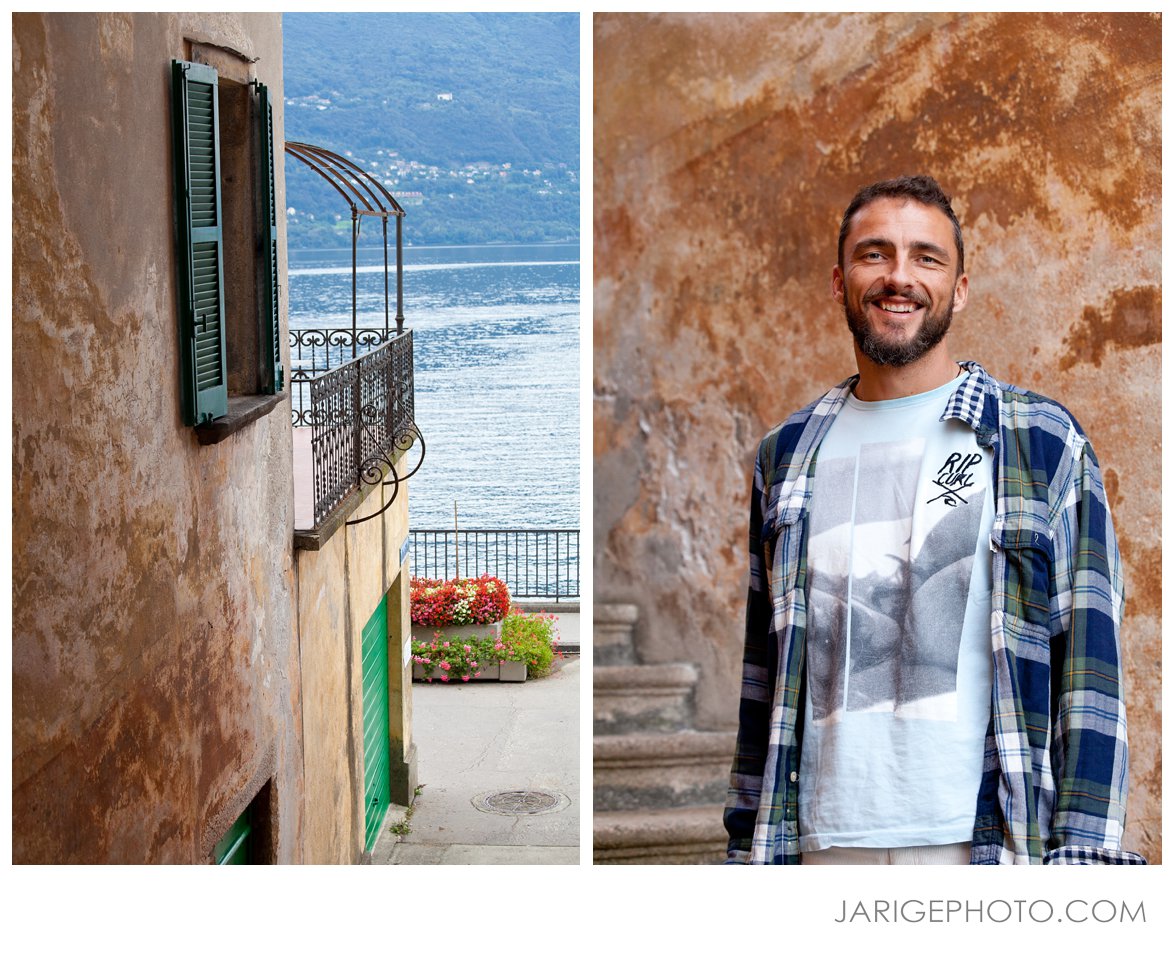 In Ascona, Ticino, Switzerland: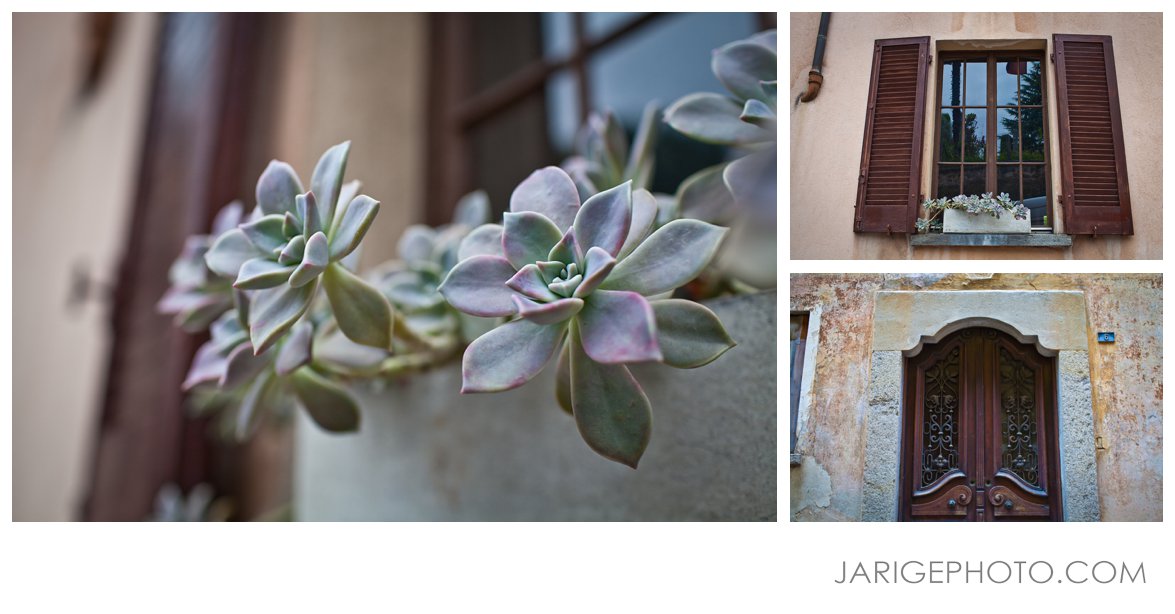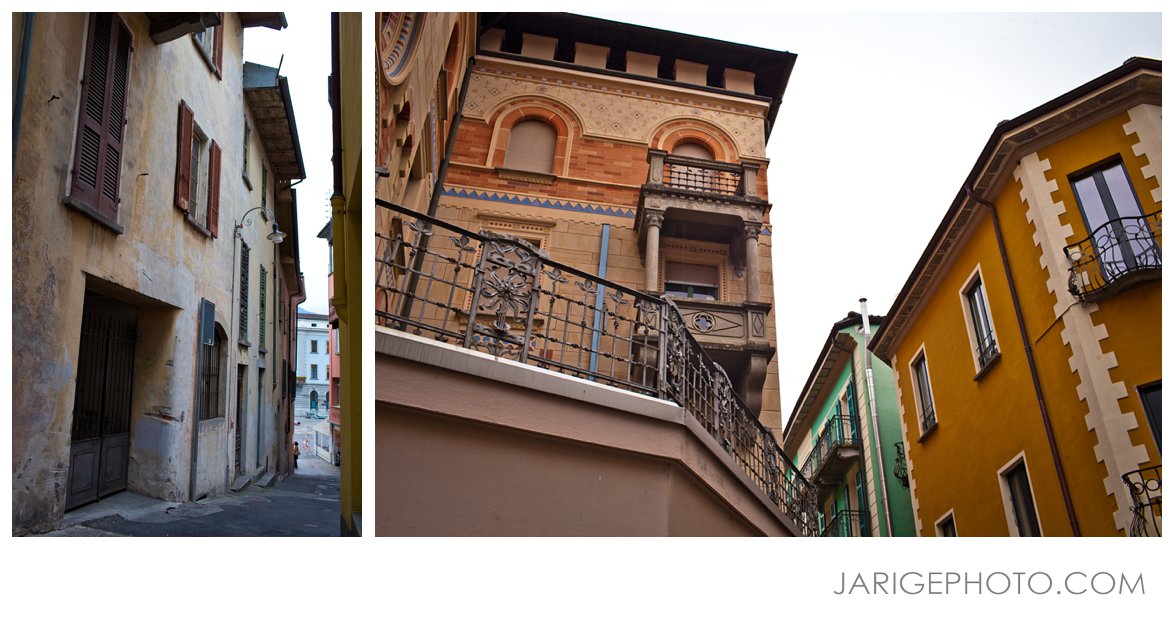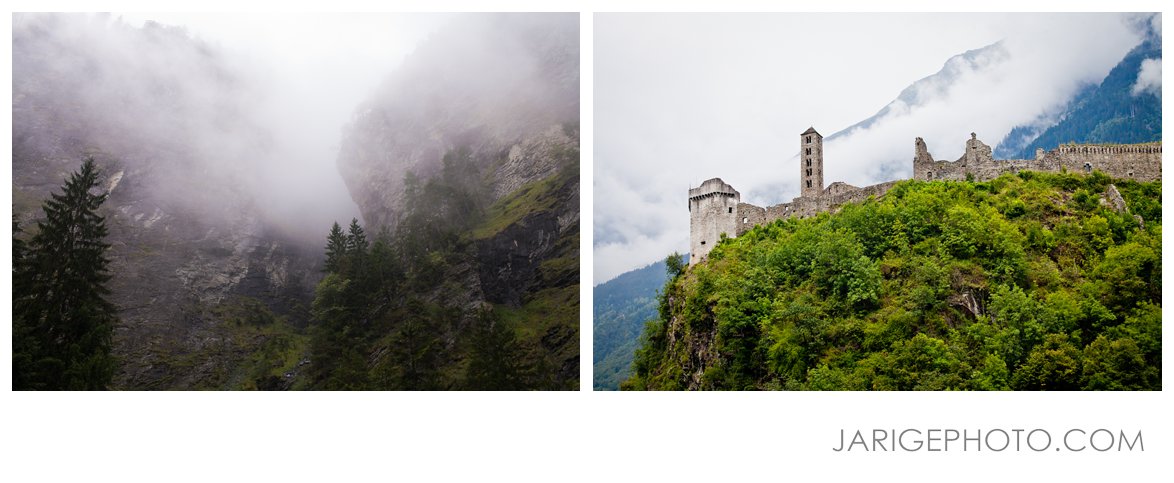 Via Mala: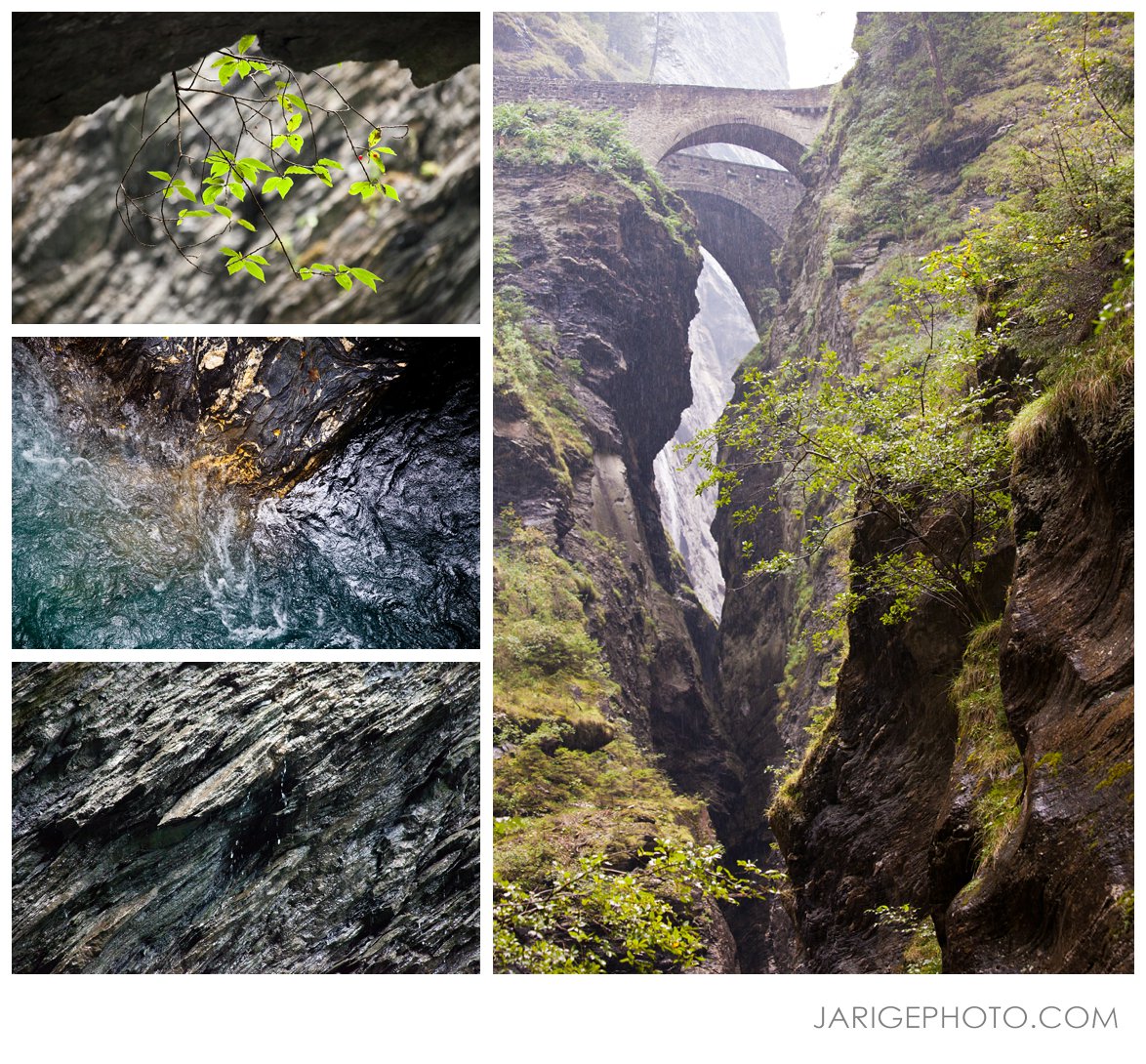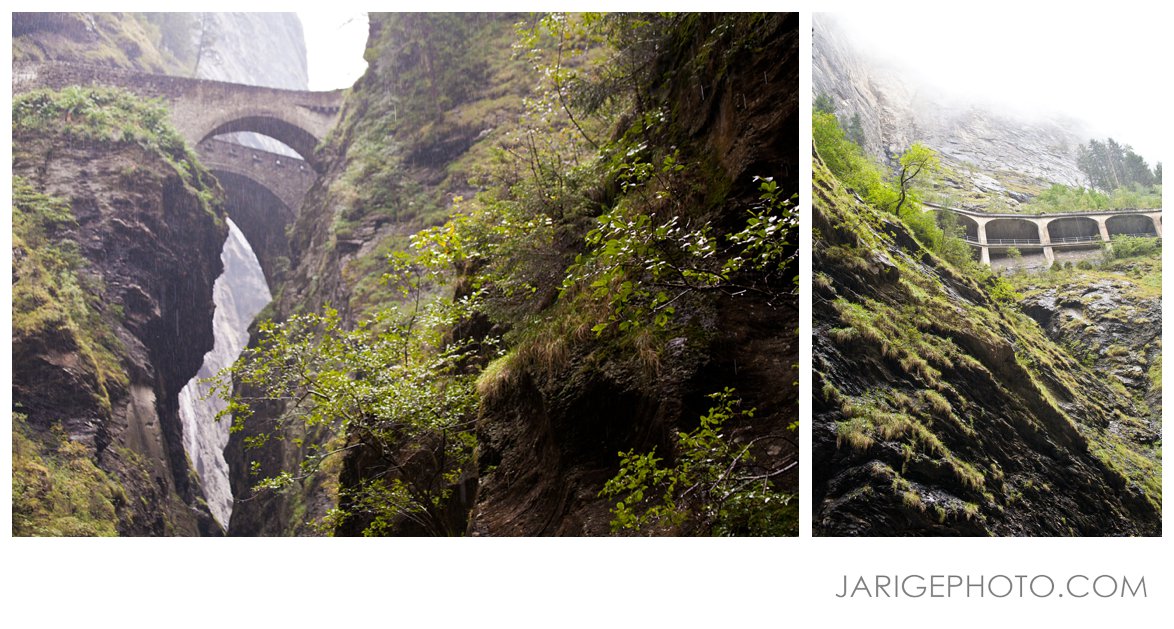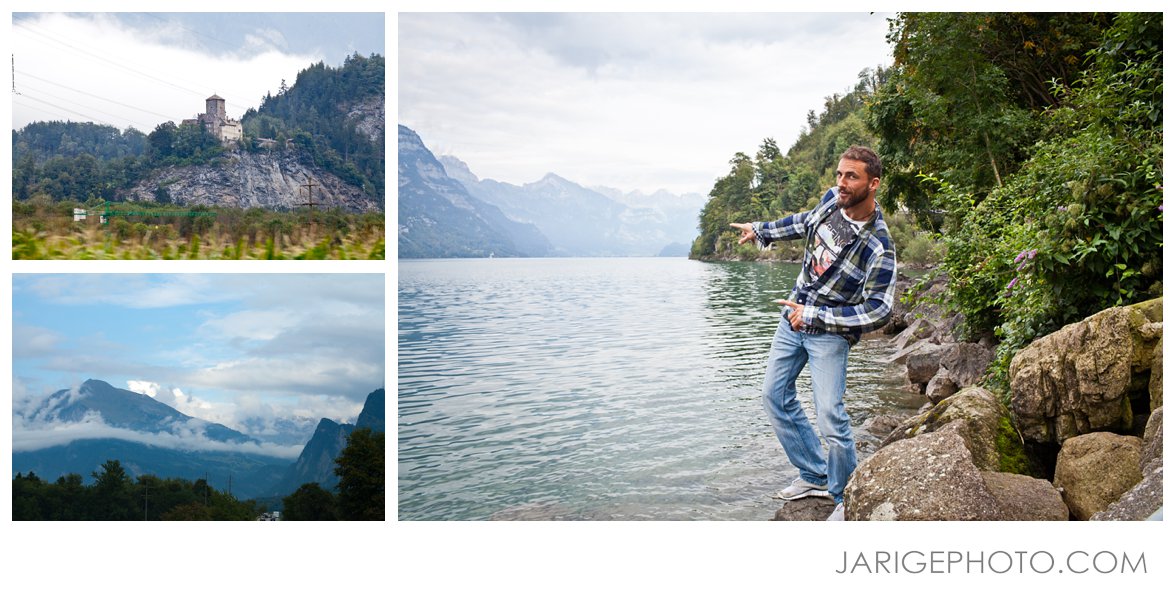 Canton Zurich: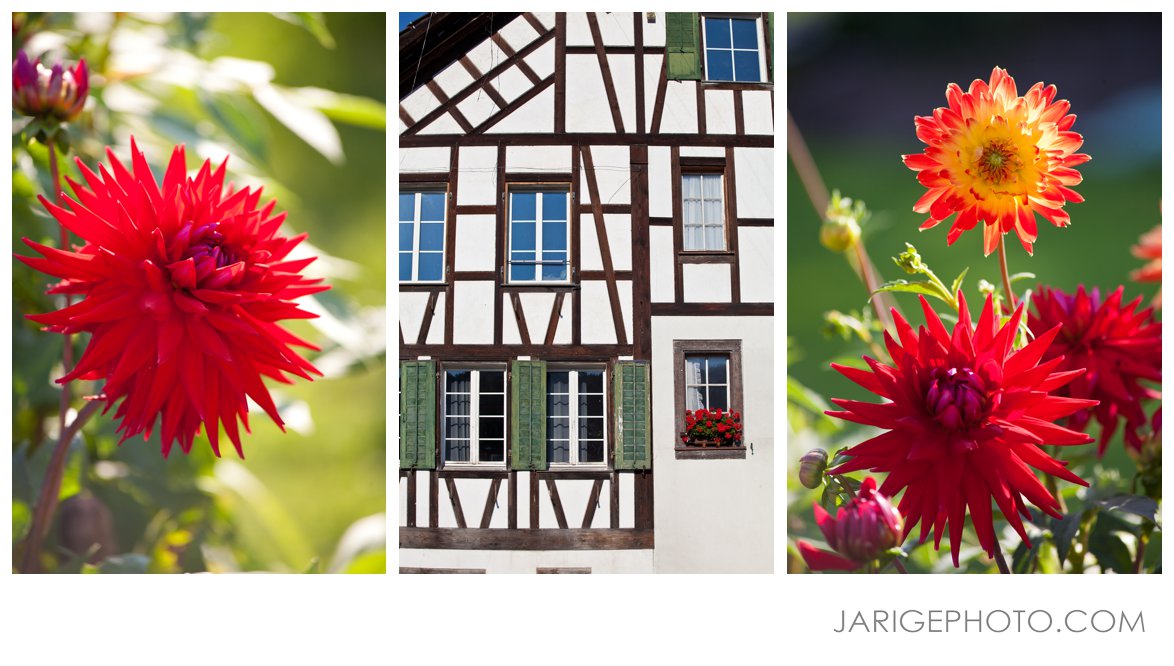 Kloentalersee, in Glarus, Switzerland – a truly magical place….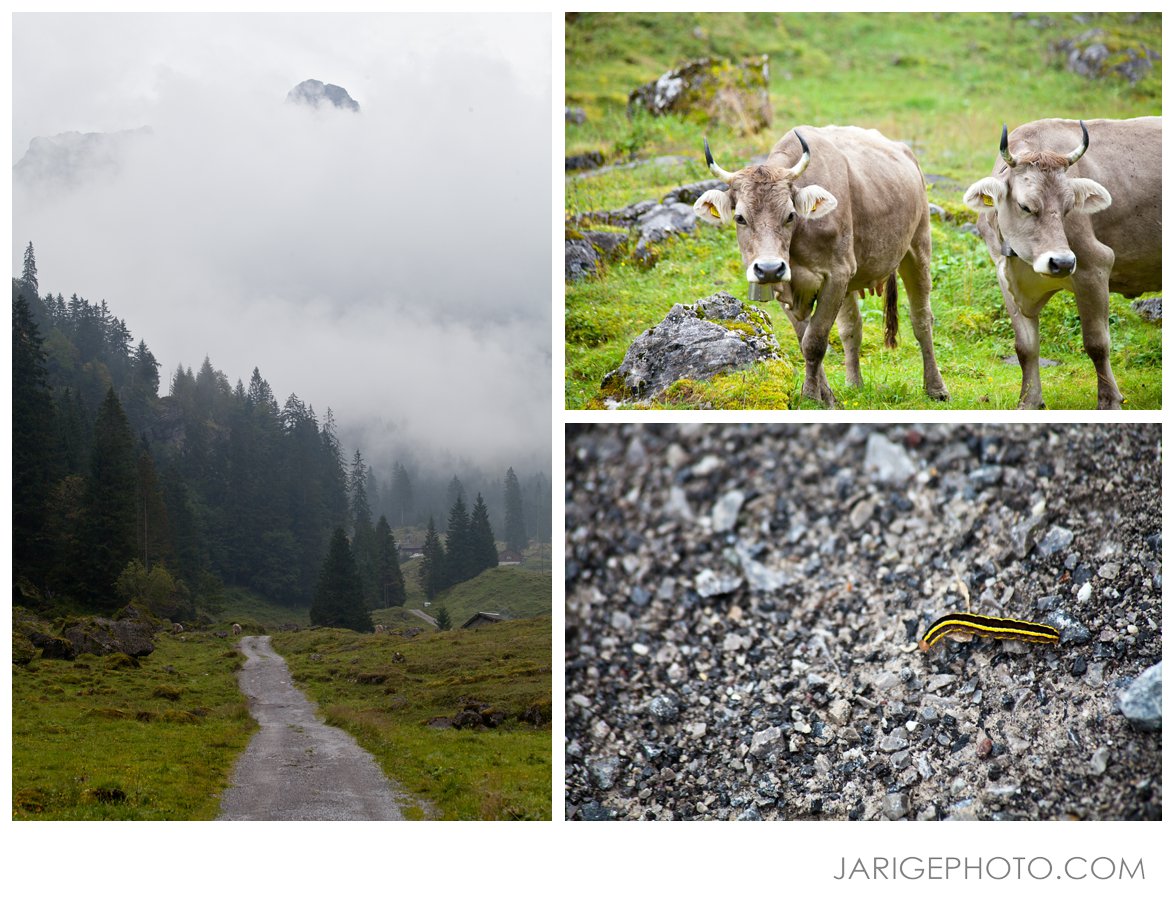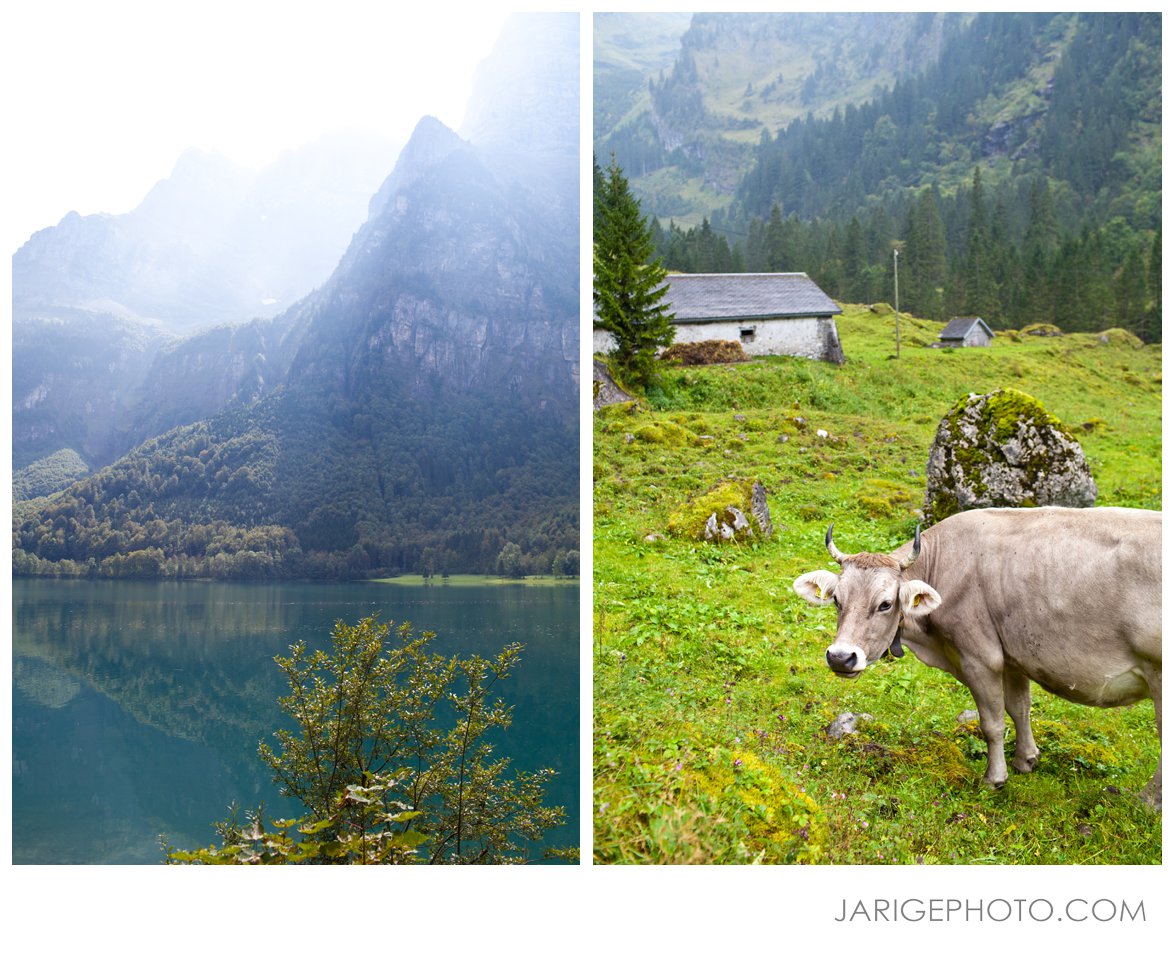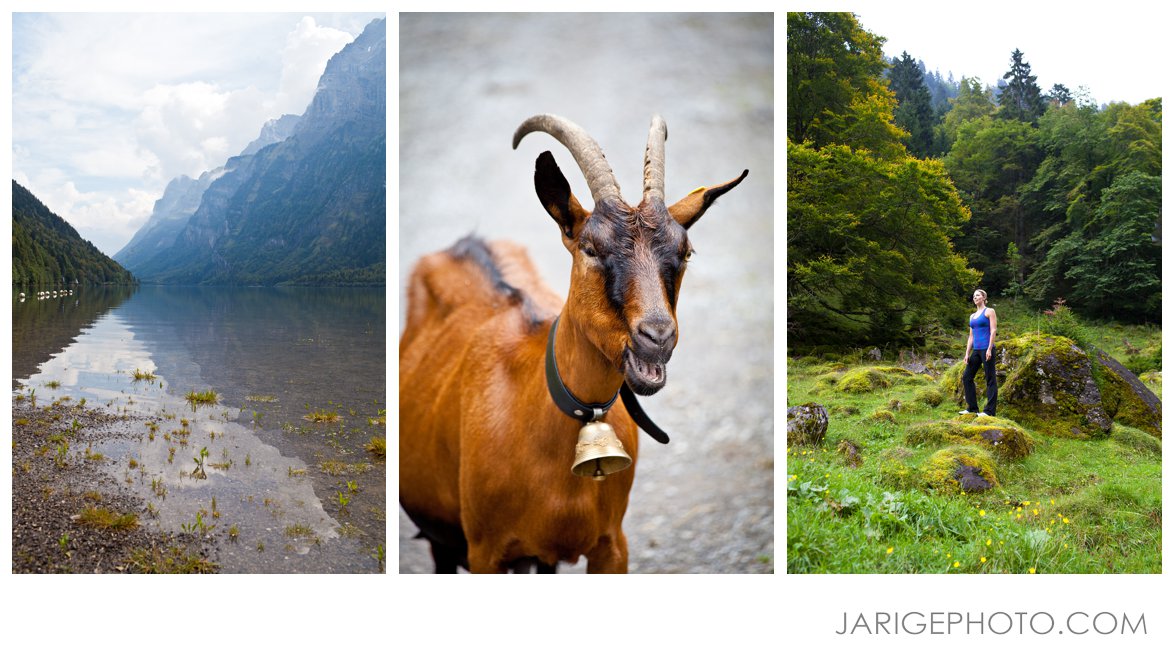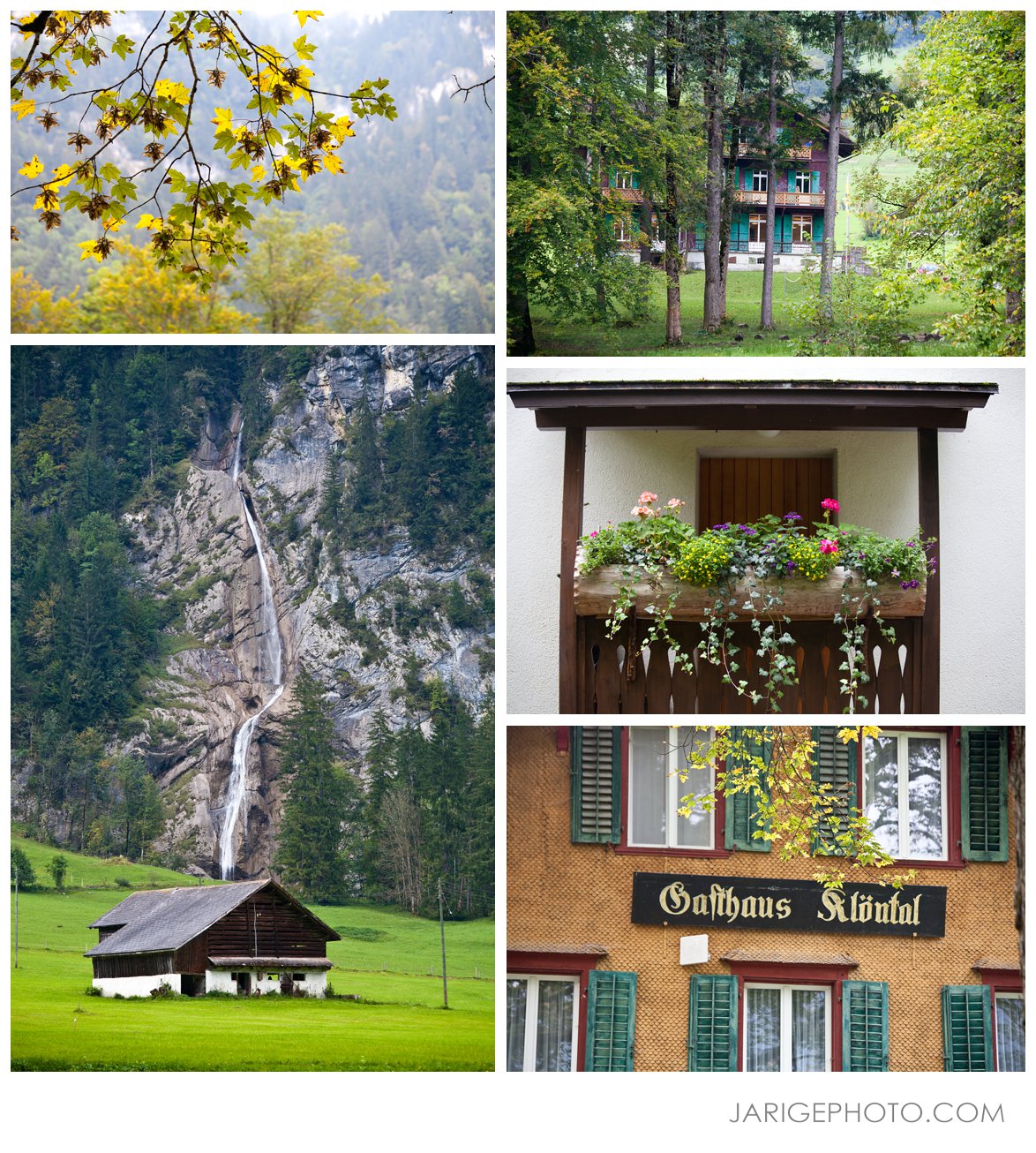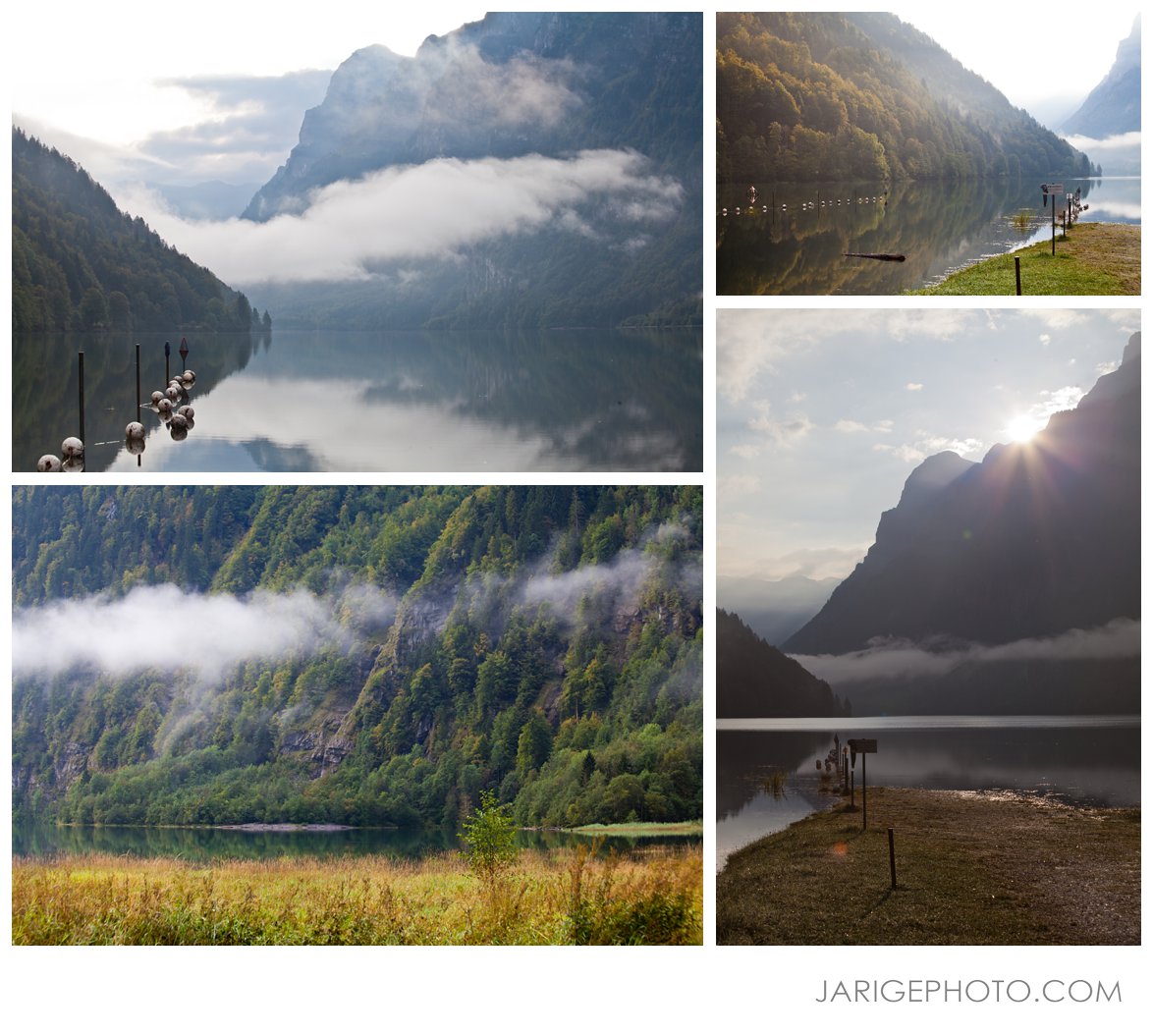 Zurich <3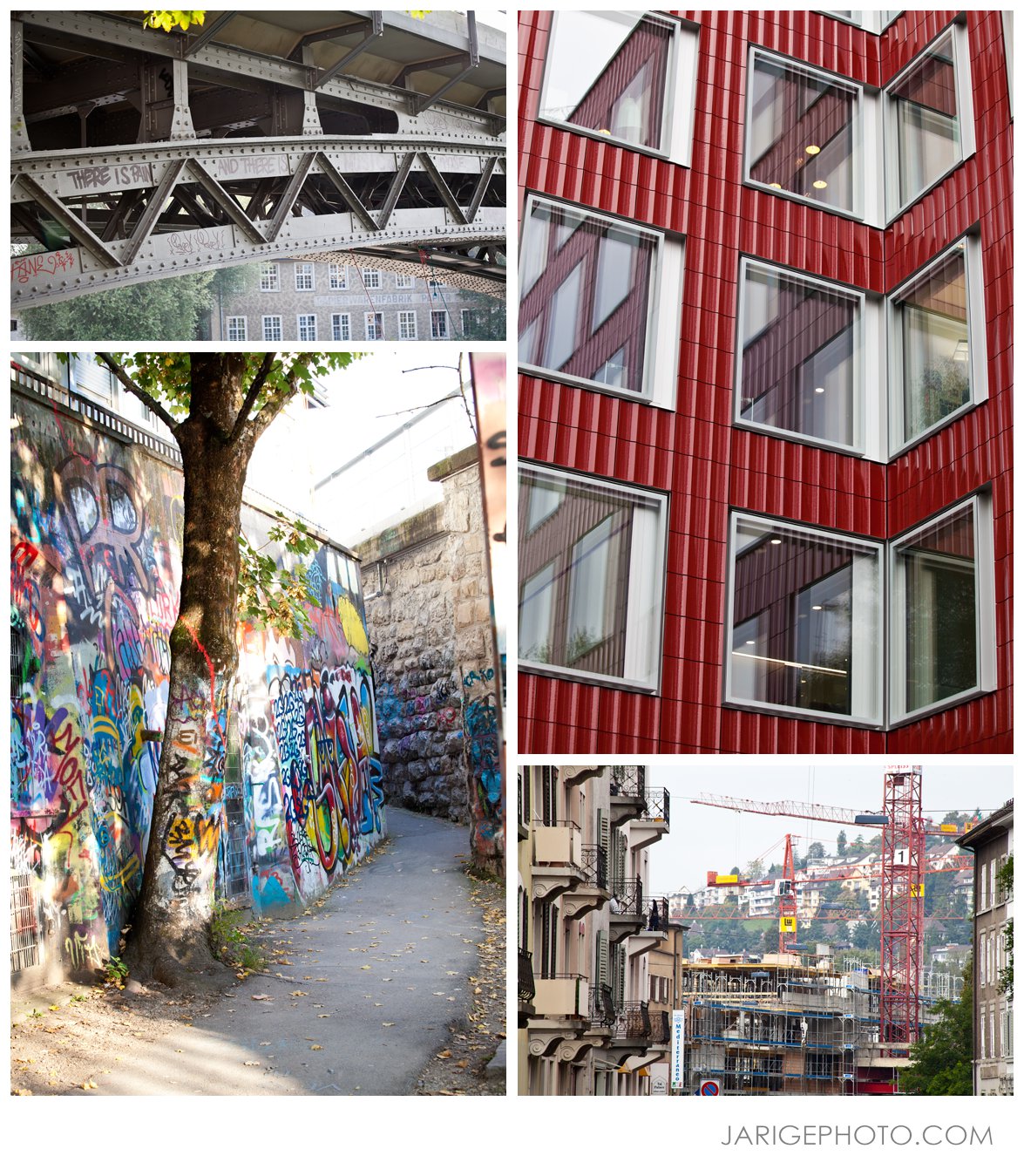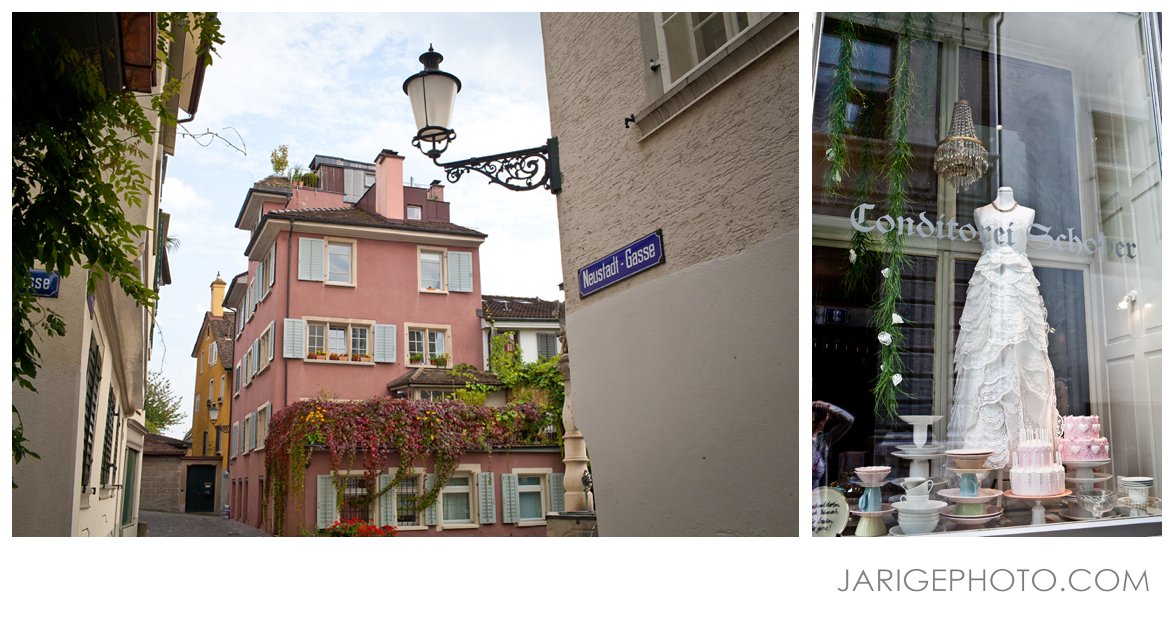 The Old City of Bern, Switzerland: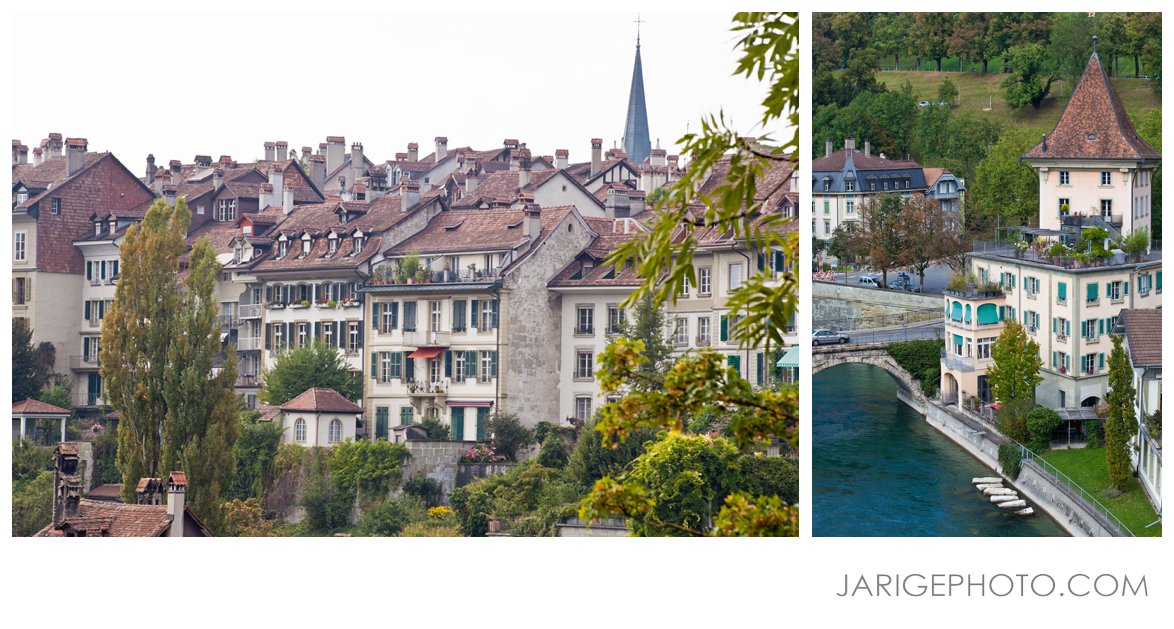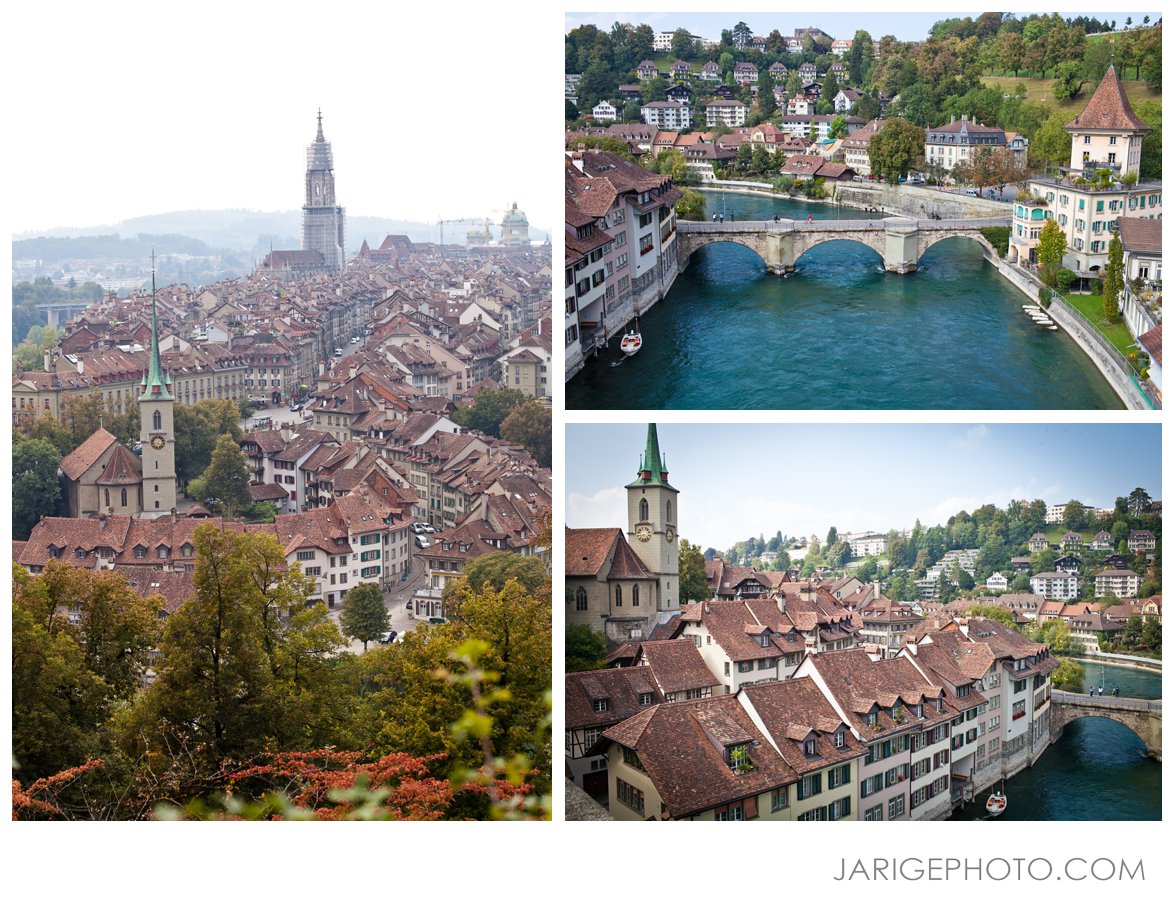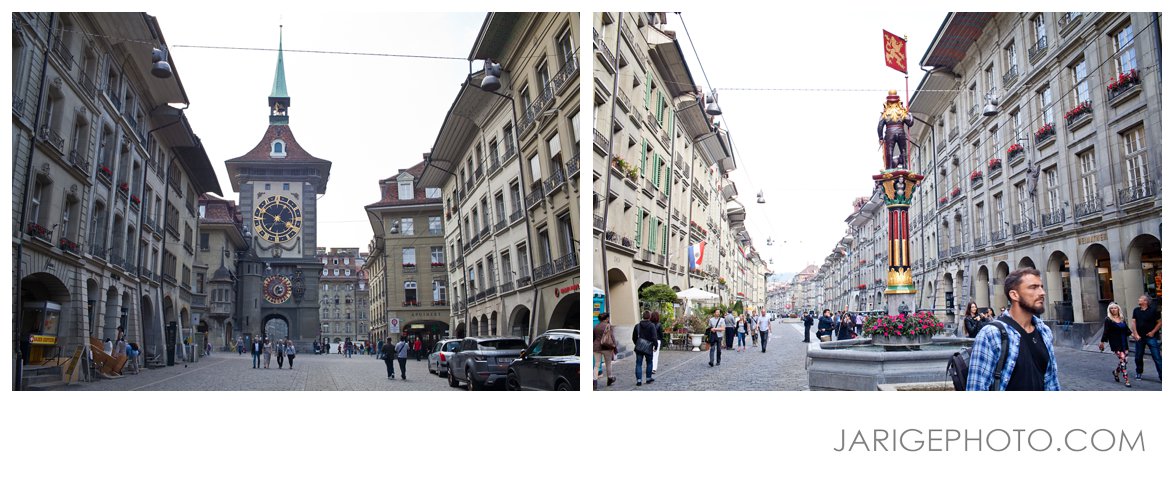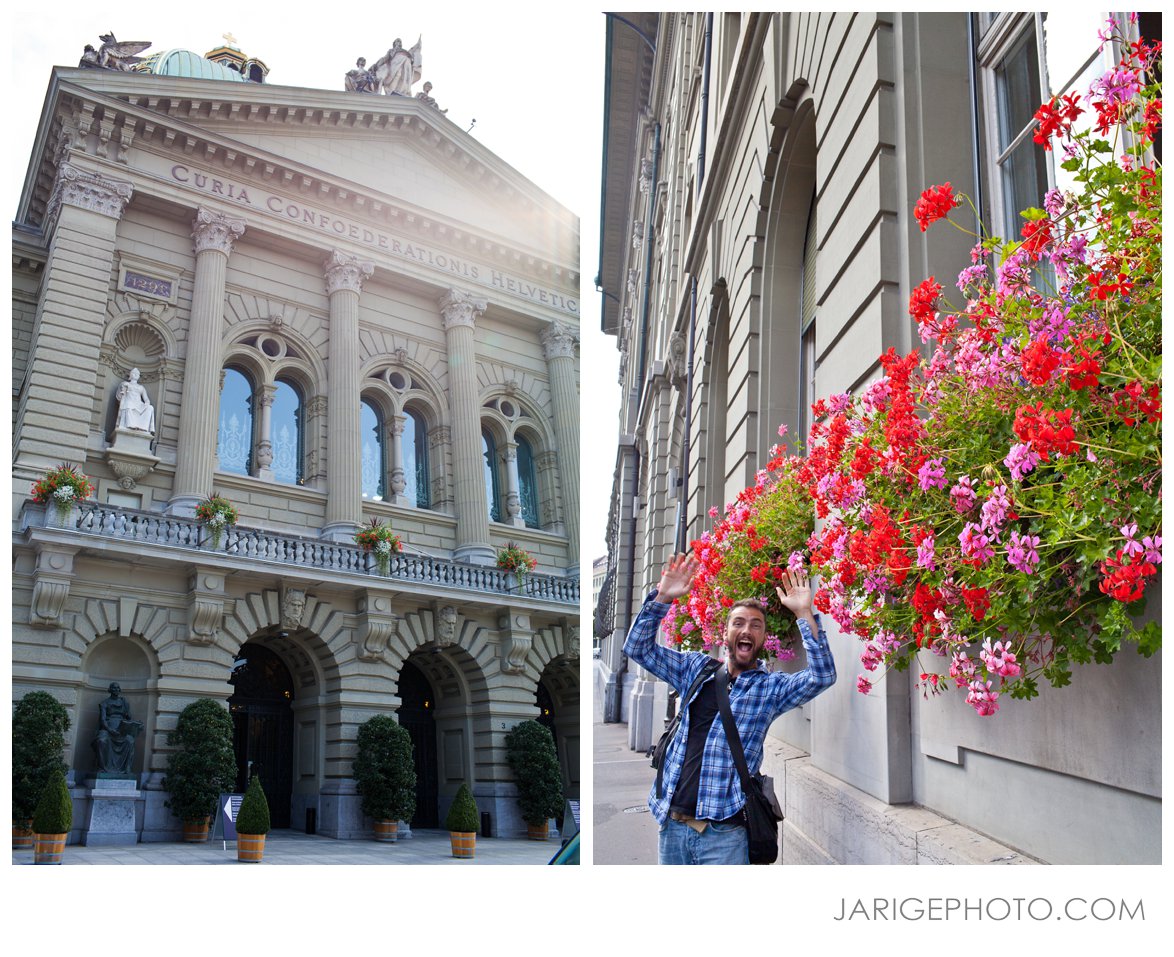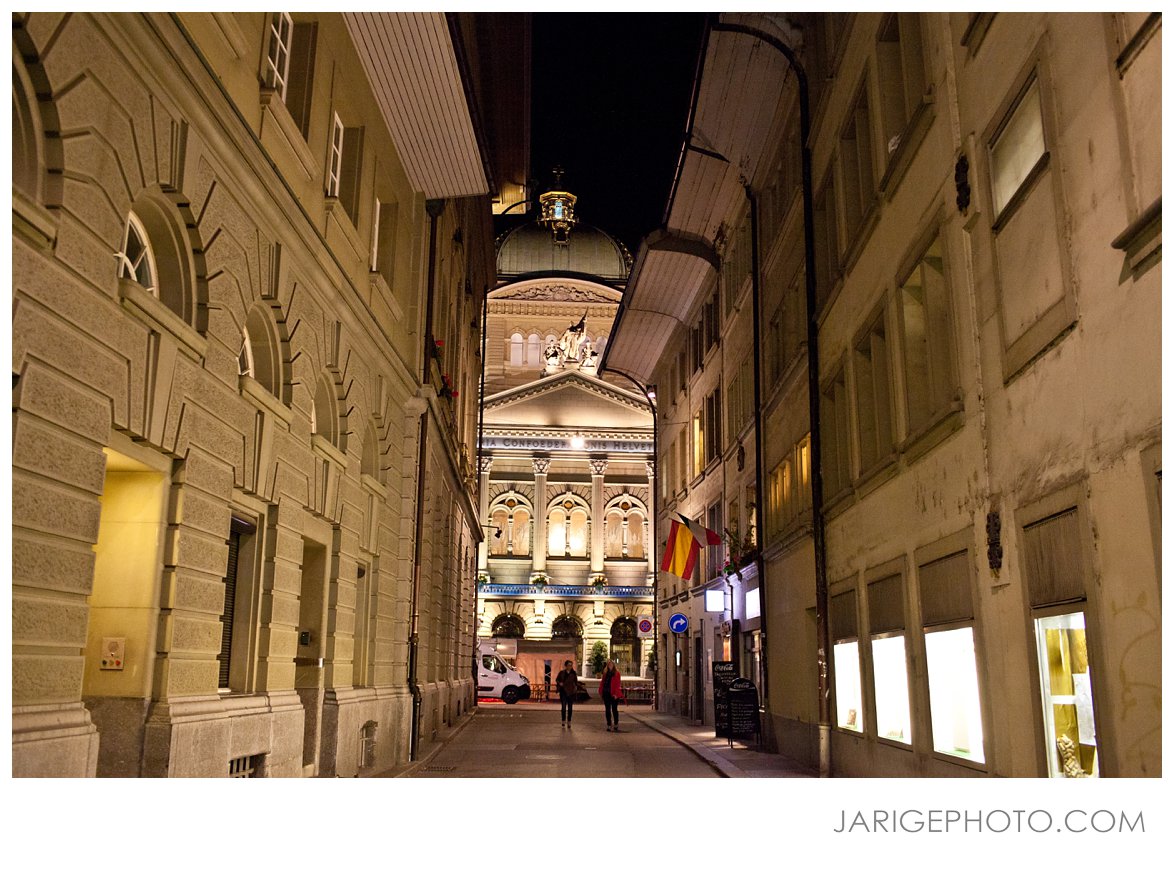 Back in Zurich!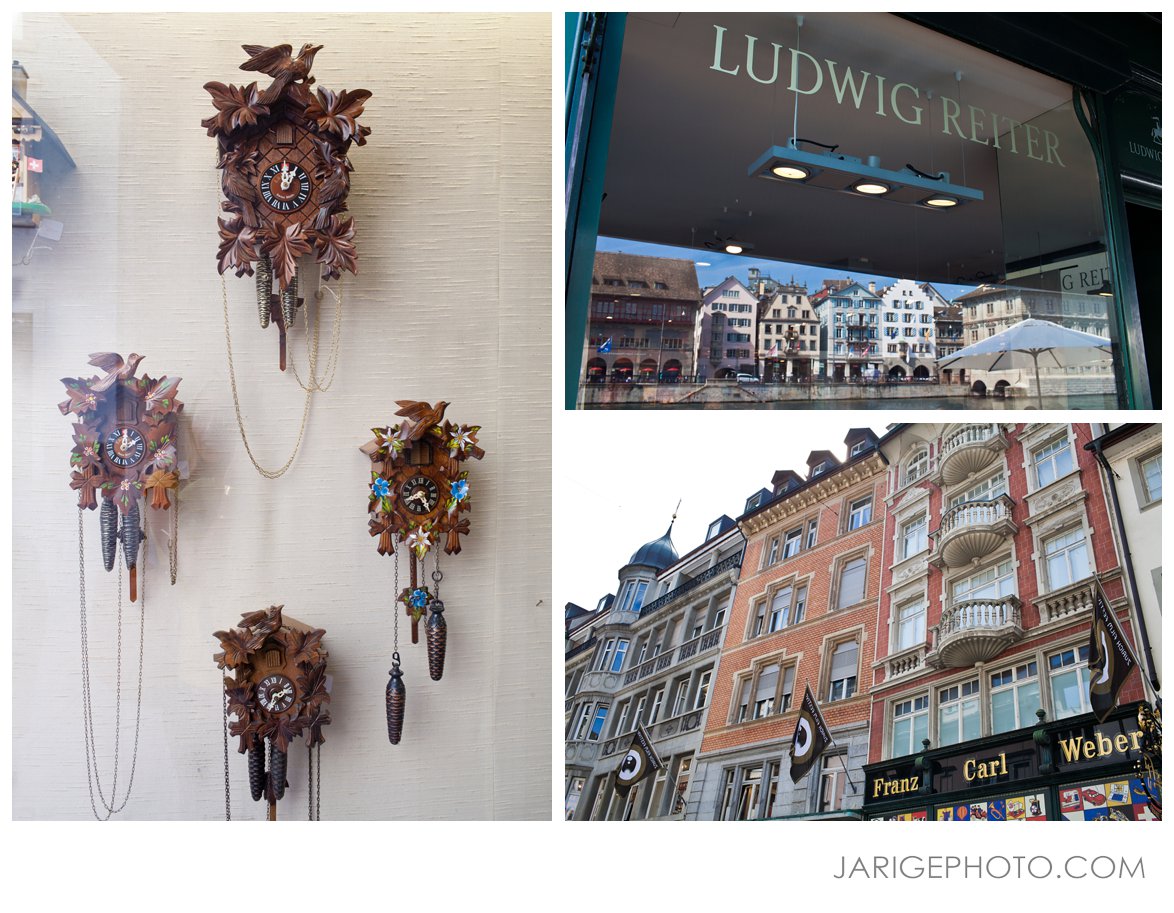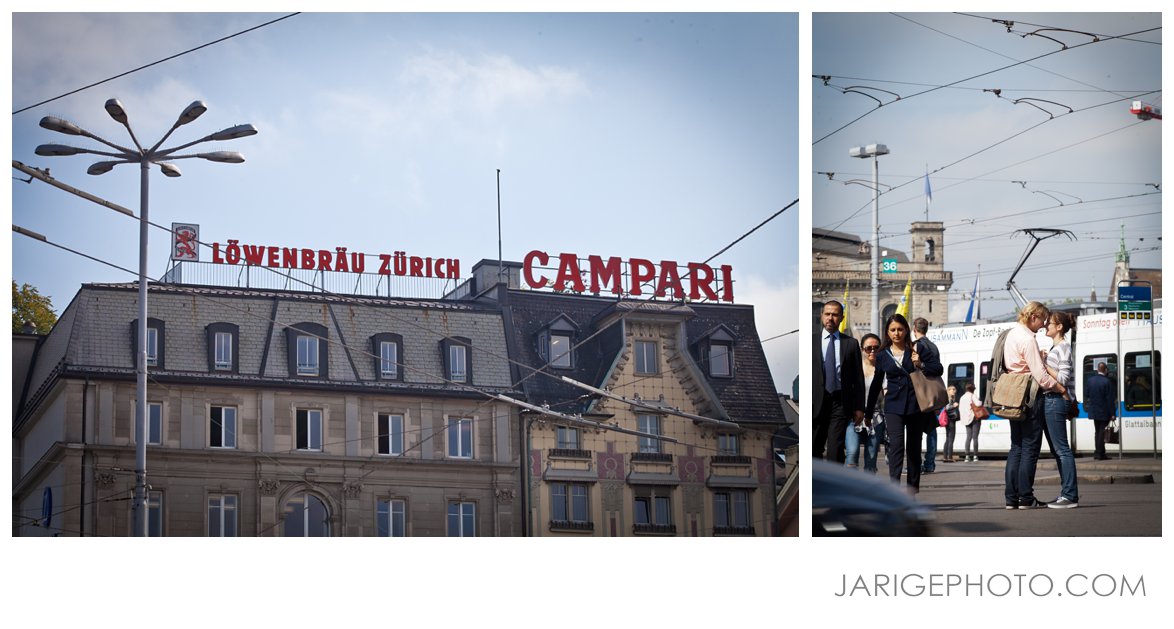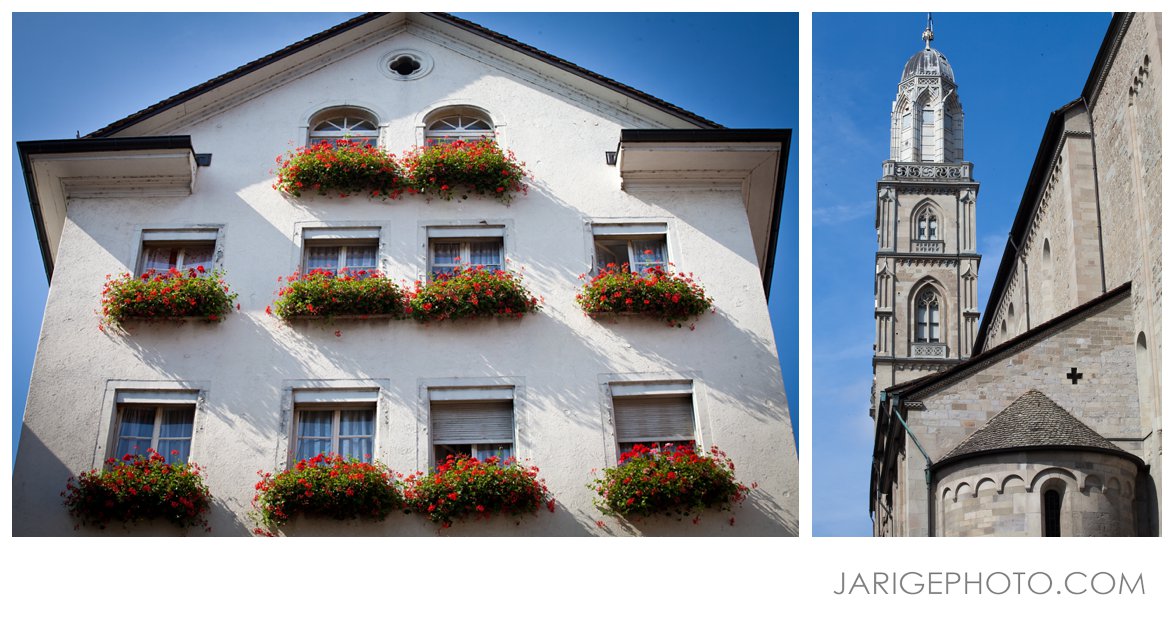 There were too many photos to post this time, but we're looking forward to some gorgeous wintry landscapes in December….