A couple weeks ago, I had the pleasure of capturing M & S's intimate wedding at the Temple of Love in Larz Anderson Park.  We started the day off getting ready at S's sister's house in Jamaica Plain.  Freshly henna-ed from the evening before,

S looked absolutely beautiful in her traditional Pakistani wedding dress, flown in from Karachi, just days before the wedding.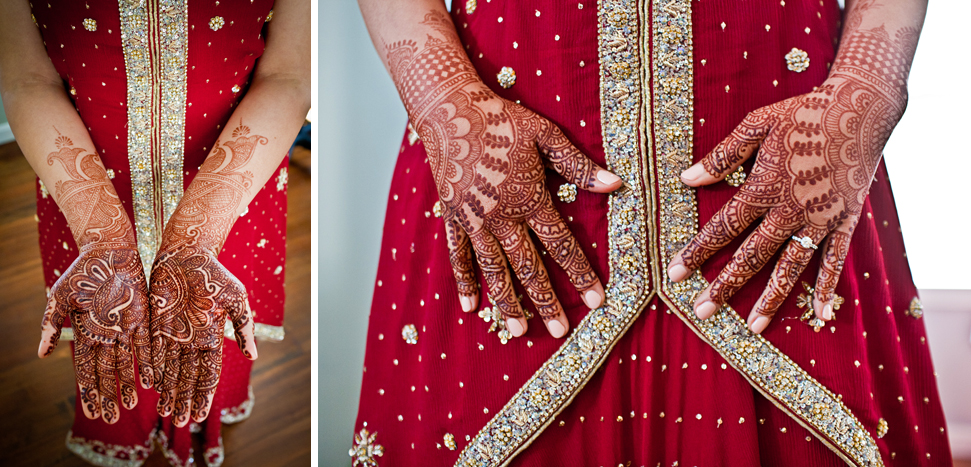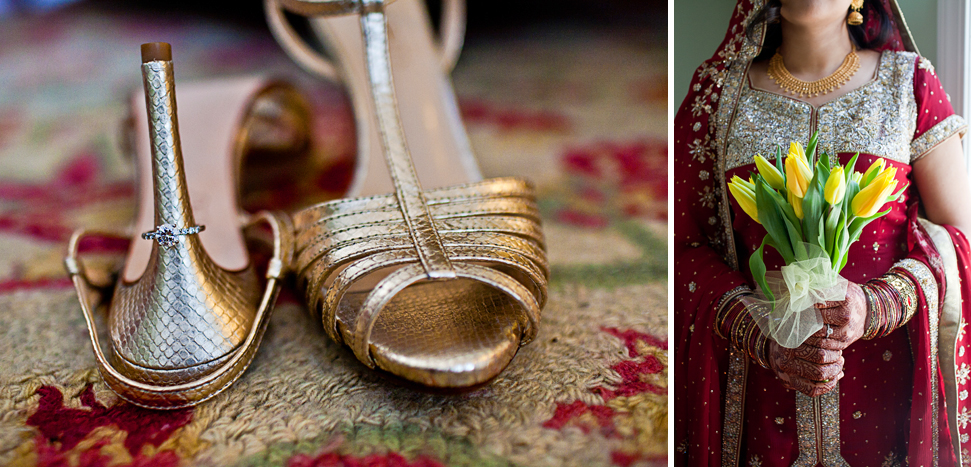 A simple bouquet of yellow tulips offered a nice contrast to the ornate dress and jewelry: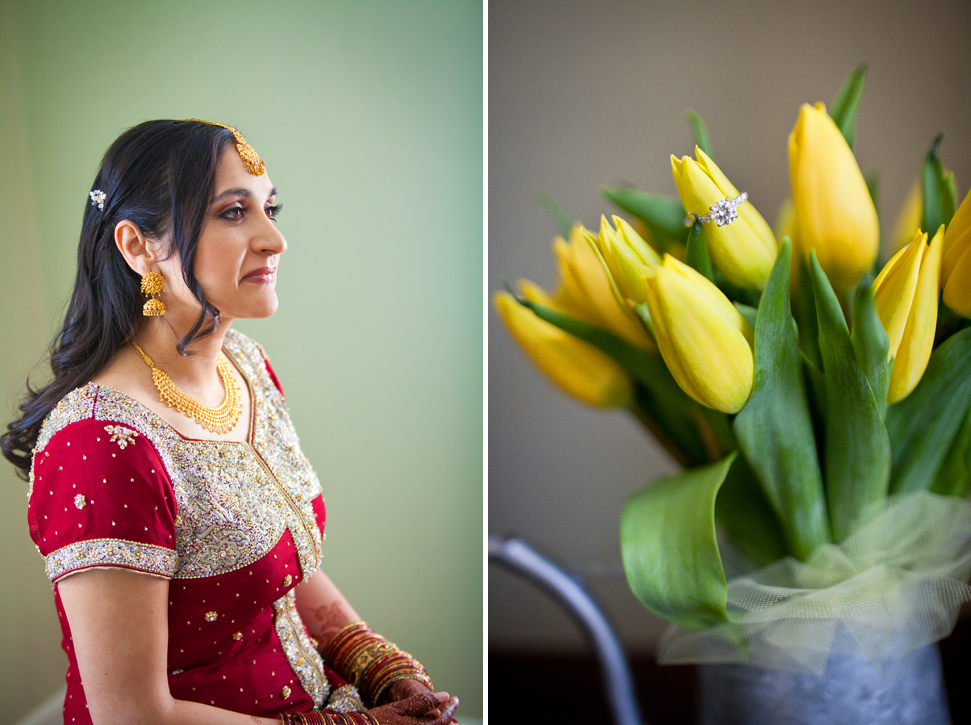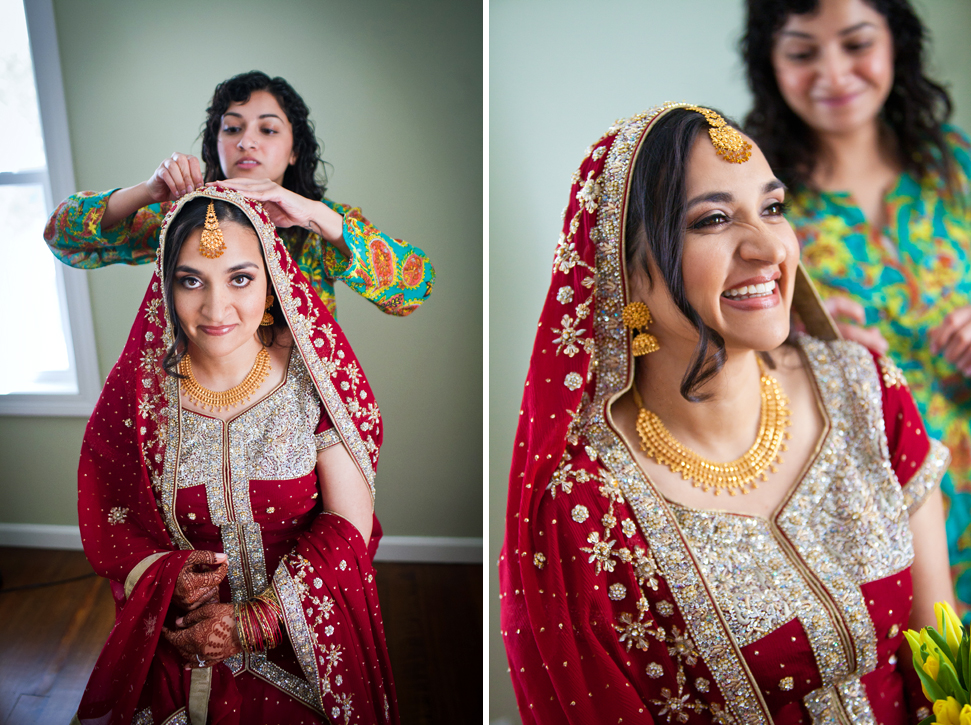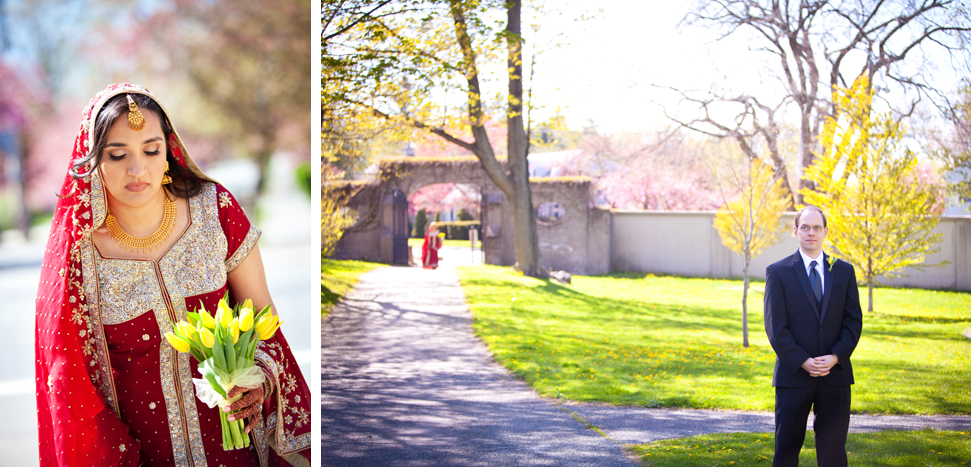 After the first look:  relief!  This was such a tender moment…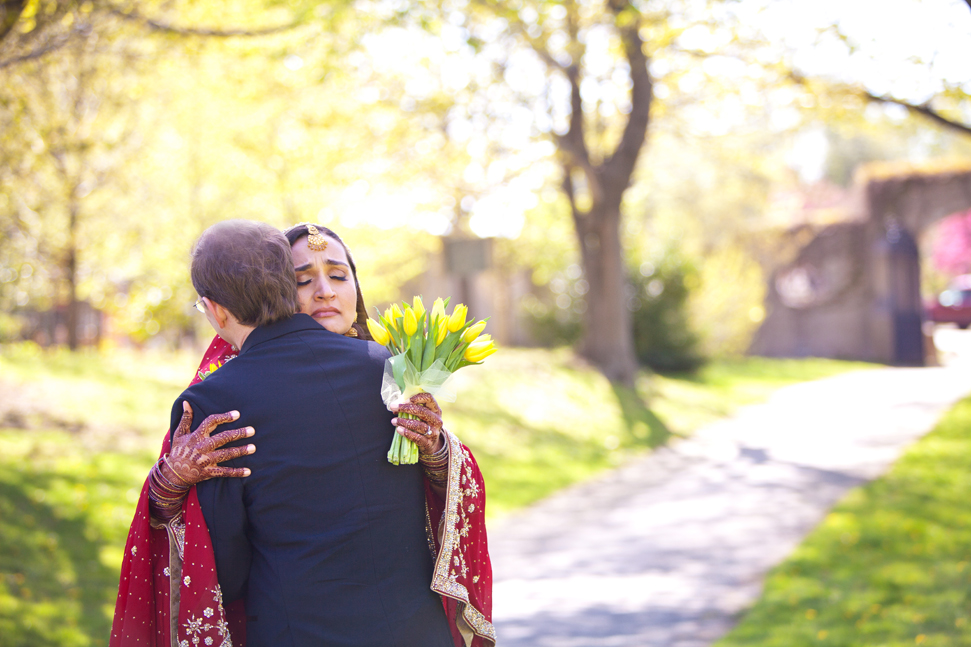 At the Temple of Love:  Time to get married!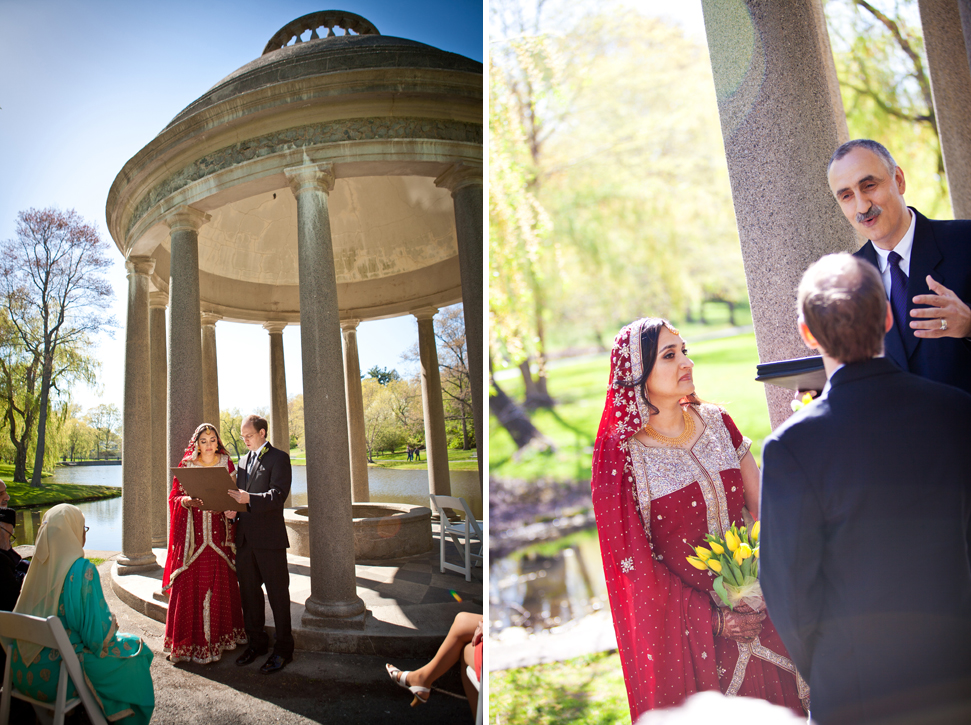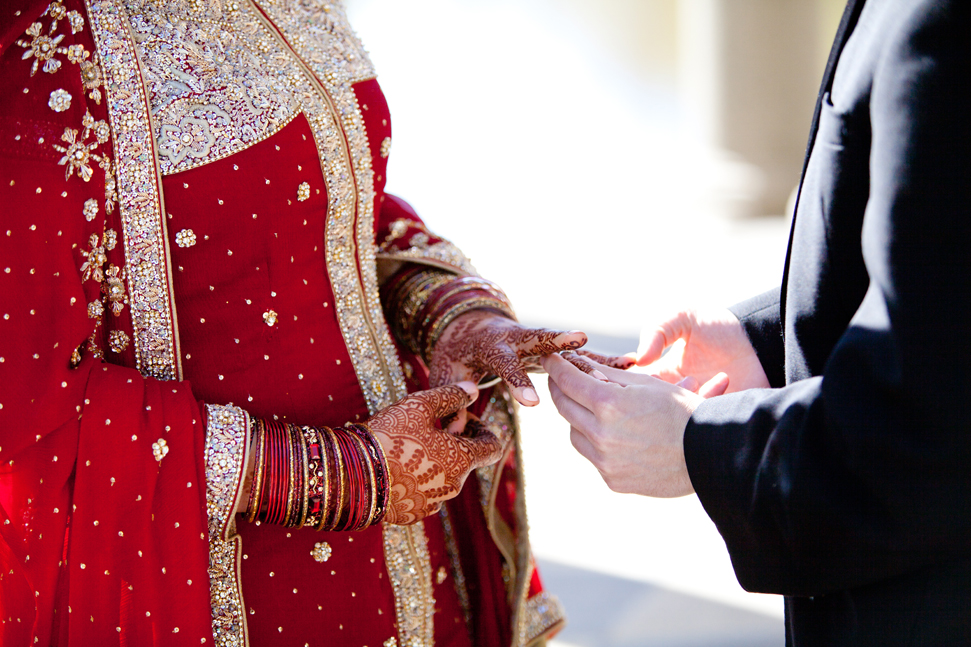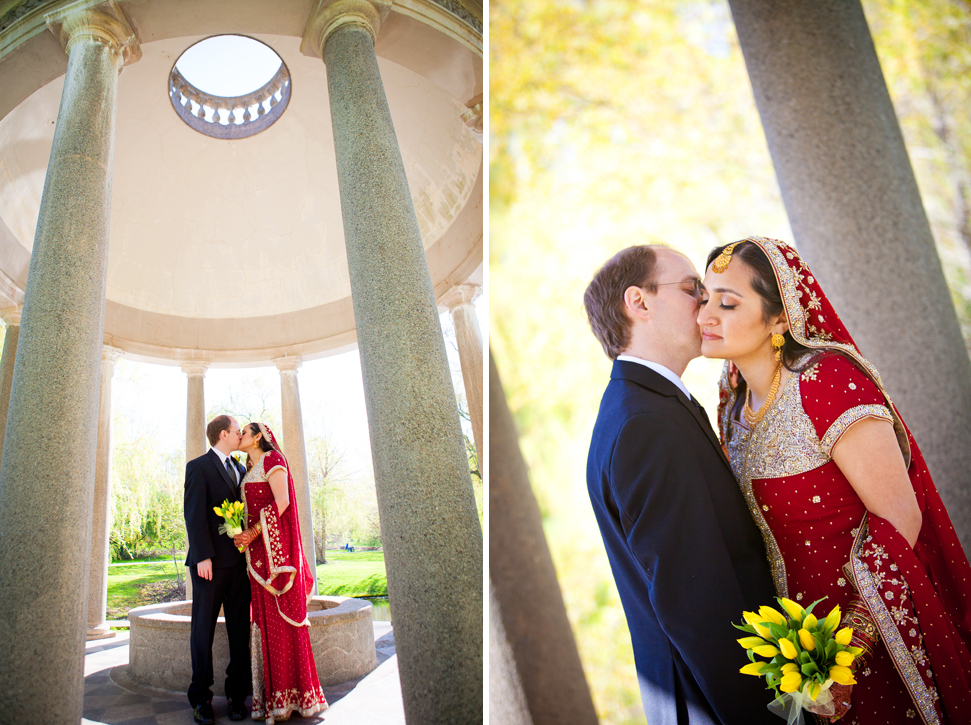 The Happy Newlyweds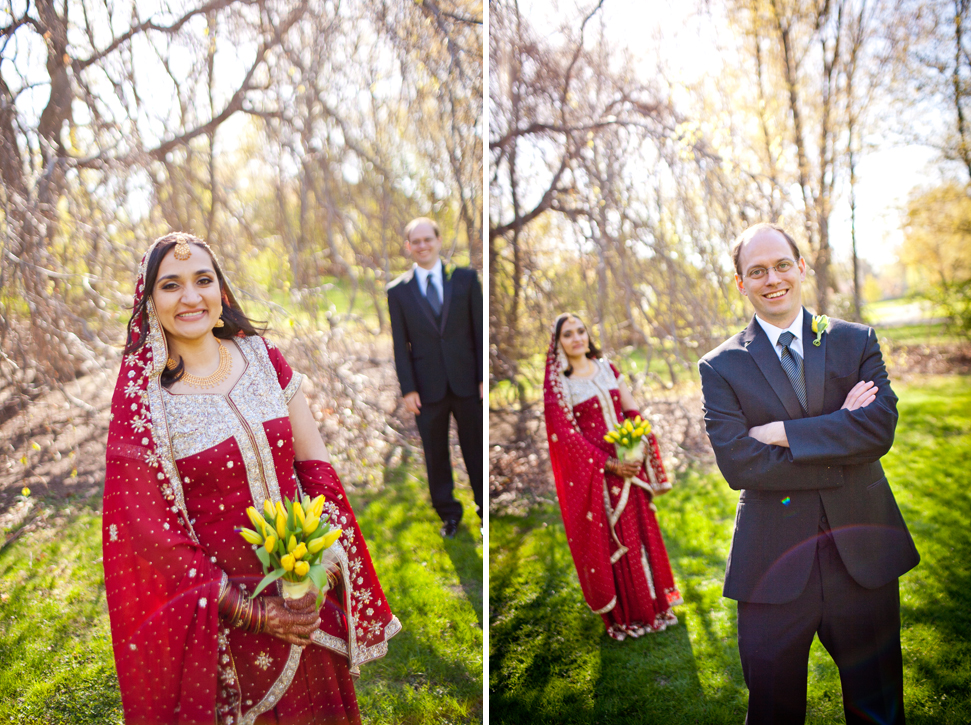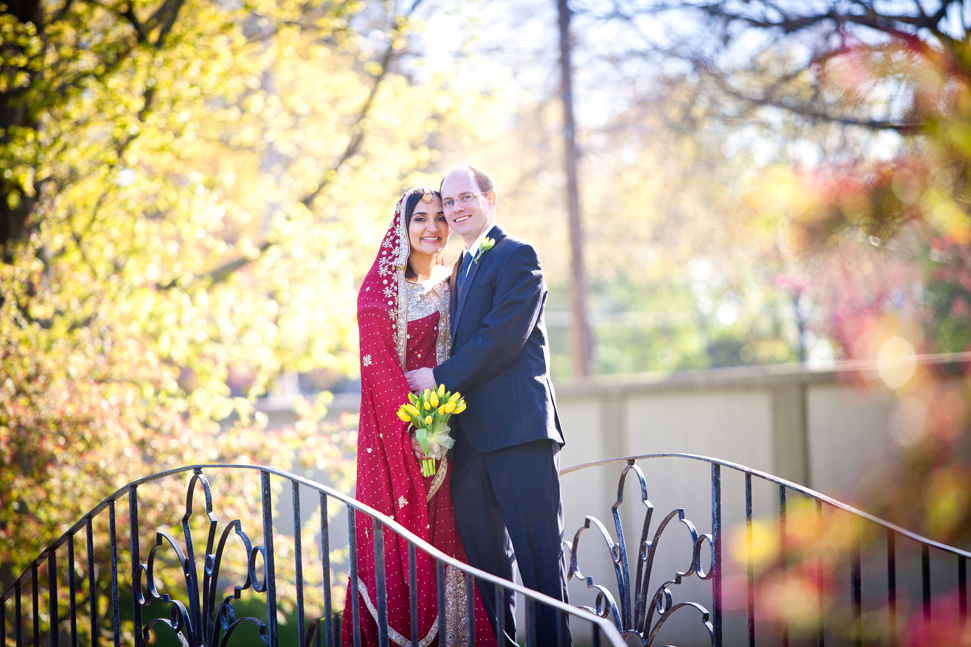 Following the ceremony, we made our way to the wonderful Waterworks Museum in Chestnut Hill.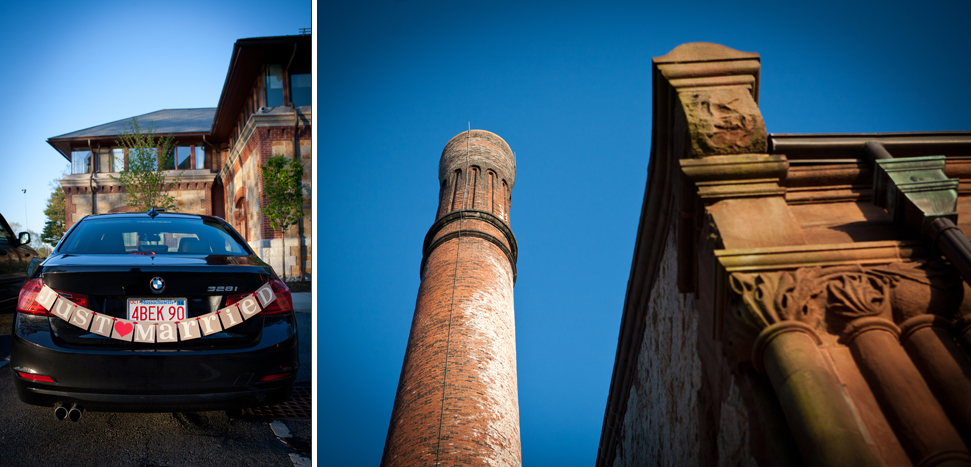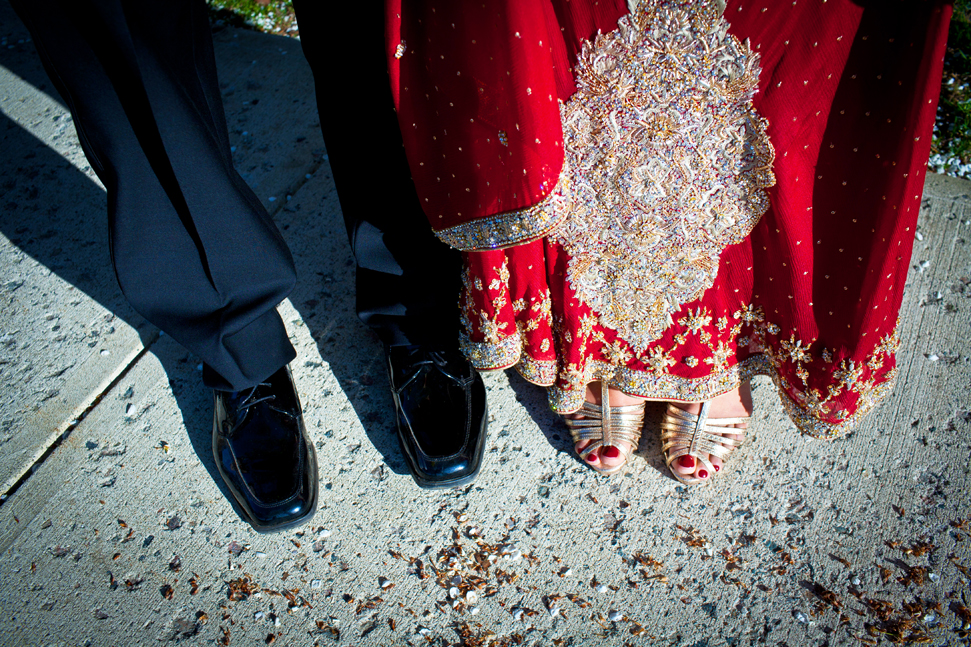 The inside of the museum offered an incredible, dramatic backdrop for their elegant reception: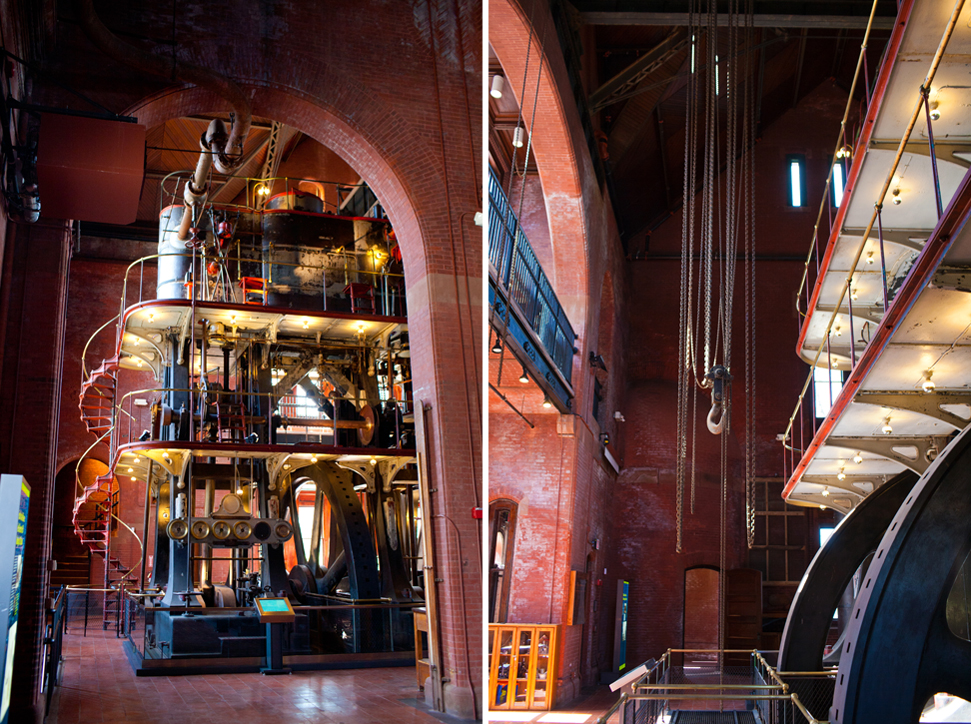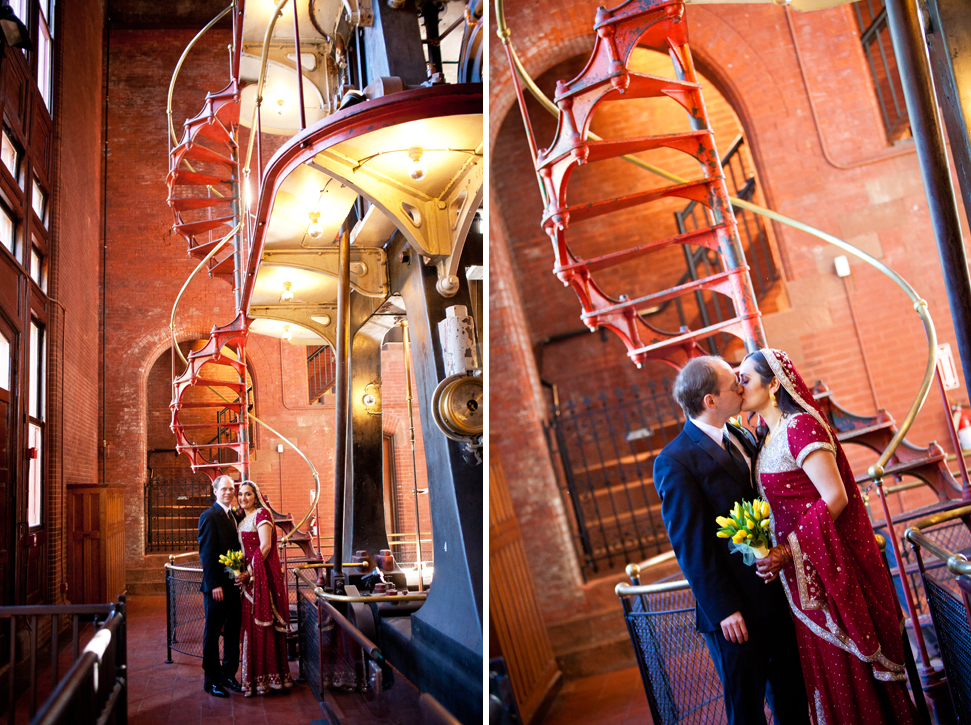 We went across the street to the Reservoir for a couple more photos before starting dinner.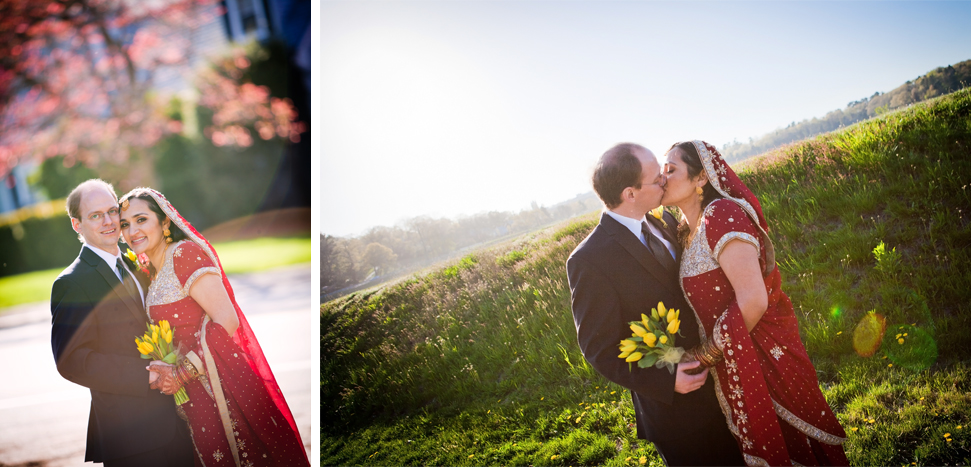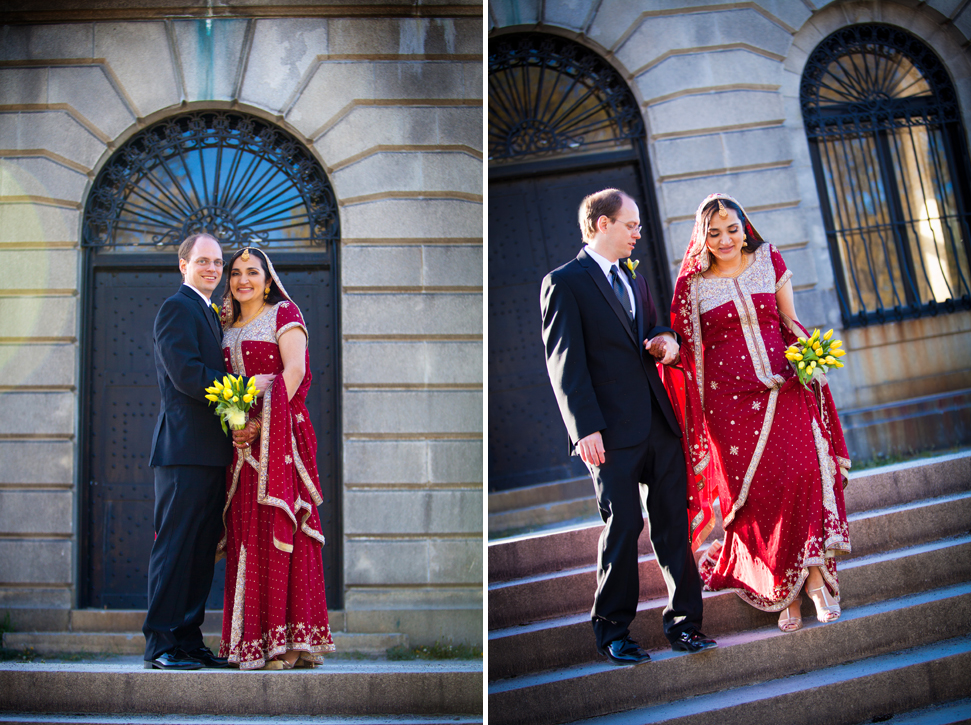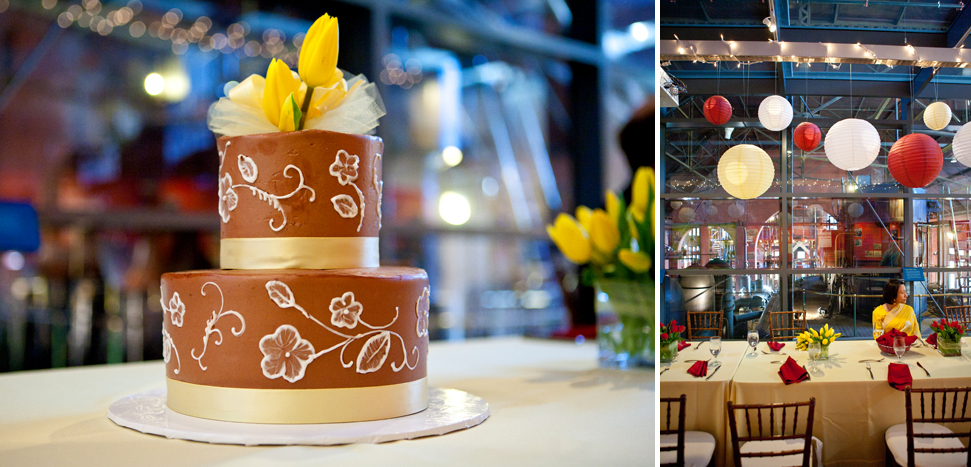 Couldn't have asked for a prettier May day


Stay tuned for a few more highlight pics from M & S's larger wedding reception at the Endicott Estate next weekend!  This lucky couple gets to celebrate twice – and so do I

!!