Huan & Yang are two of the sweetest people I know – one of the many reasons why they are perfectly matched :)  I've known Huan, a skiing and hiking buddy, for a few years, but only recently met his other half, Yang.  Her name means "sunshine" in Chinese and her always cheery, kind disposition certainly lives up to the name!  I was thrilled to be a part of this adorable couple's wedding at the Independence Harbor.  Here are some highlights from their wedding day….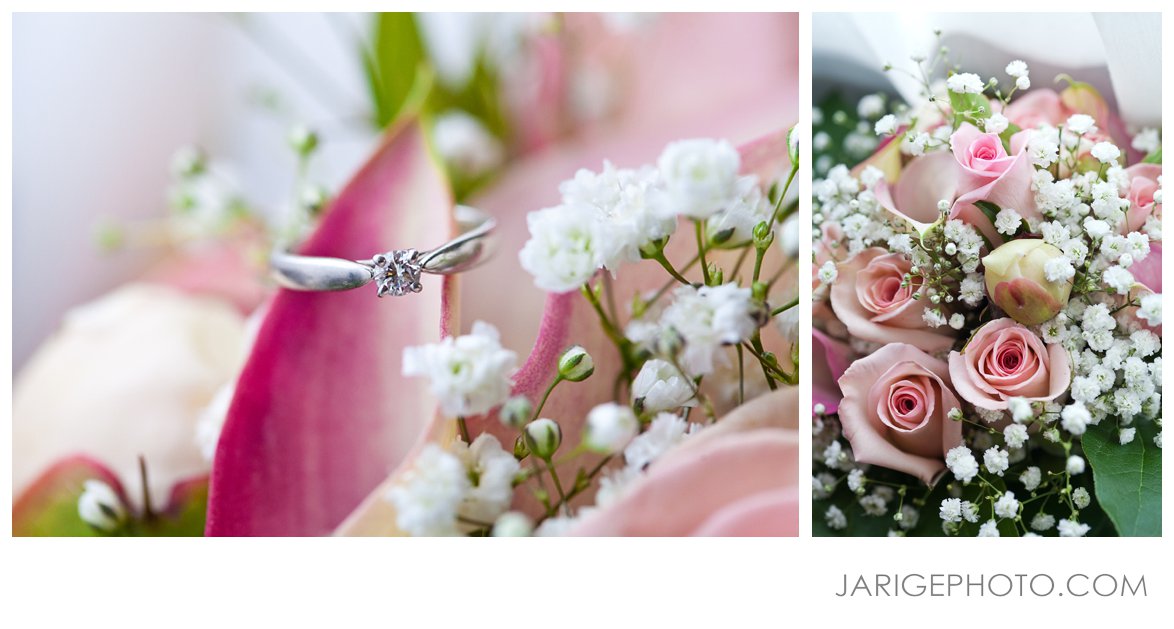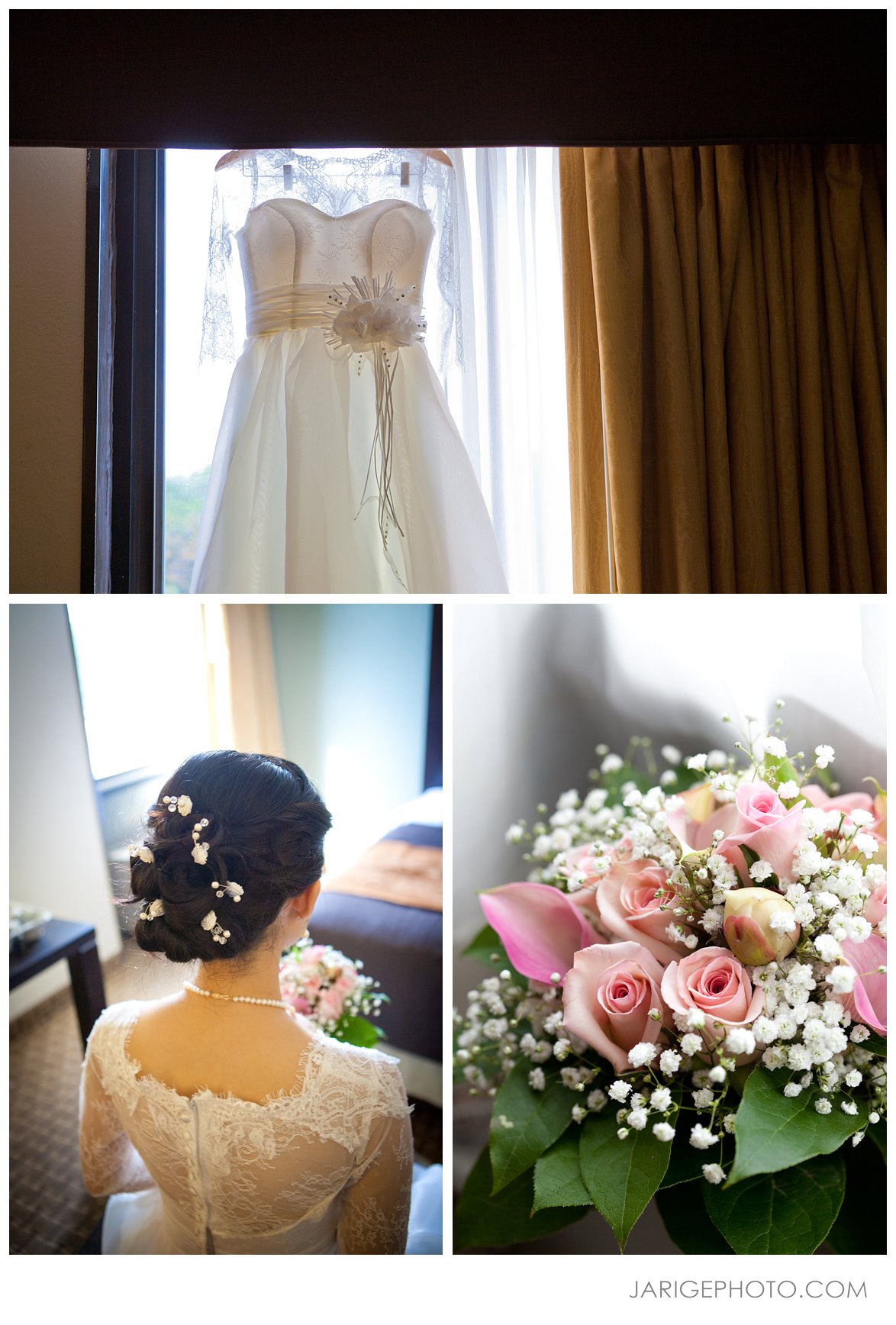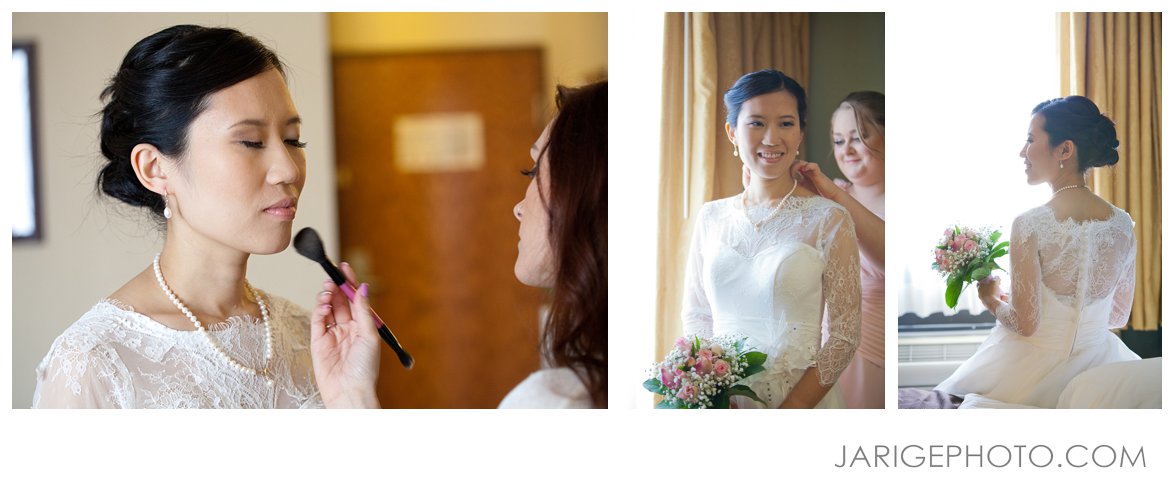 The beautiful sunshiny bride, Yang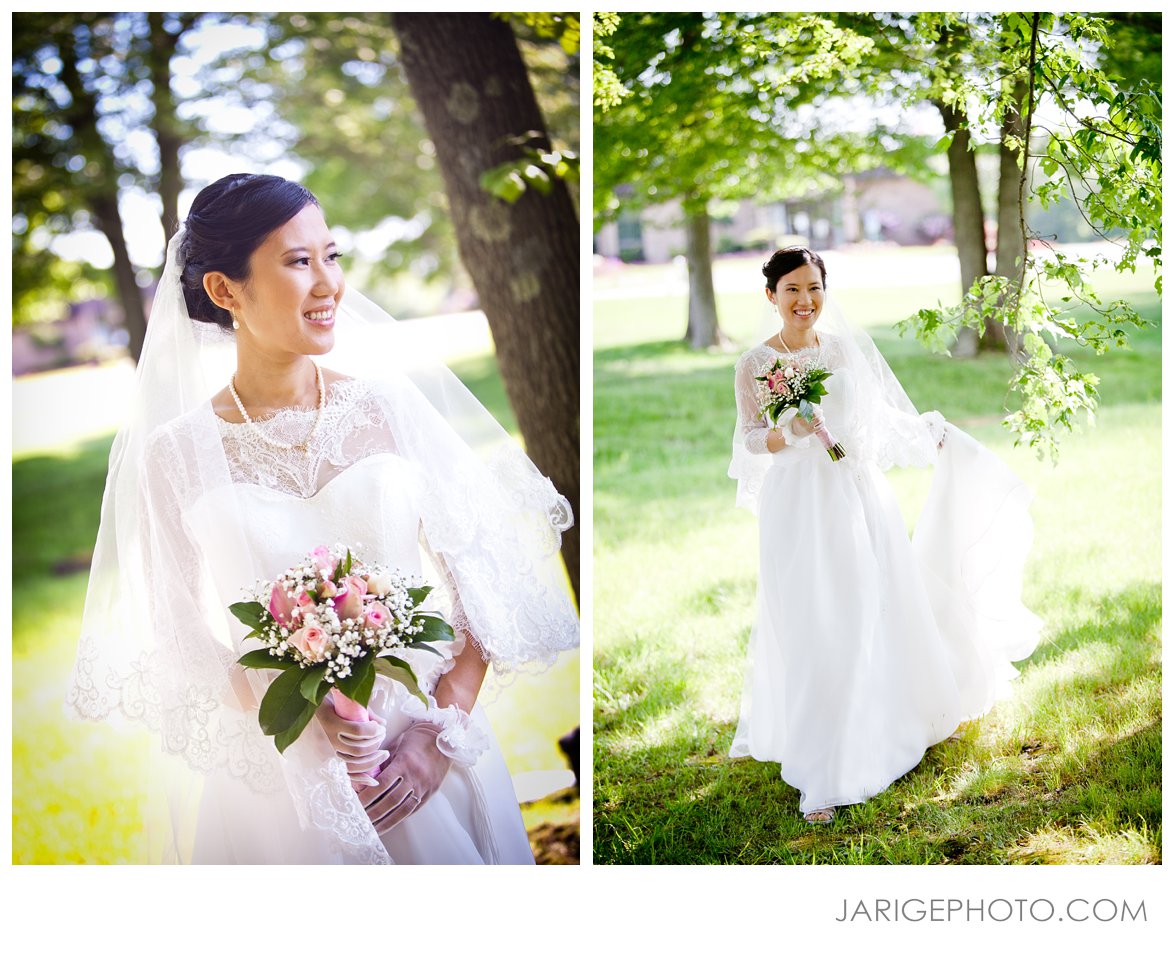 And handsome groom, Huan: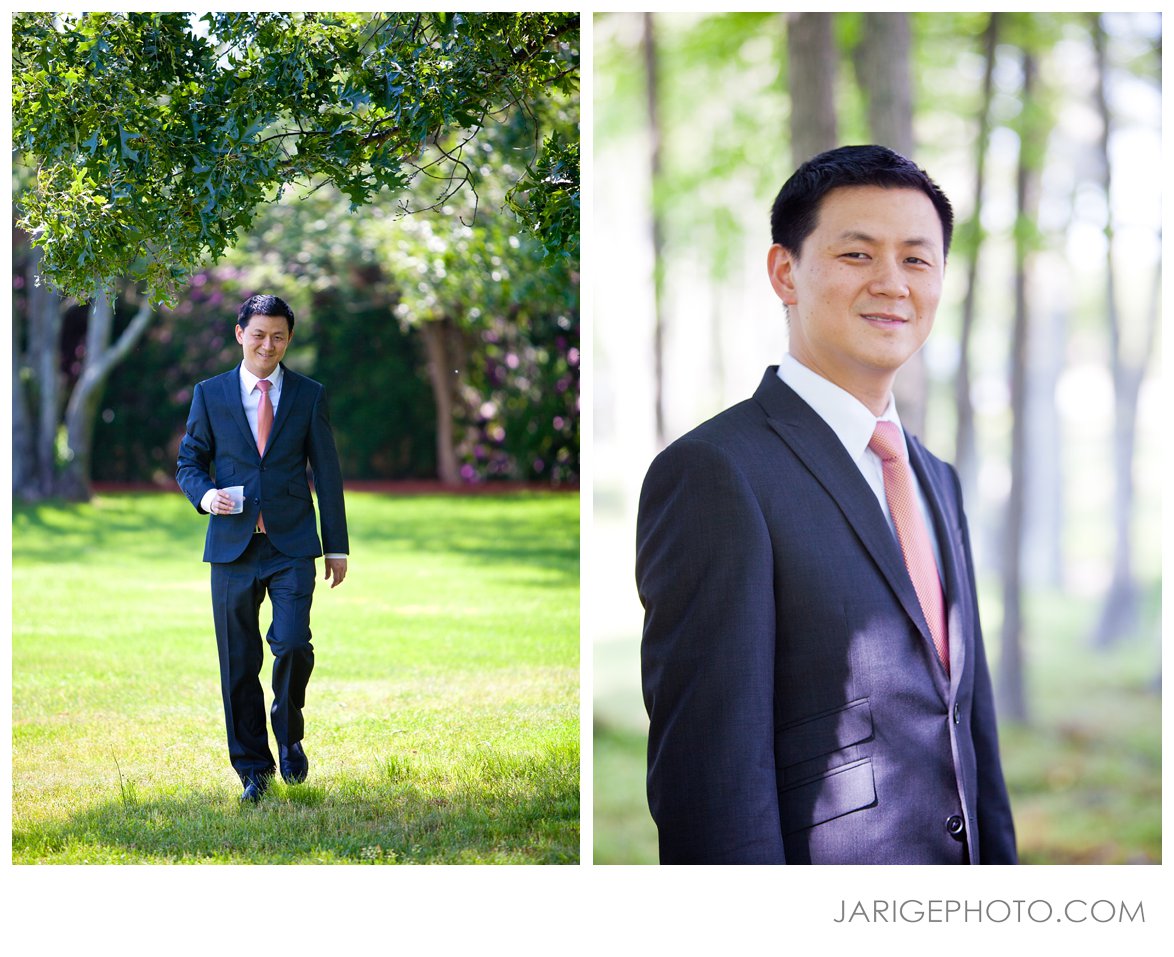 Sharing their first look: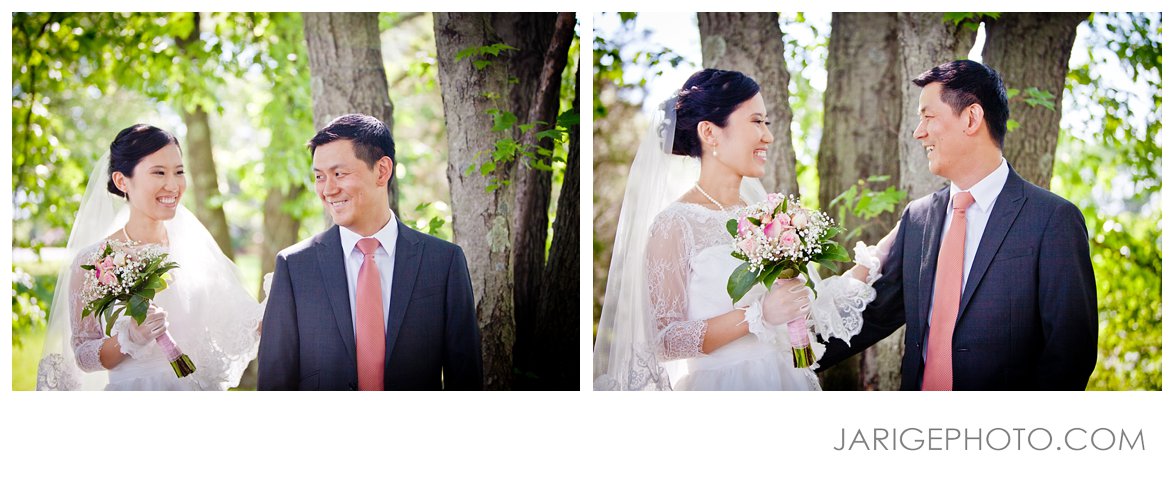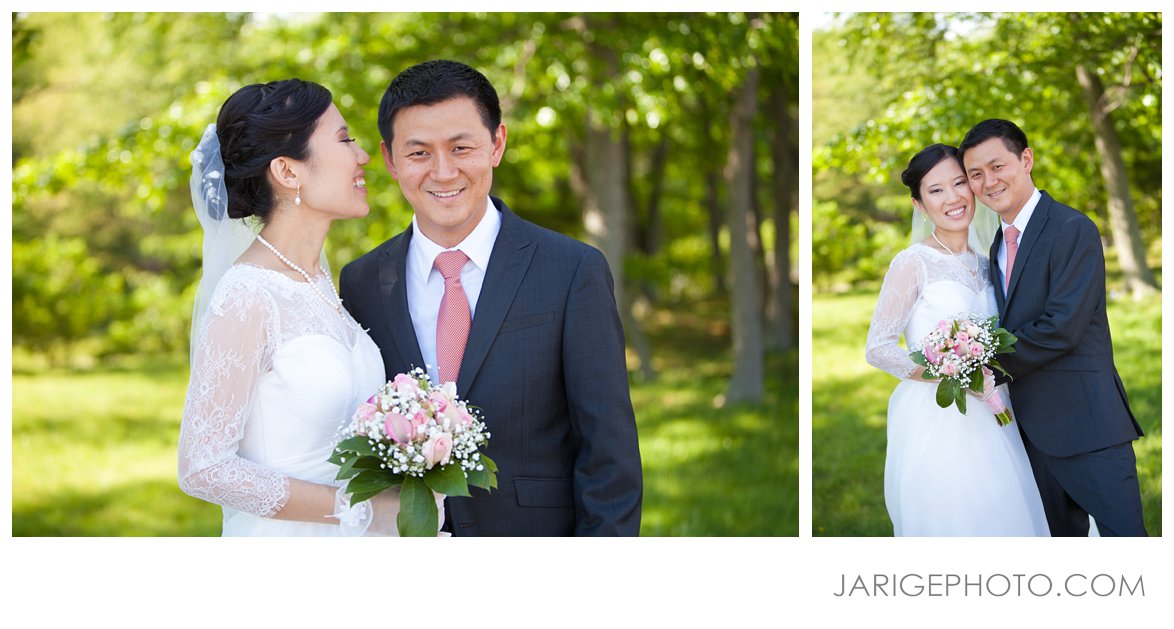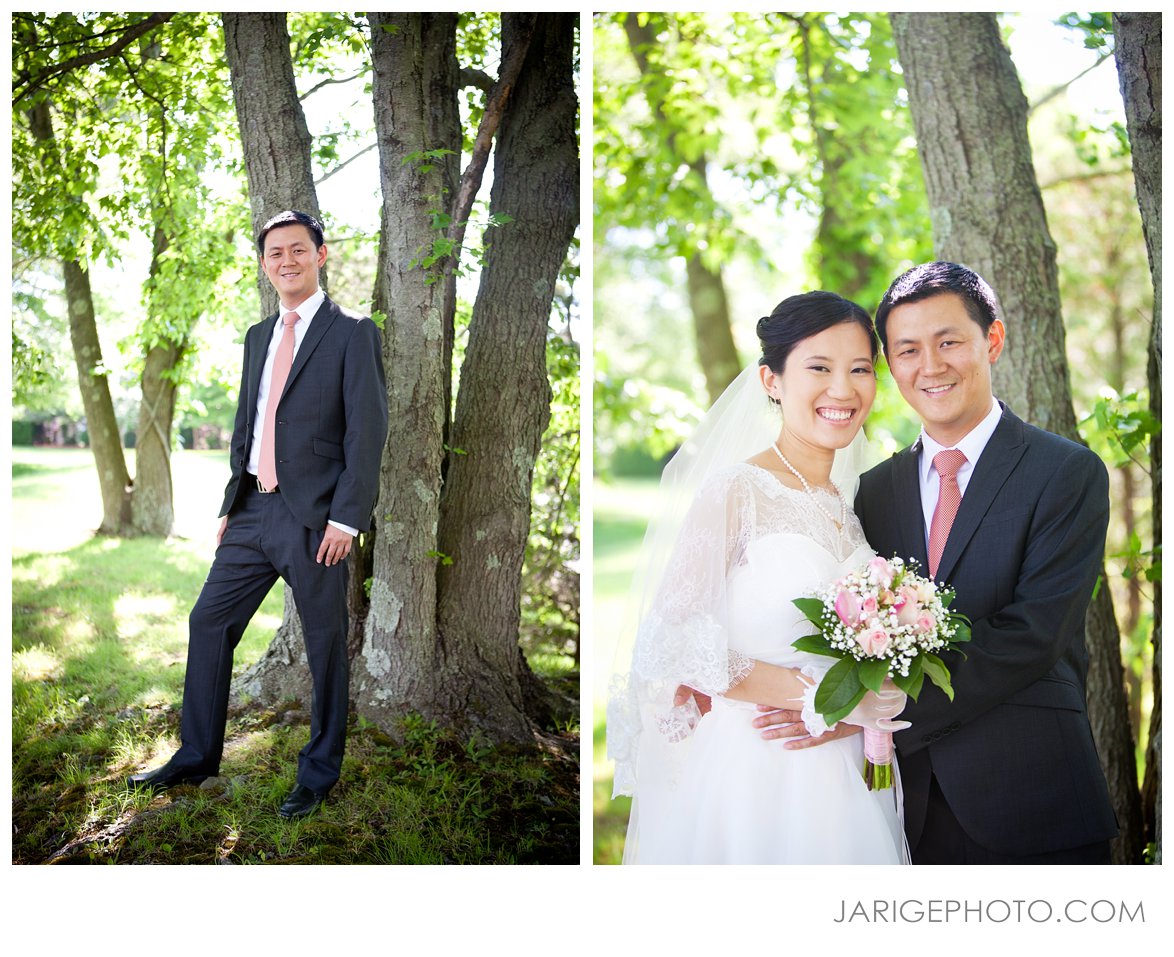 Huan with his groomsmen: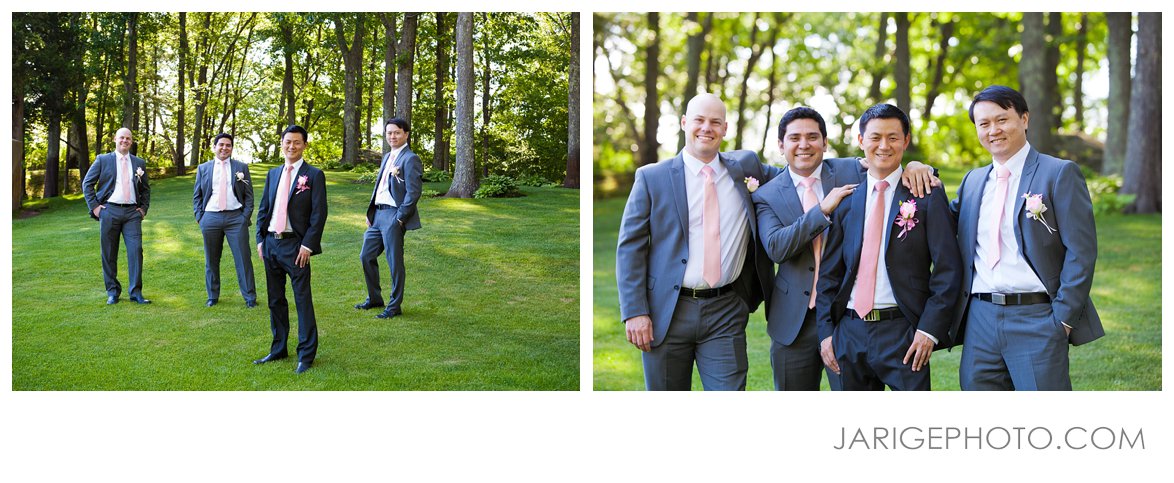 And Yang with her bridesmaids: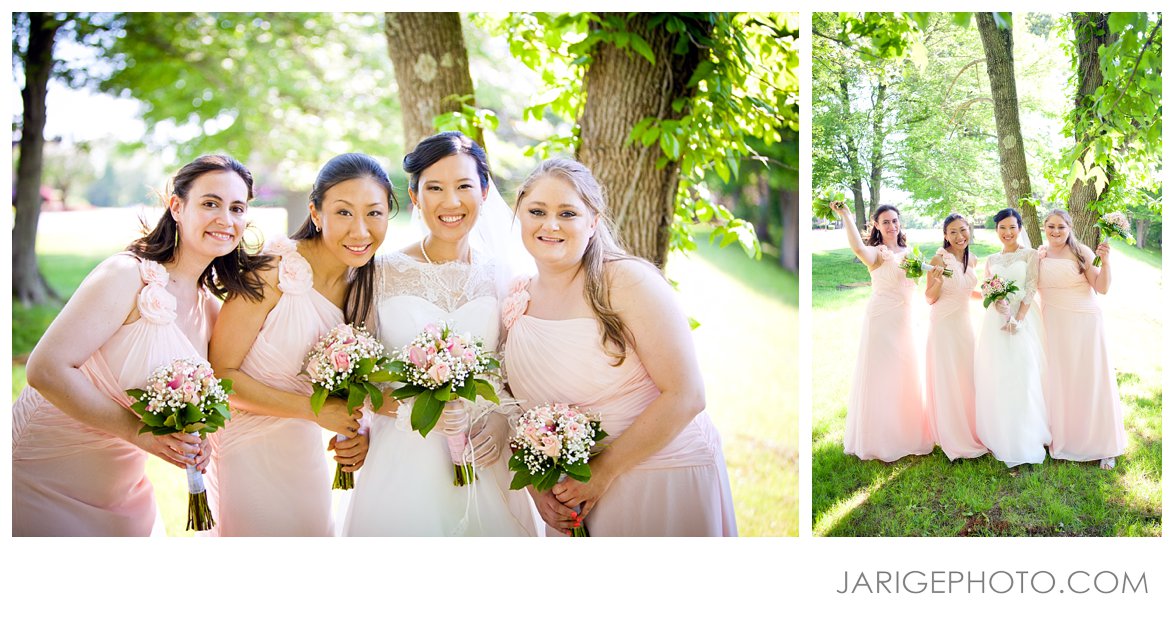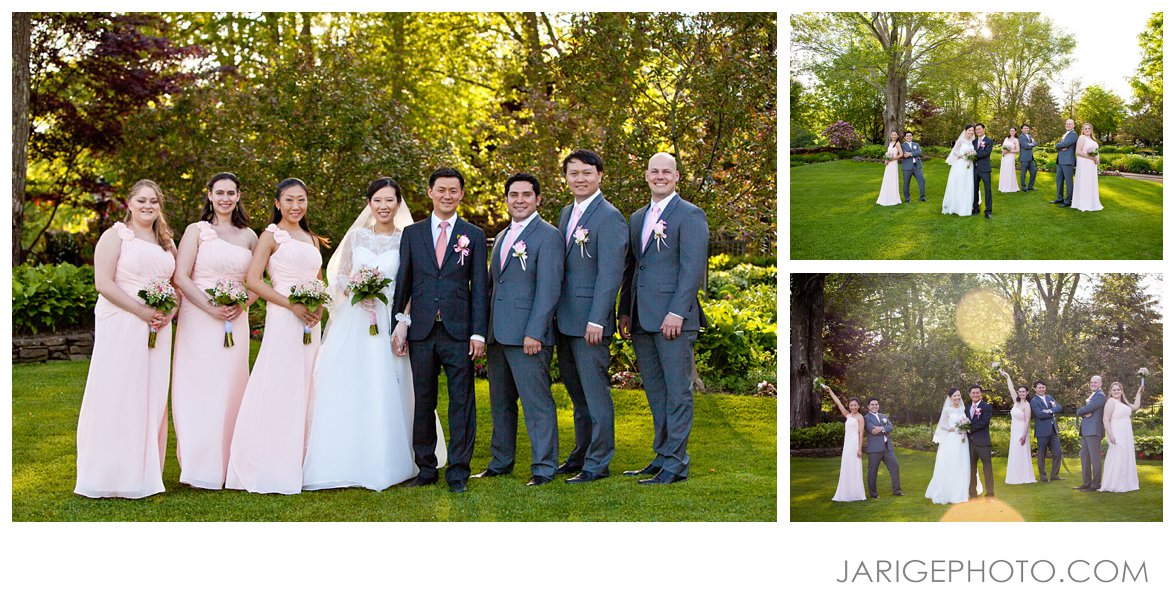 With everyone gathered at Independence Harbor, it was time to get married!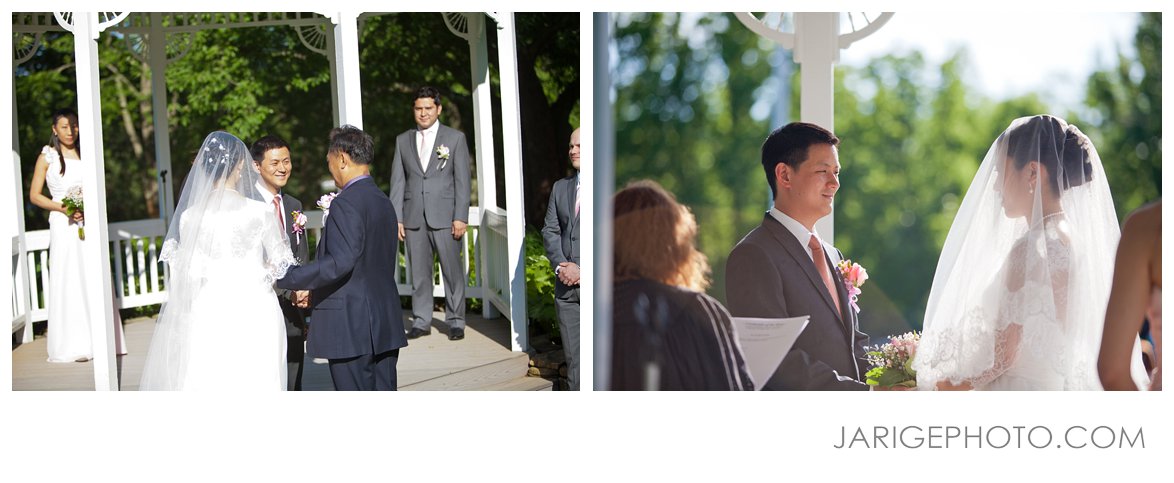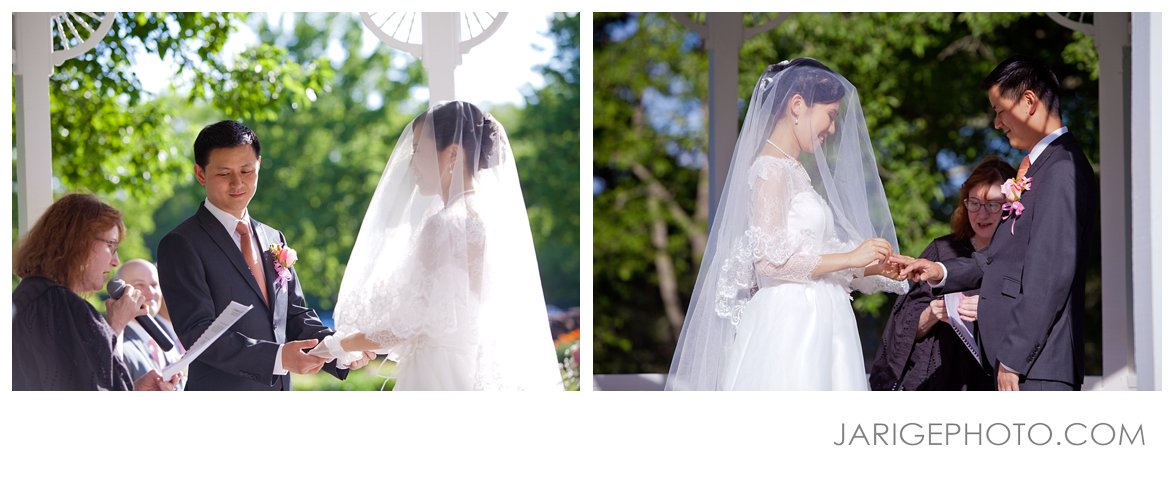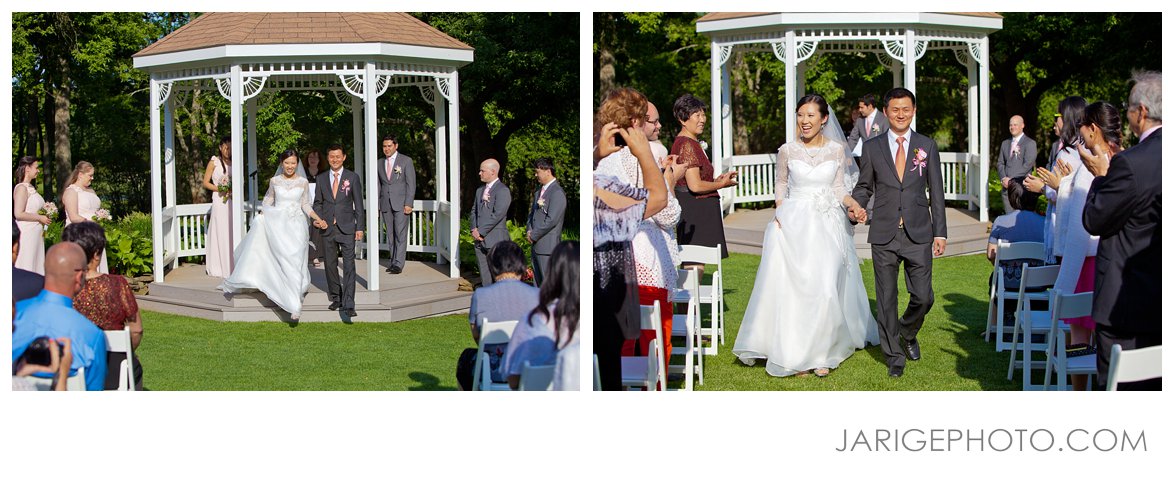 We did a few formal photos with family after the ceremony….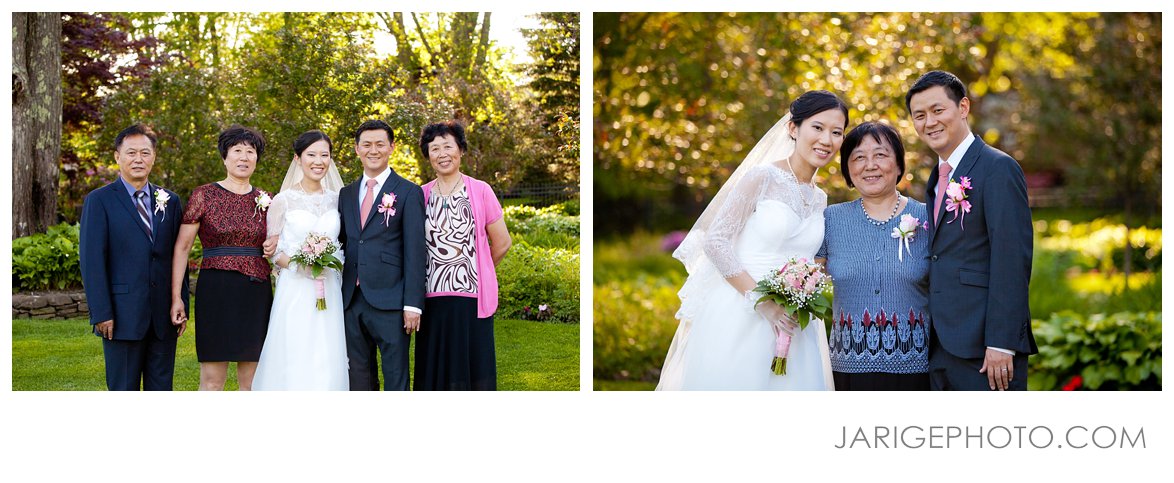 And then did some bride and groom formals: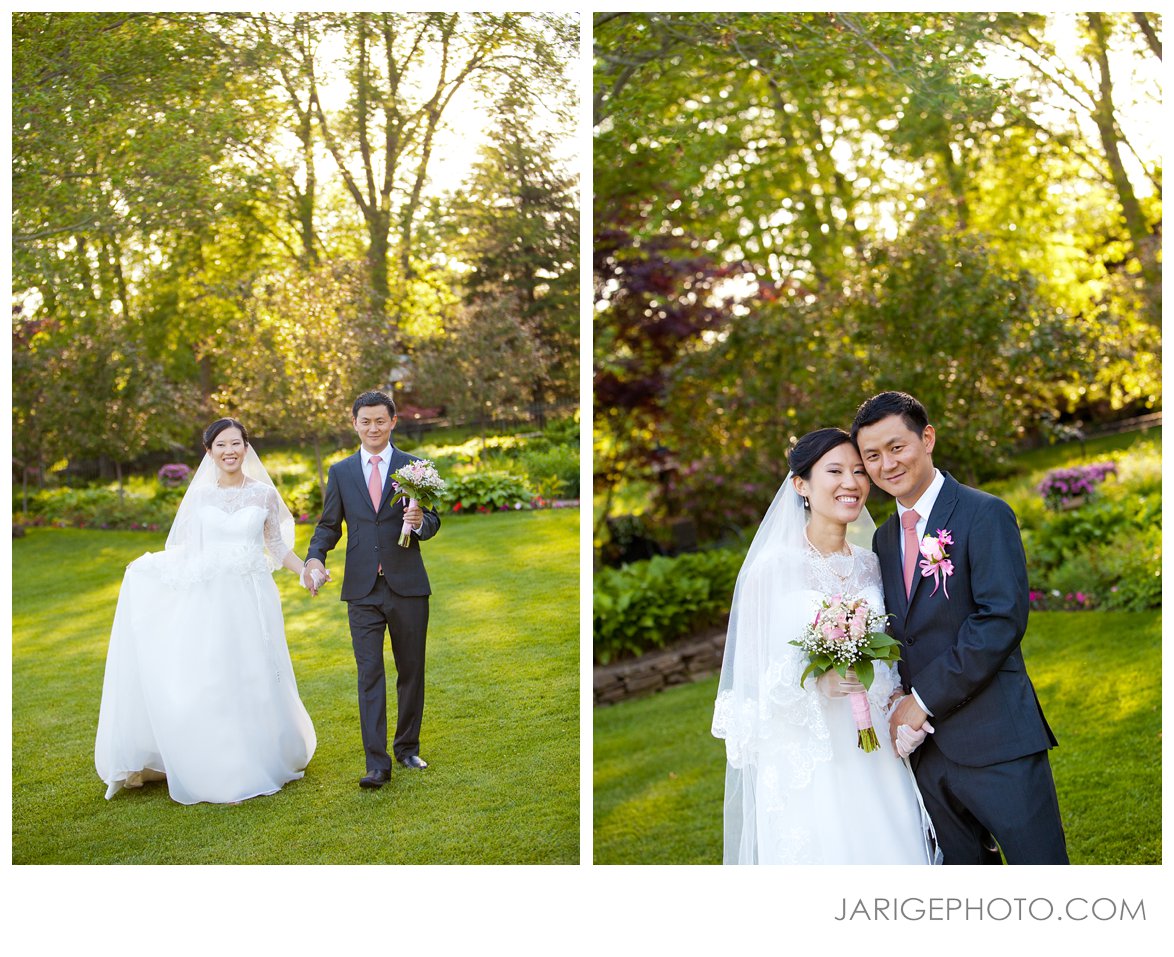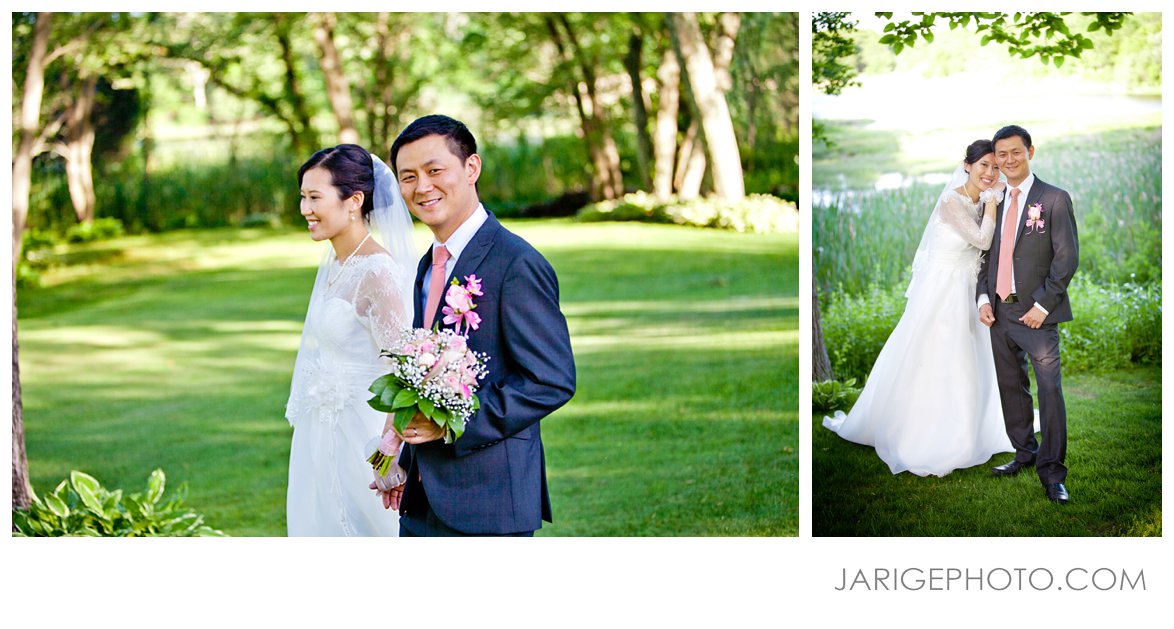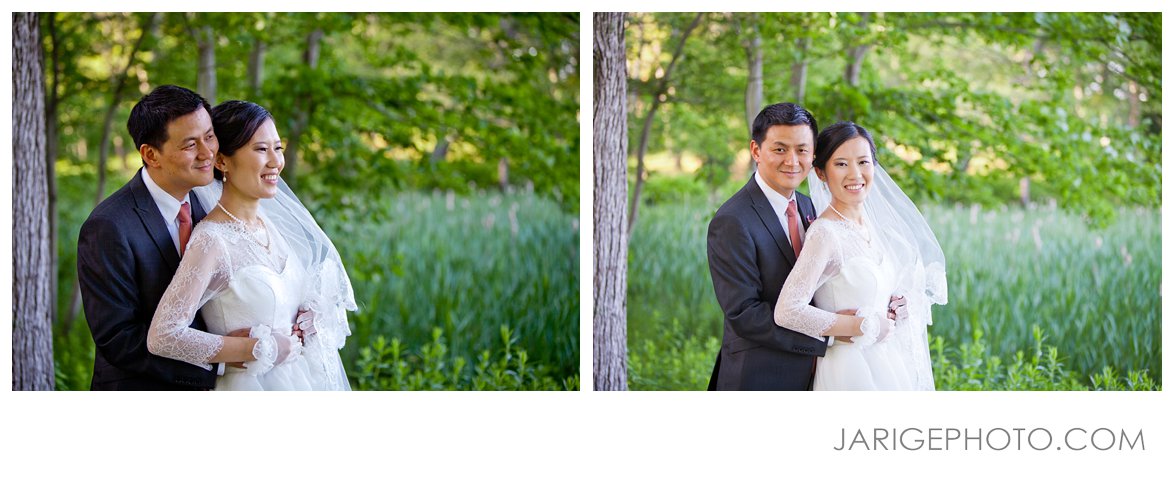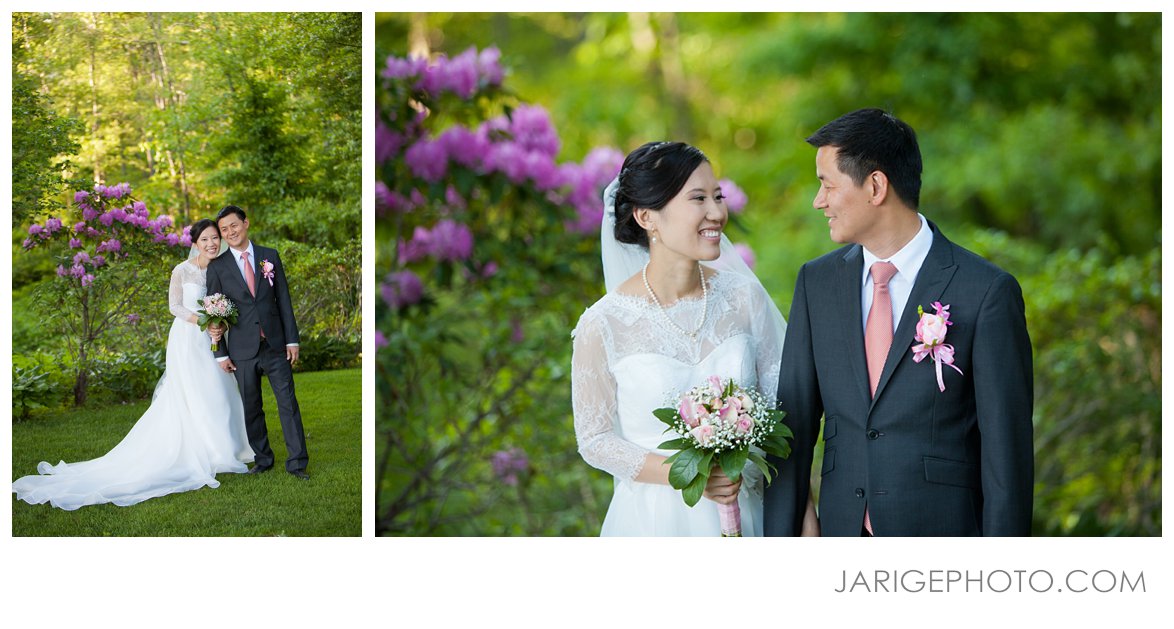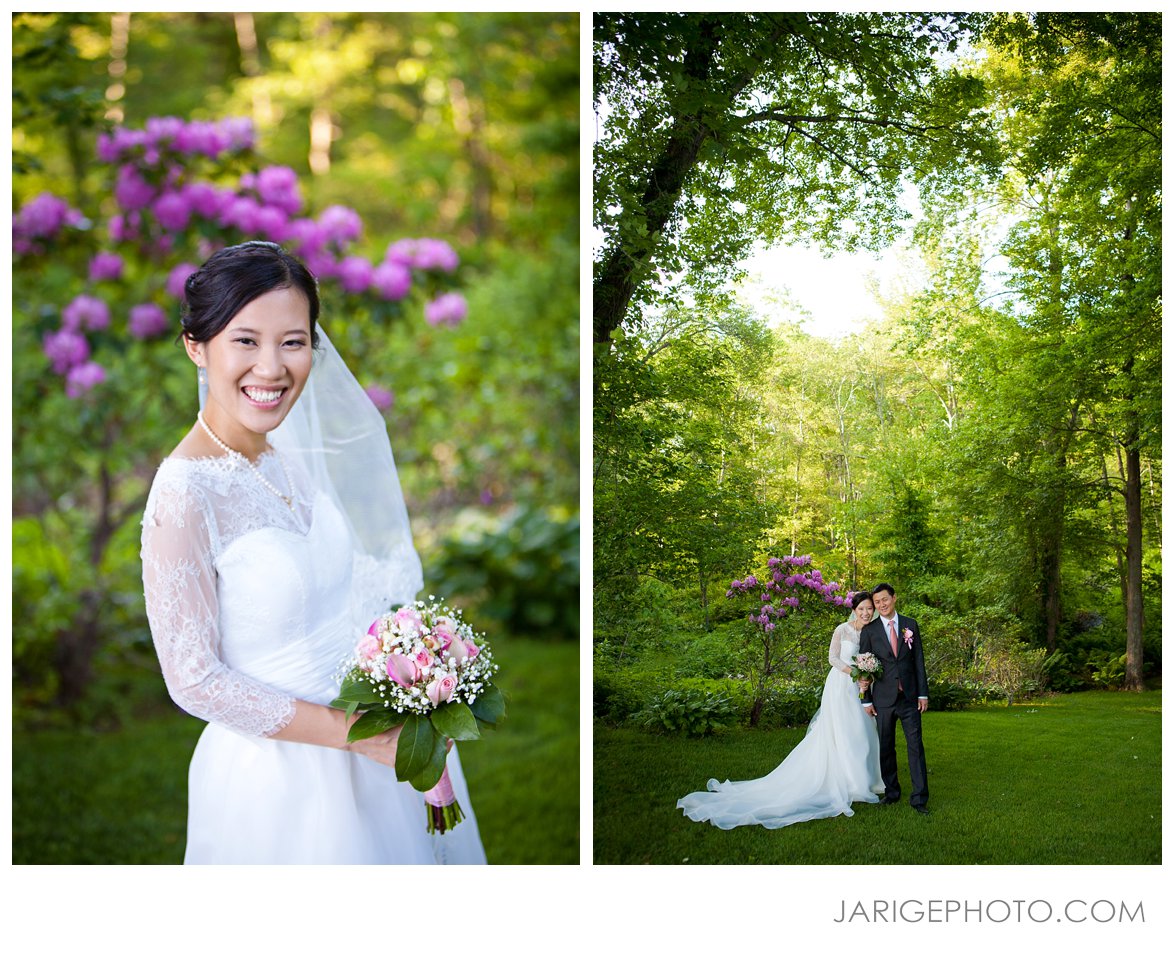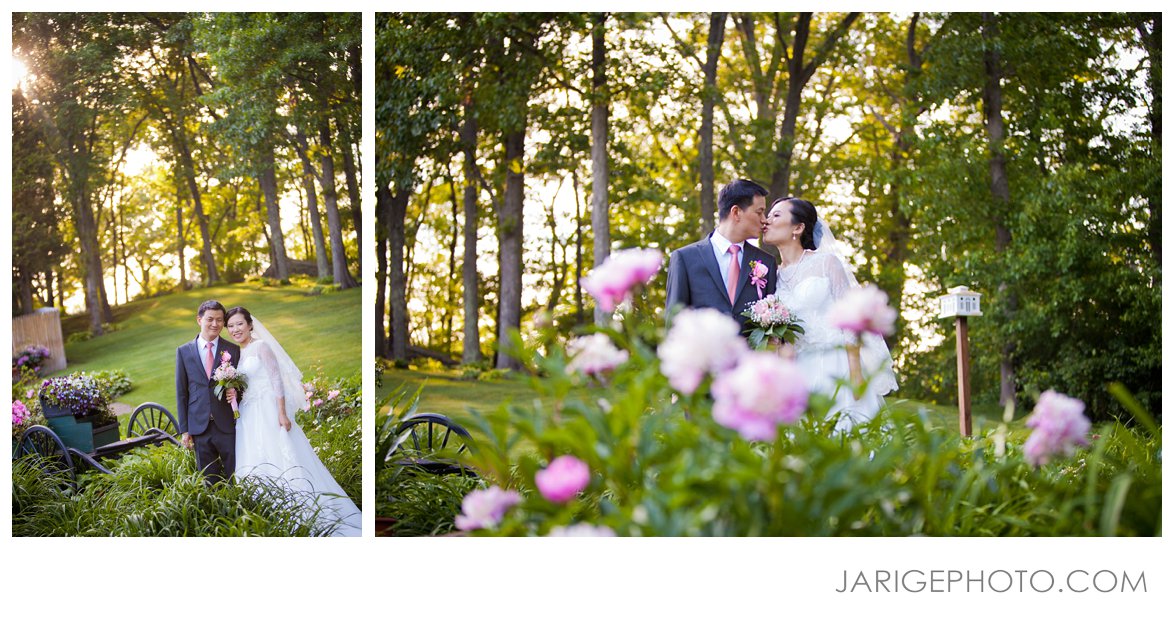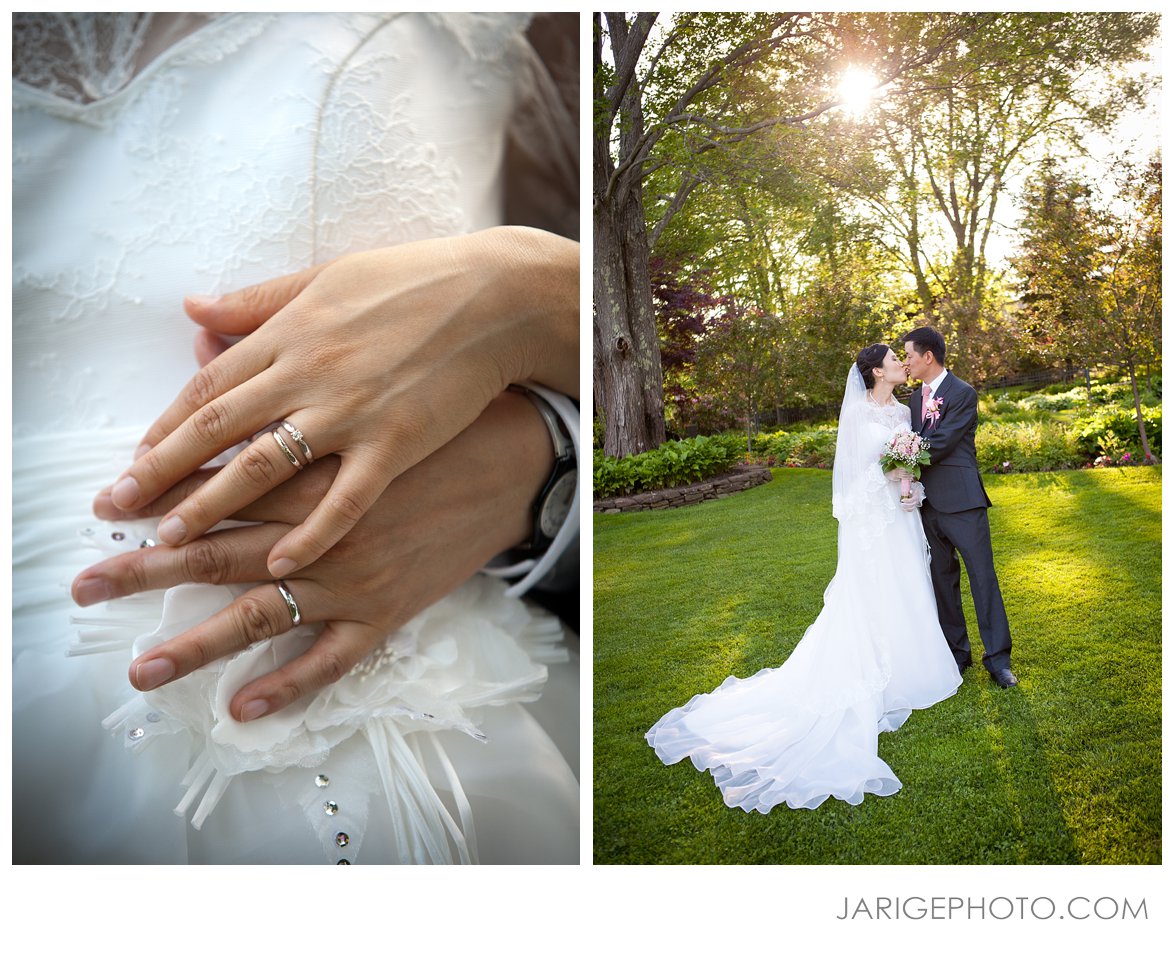 Close friend Dan (also their dancing coach for the first dance!), came out to say hello before the couple headed inside for the reception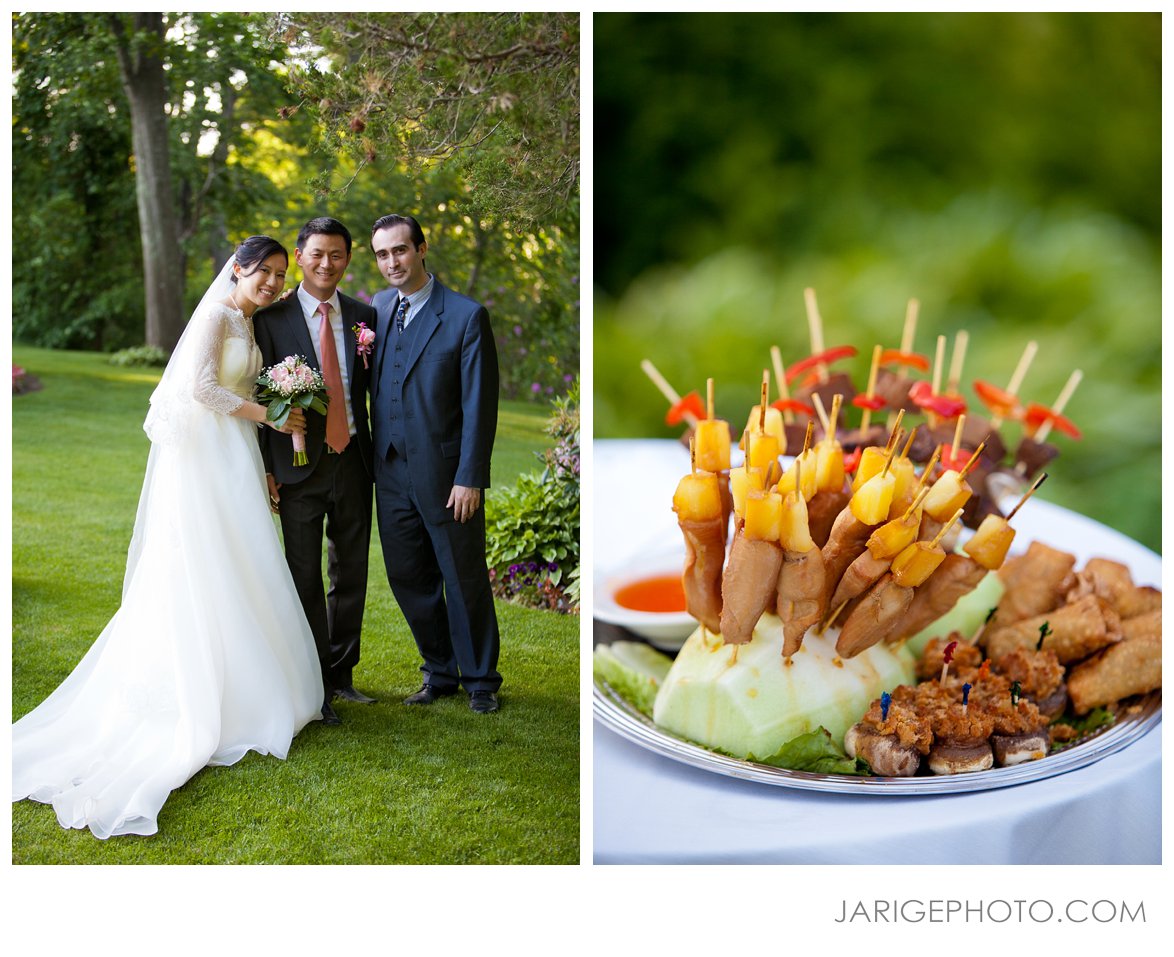 Making their entrance as husband and wife!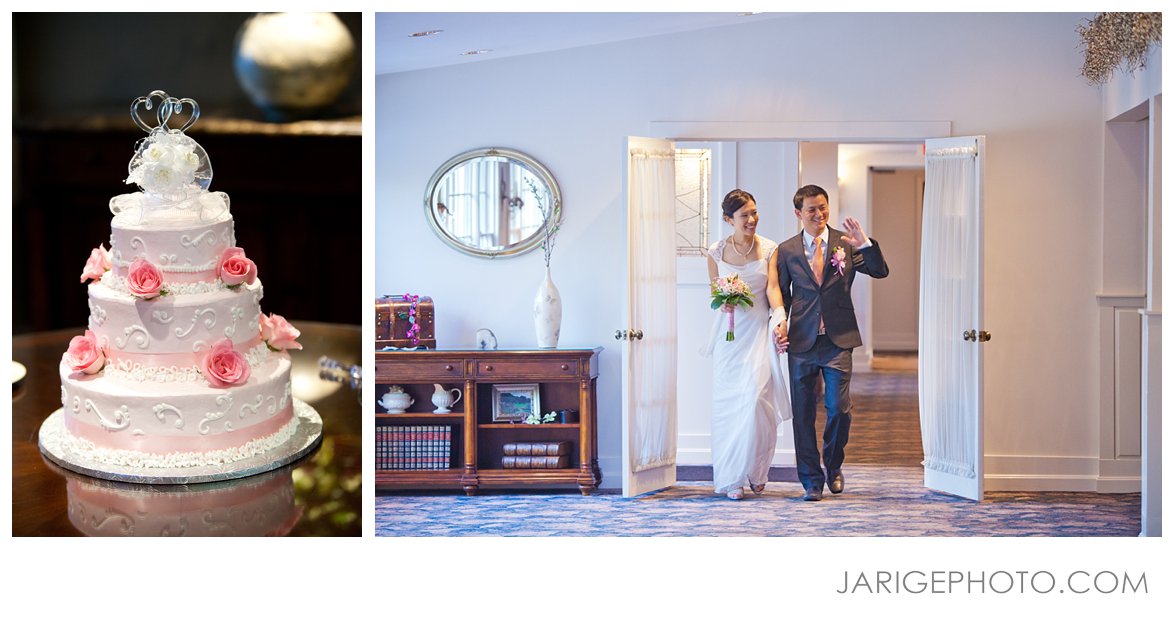 Husband and wife shared their first dance: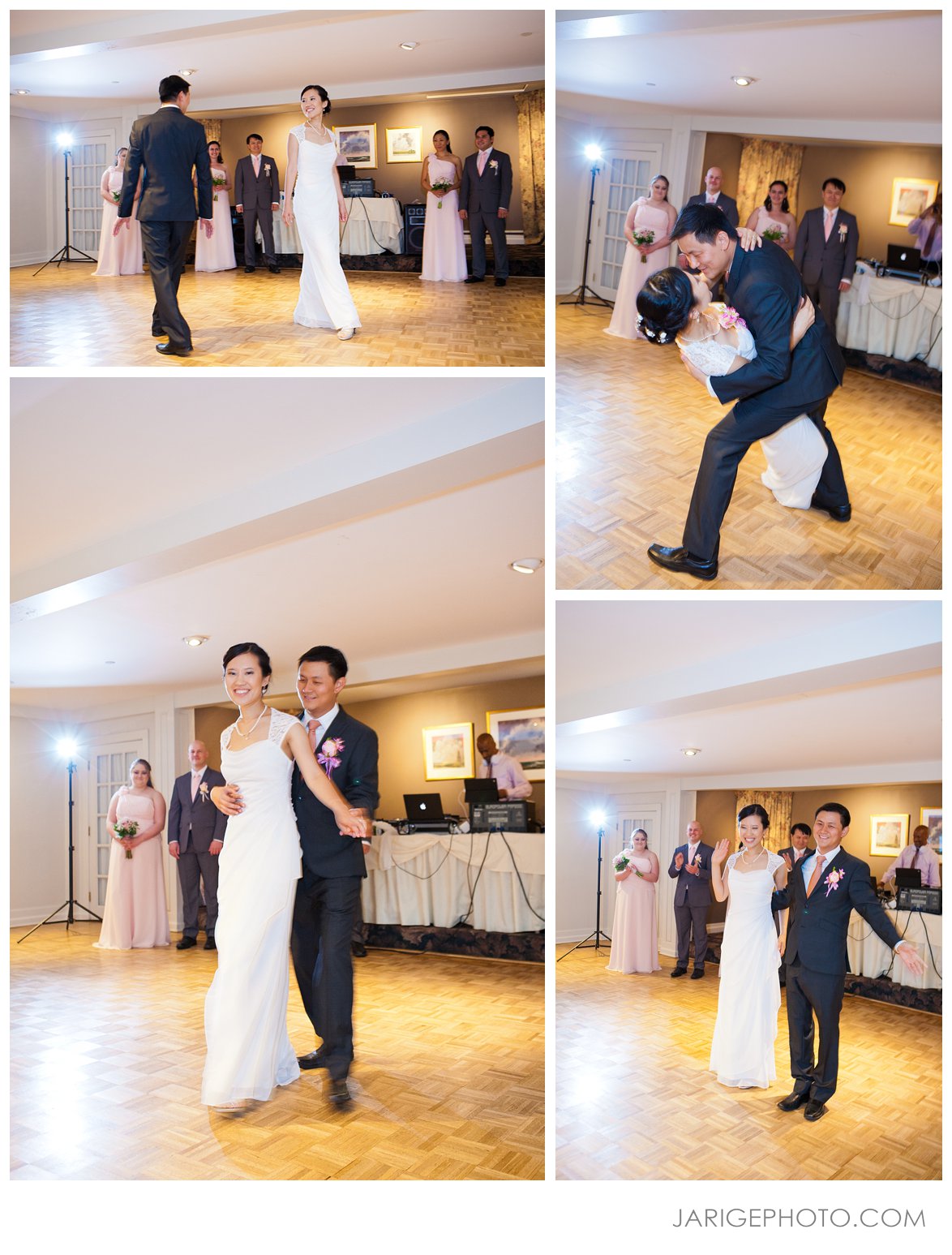 Friends made toasts….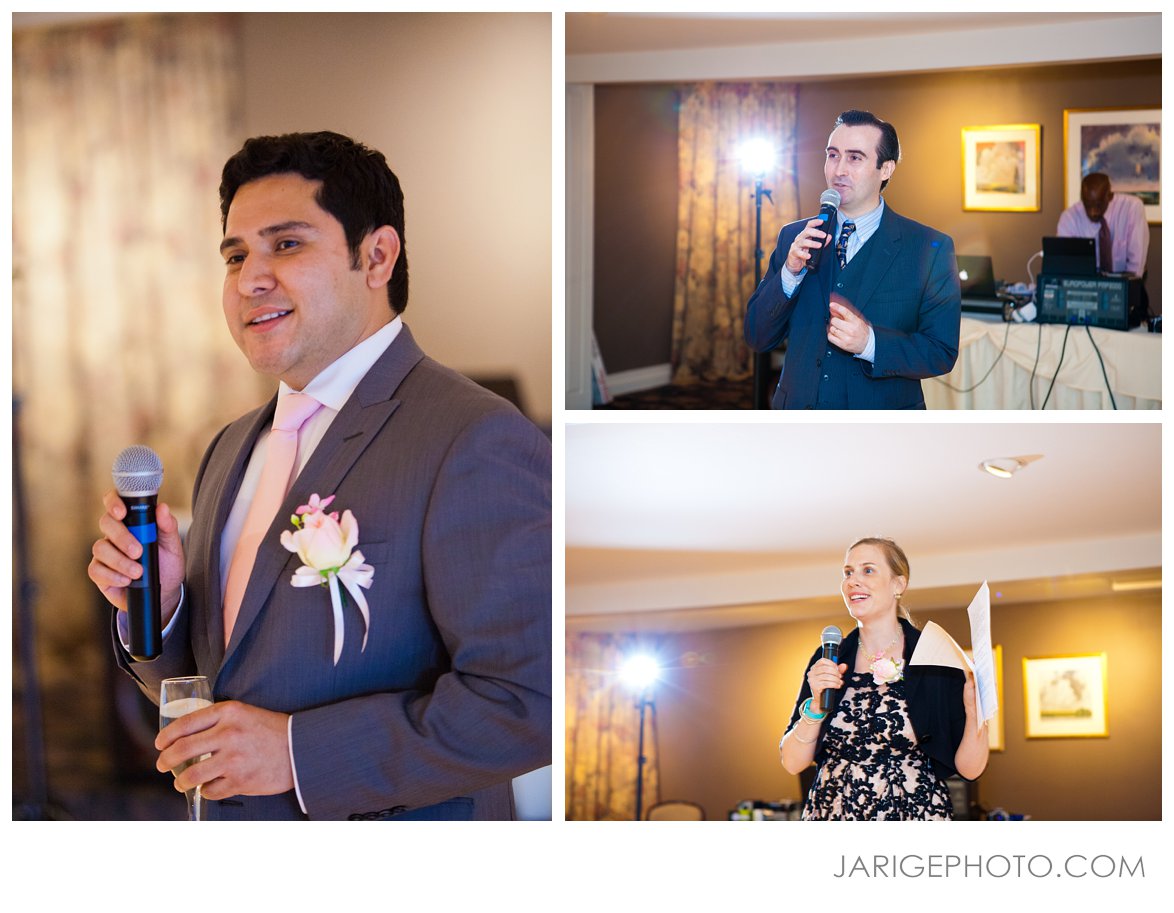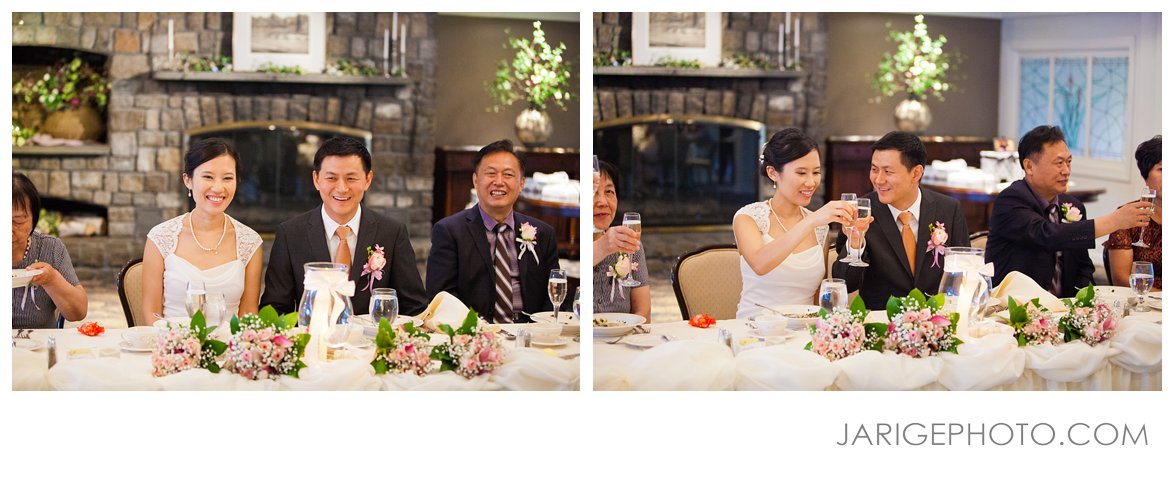 And then it was time to cut the cake!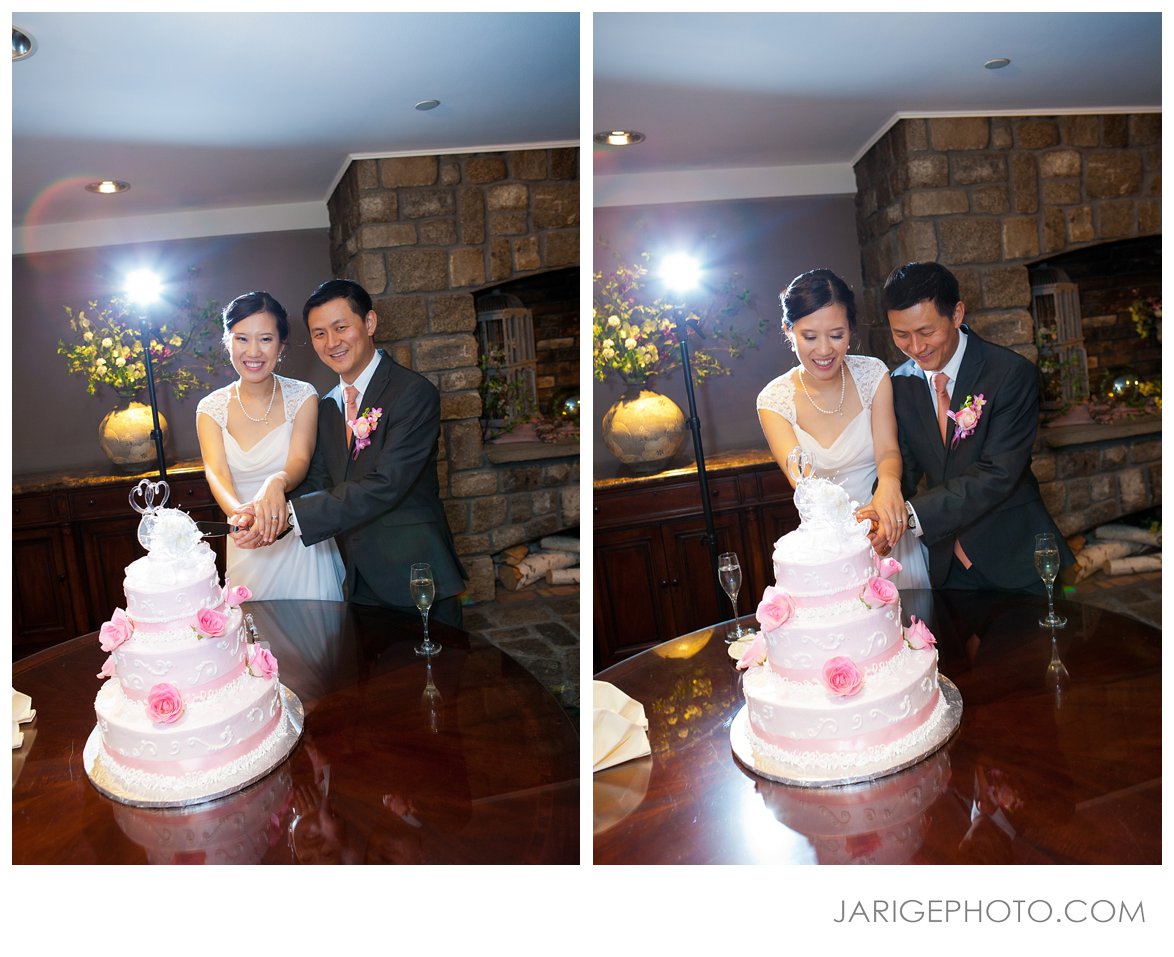 Then Yang called all the single ladies onto the dancefloor for the bouquet toss: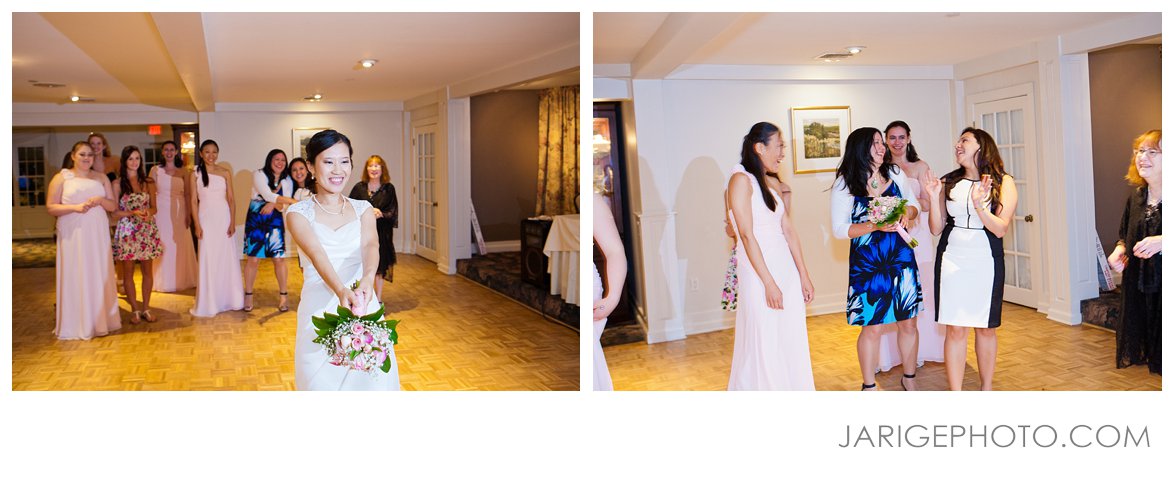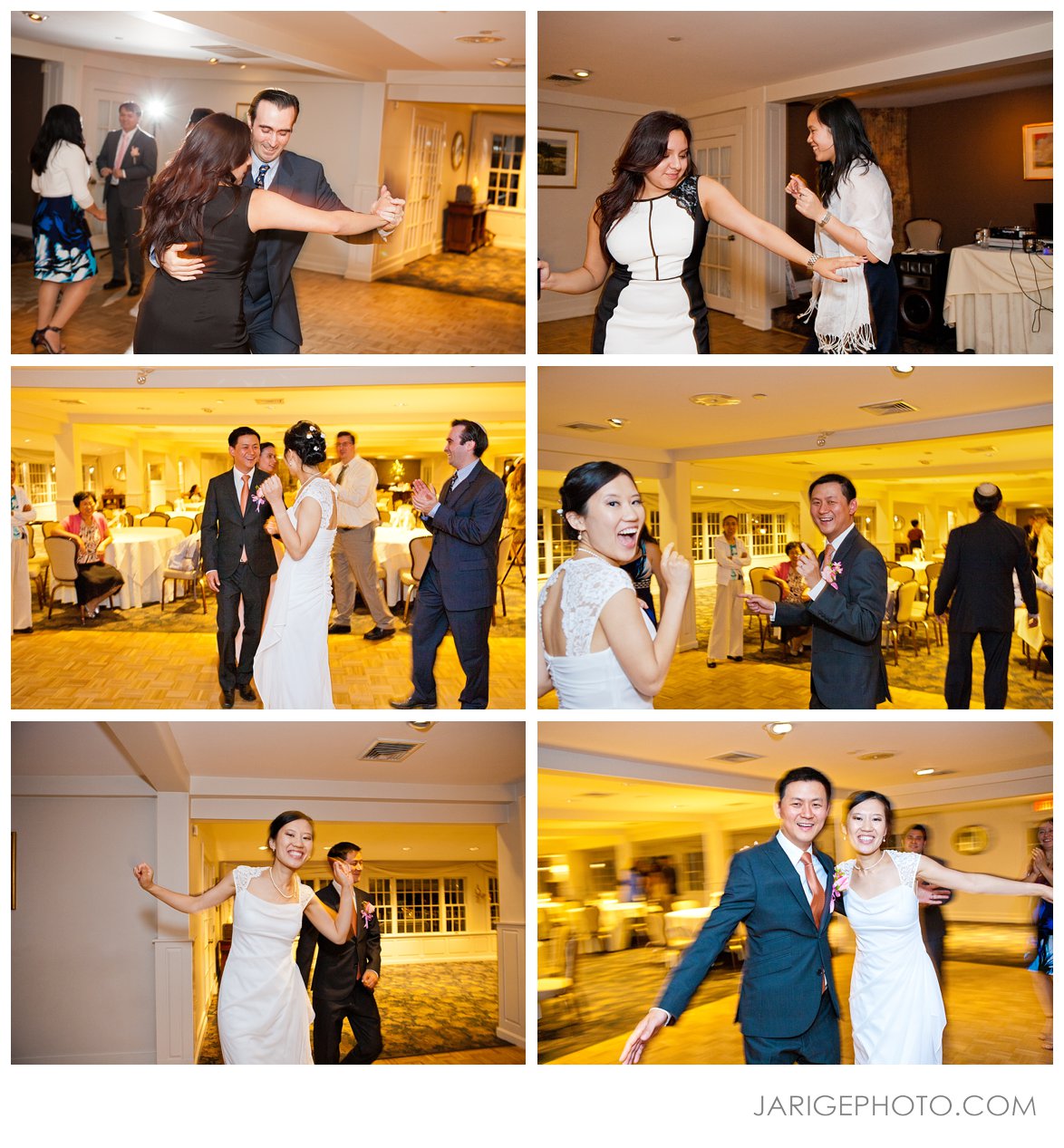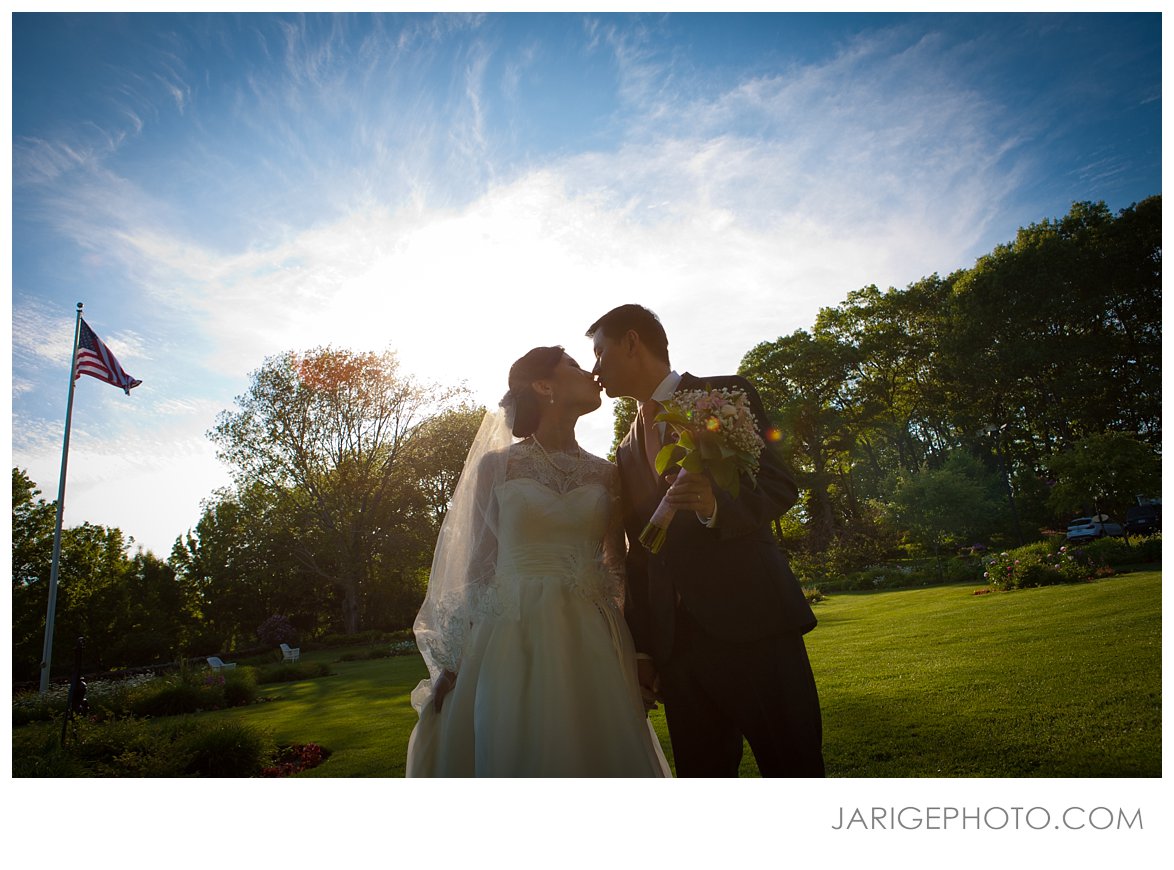 Huan & Yang – I was so happy to be a part of your wedding and I'm so excited for you both…looking forward to hearing about your many adventures, and to future skiing and hiking trips all together !!! Best wishes and XOXO