**Check out hot men and women online at Match.com and each unique profile view, earns $1 for the American Heart Association as part of Match's Hottest & Healthiest Campaign, now through October 18th!**
If you can't visit all 11 profiles, please be sure and check out our very own Boston/Arlington-based personal trainer/lead singer, LYNNE, photographed by Jarige Photography (more photos @match):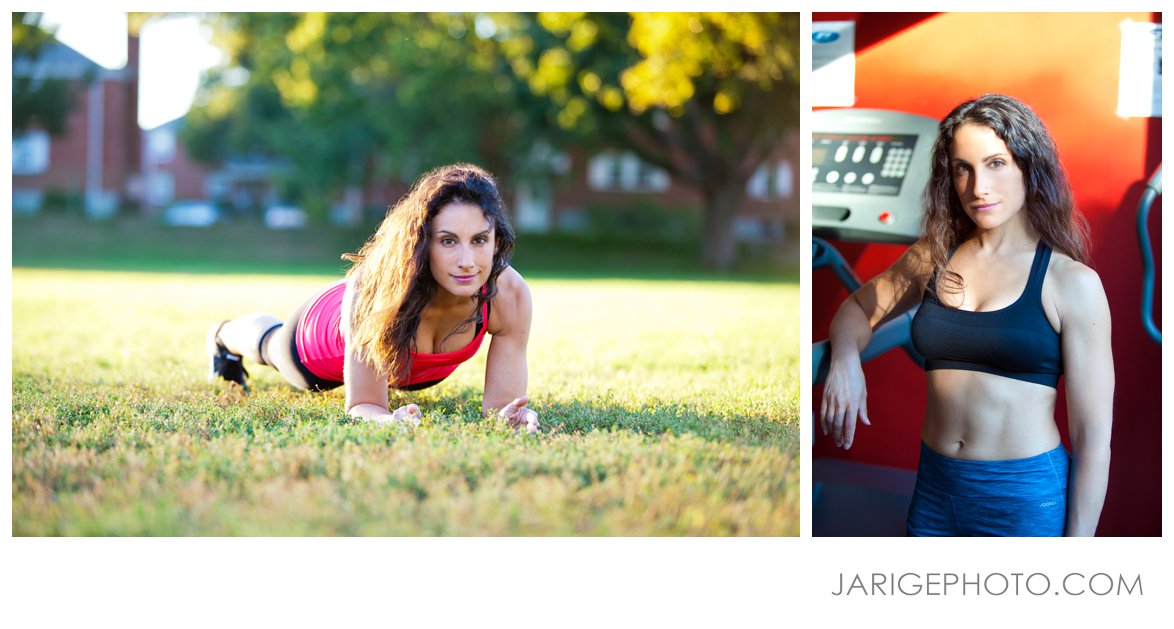 And if you want some hot and healthy 😉 photos for yourself or your online dating profile, give us a shout at 857-204-4487 or email us for more information: info@jarigephotography.com
Happy dating!!!
–Alex