It's hard to believe it's been over 5 years since I first met Narcisa!  I've watched her adorable daughters grow into beautiful little girls… Yesterday, the they came to East Boston for some pretty post-Mother's Day portraits.  We started off in the park and had fun with the cherry blossom petals!  I love the second shot of Alexa trying to catch the petals on her tongue, like snowflakes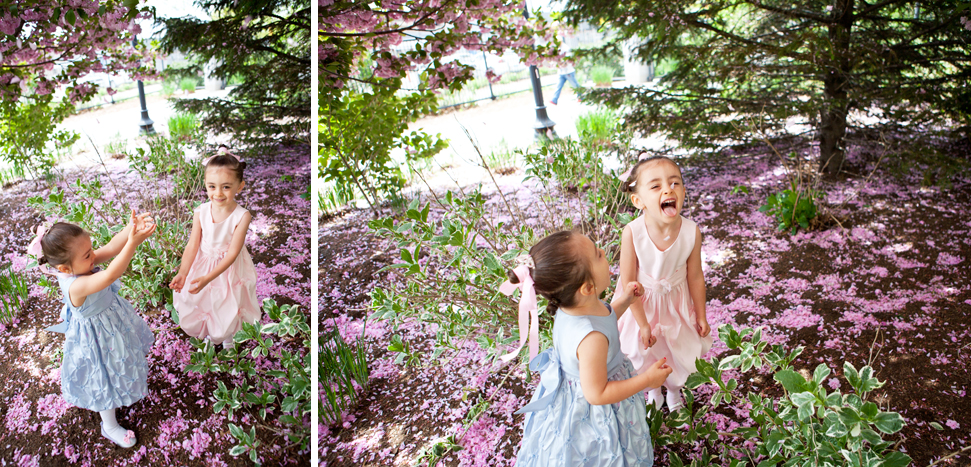 Here's a close-up of Alexa, almost 5 years old!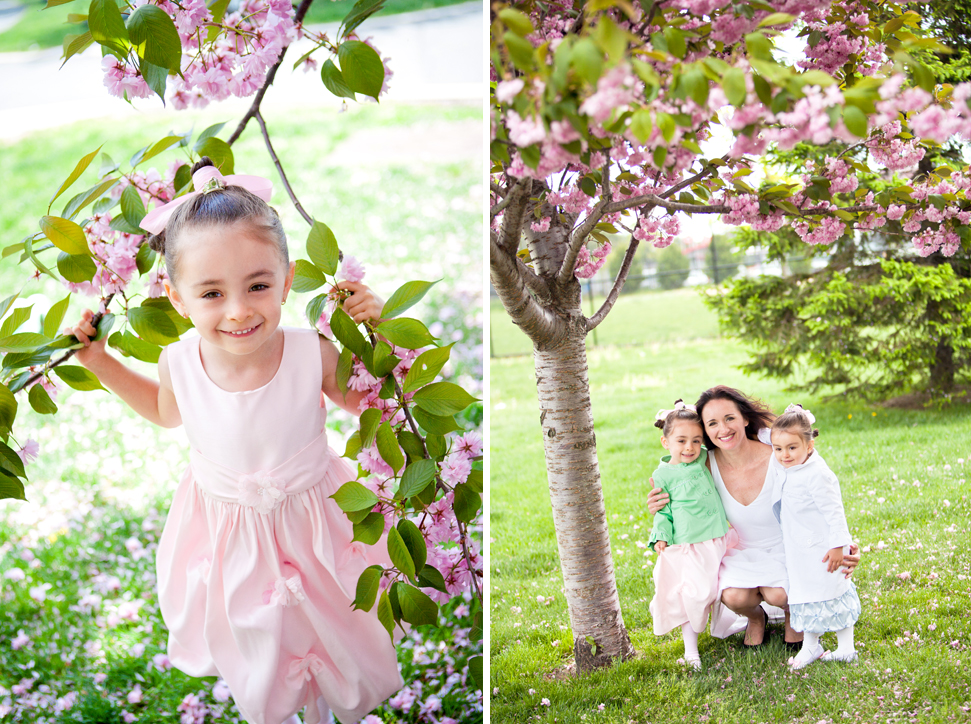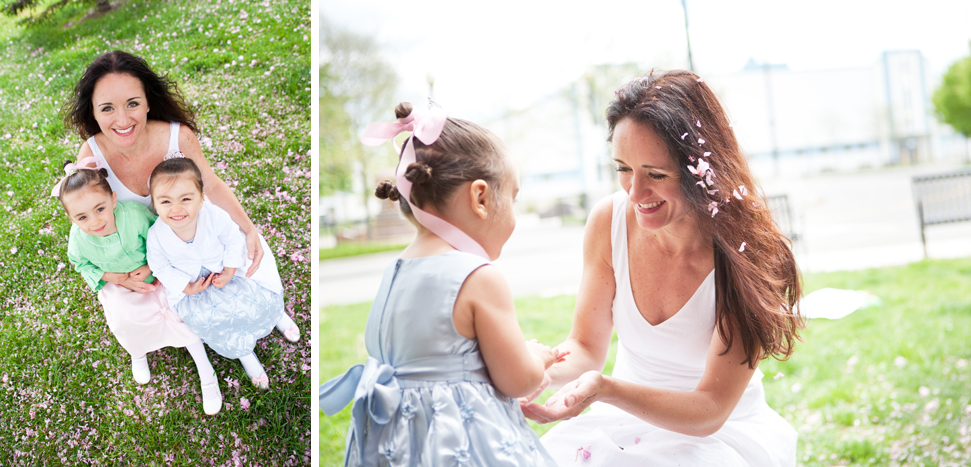 And here's her little sister Olivia :p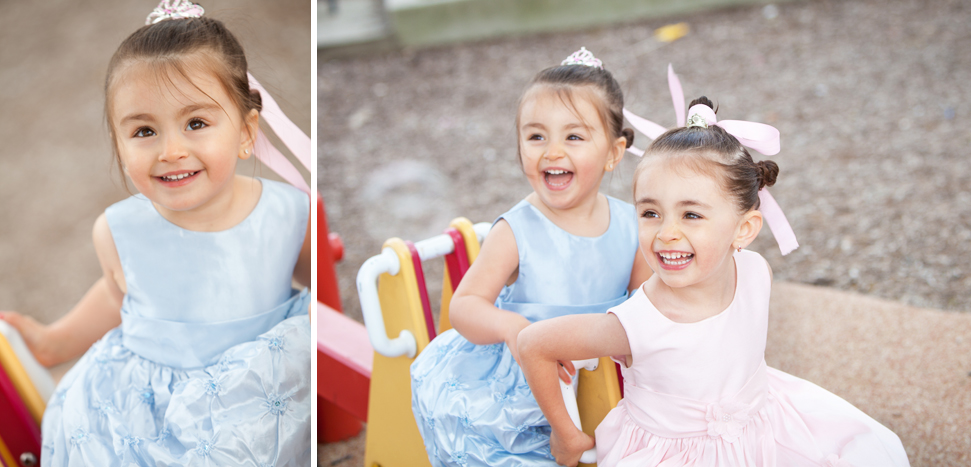 Back inside for a wardrobe change before heading to the beach.  Here they are: ballerinas-in-training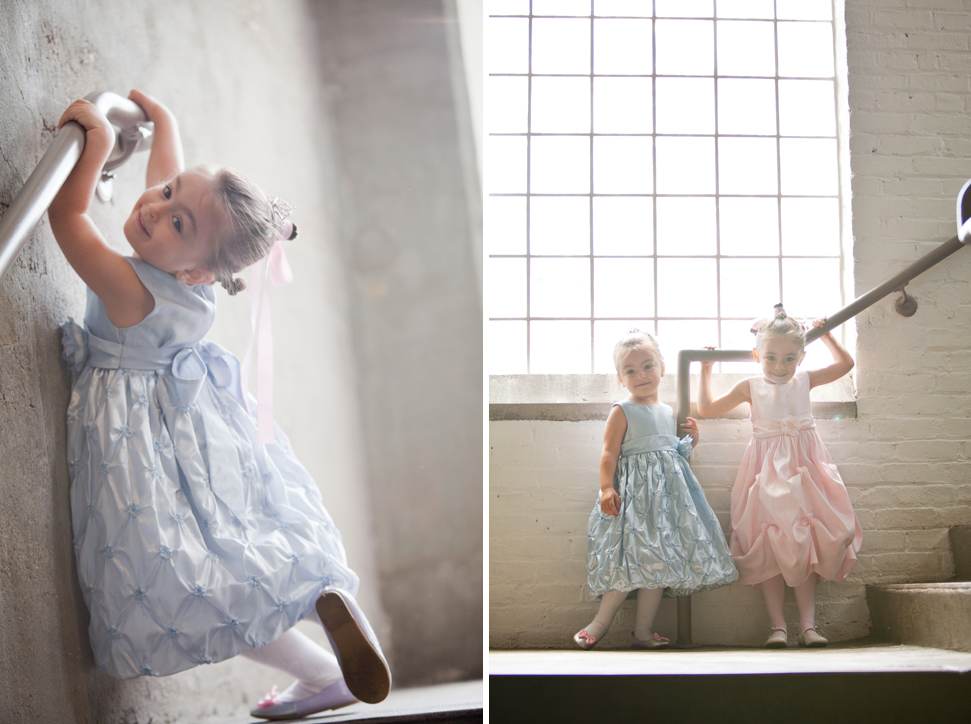 Over at Constitution beach we took these fun shots: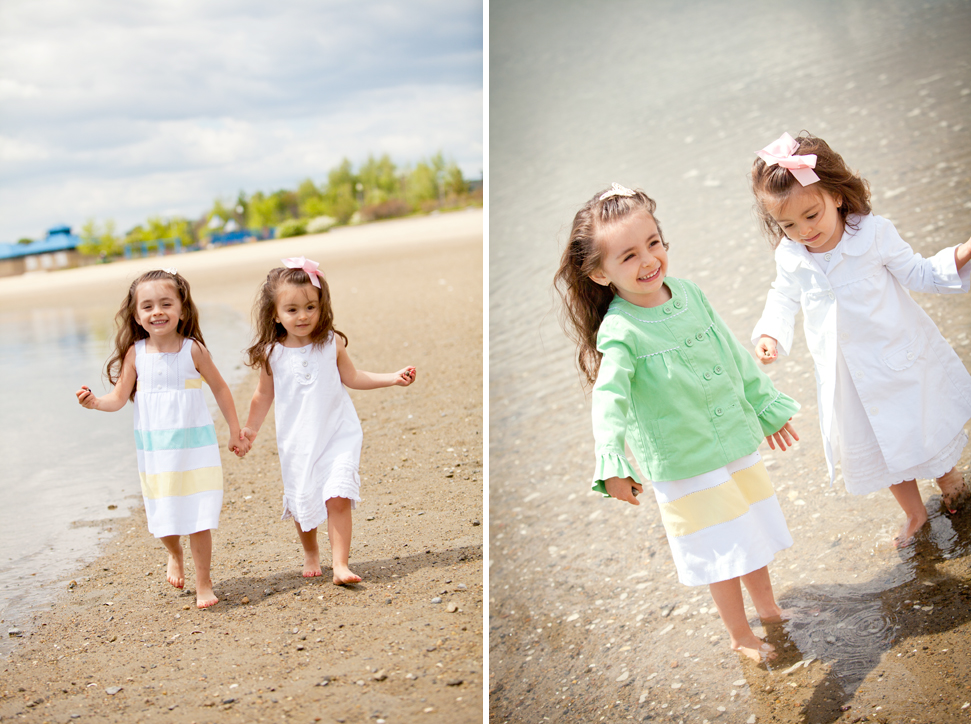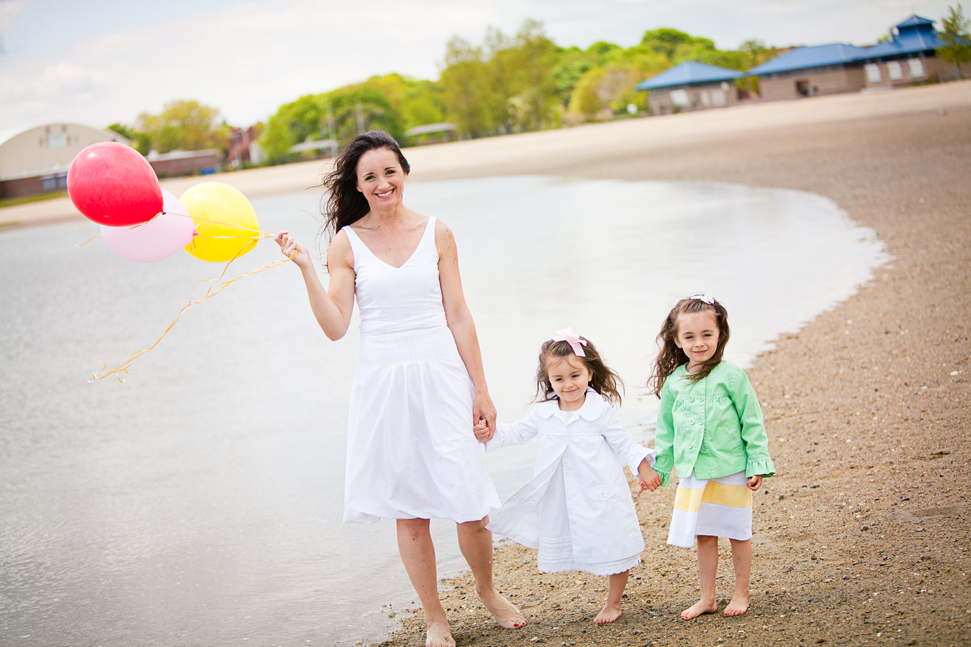 My favorite shots of the day were of the two sisters walking along the beach together: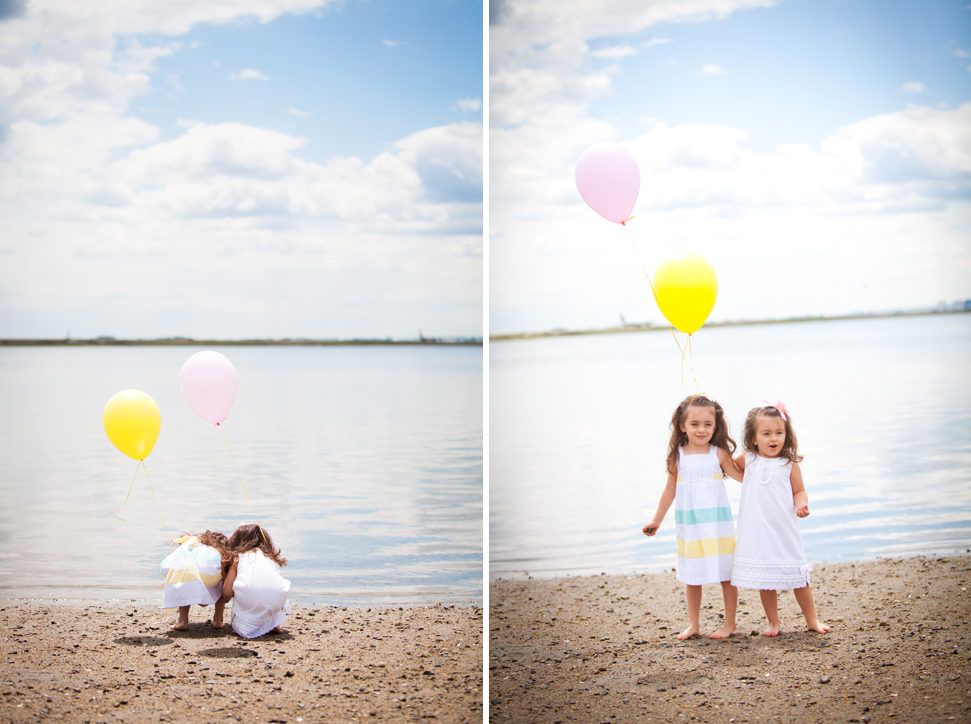 Look at those faces!!!  Too cute!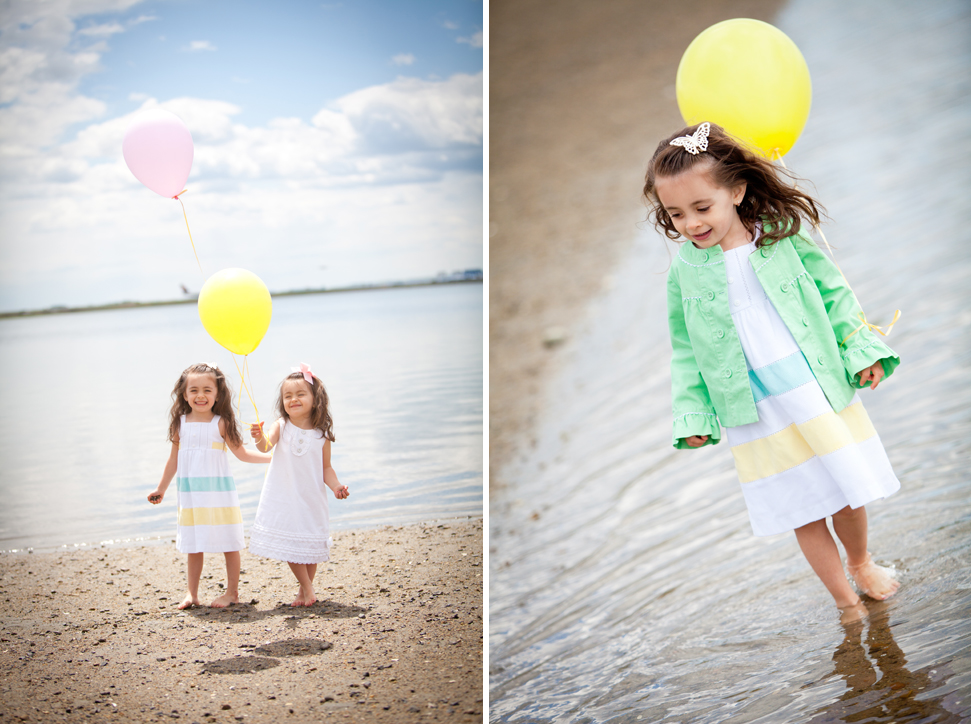 Yes, that's wet sand in Olivia's hand…fortunately for me and my camera, she was throwing it back into the water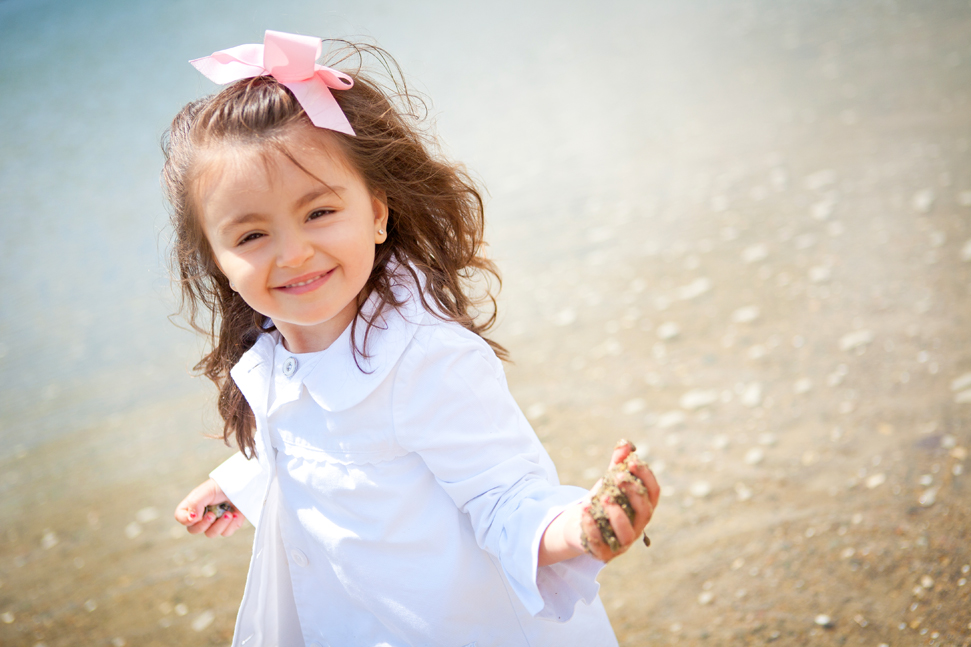 I had such a fun time with Olivia & Alexa and their amazing and beautiful Mom, Narcisa.  Thank you girls for making my day <3